Uh oh…is that song on again? If you and the kids have been listening to "Let It Go" one time too many, it's time to update your playlist. We've scoured the kid indie rock scene and present the following CDs that will have the entire family tapping their toes and happily singing along.
10. Brady Rymer: "Just Say Hi!"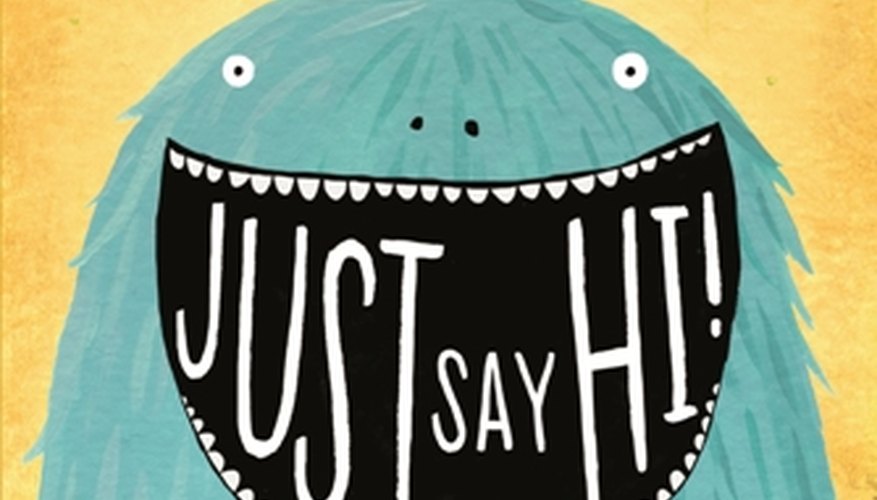 Brady Rymer
This is one CD whose diverse musical style offers something for everyone. The title track kicks off with an upbeat tempo that encourages kids to make new friends, followed by dance-friendly numbers like "Dance Till I Drop" and "Gettin' My Ya Yas Out" that are perfect for bustin' a move. Toned-down summer-centric numbers like "Ice Cream Girl" and "I Spin" are a nod to the simple joys of the season that will transport parents back to their own childhoods.
9. Recess Monkey: "Wired"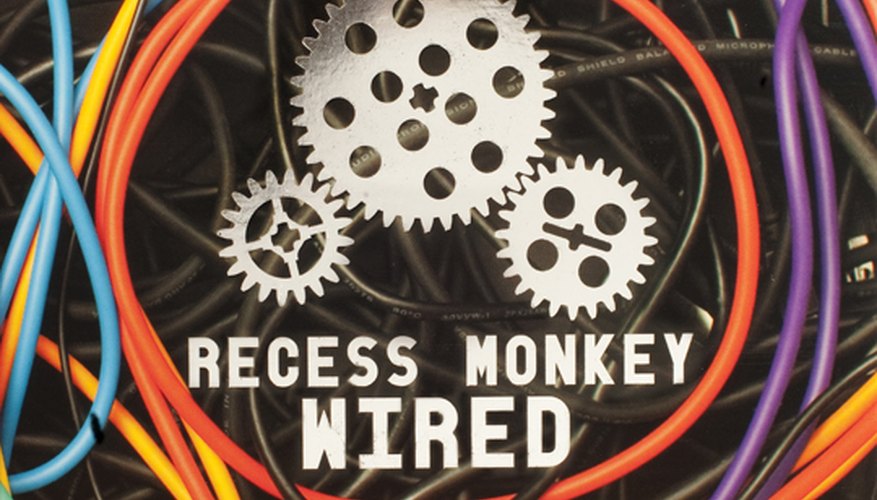 Recess Monkey
Get ready to laugh out loud as you sit down to this amusing compilation, with plenty of inside jokes for observant listeners. The title track pays tribute to sugar highs with its own special finish, while "Car Wash" evokes the sounds of the 70s. Lego aficionados will relish the playful "Brick by Brick," while creative minds will find a place for themselves in the ever-imaginative "Duct Tape World."
8. Mister G: "The Bossy E"
Mister G
Starting on June 24, bookworms with a voracious appetite for learning will devour this title, which offers a taste of everything from bluegrass to funk. Songs like "More Books for Me," "Love to Read" and "Everything's Free at the Library" speak to book lovers, while "Standing on Top of My Head" and "Aisle 3" invite listeners to use their imaginations.
7. Joanie Leeds and the Nightlights: "Good Egg"
Joanie Leeds and the Nightlights
A fresh sound that speaks to veteran music goers, this female rocker has a unique style that is clearly her own. Beginning on June 24, kids of all ages will relate to the rockin' "Food Fight," followed by the gentler folk-inspired "Kids Place." The memorable "Shadow" hints of a ska-influenced beat, while "Germs" speaks to the closet punk rocker dying to let loose.
6. SecretAgent 23 Skidoo: "The Perfect Quirk"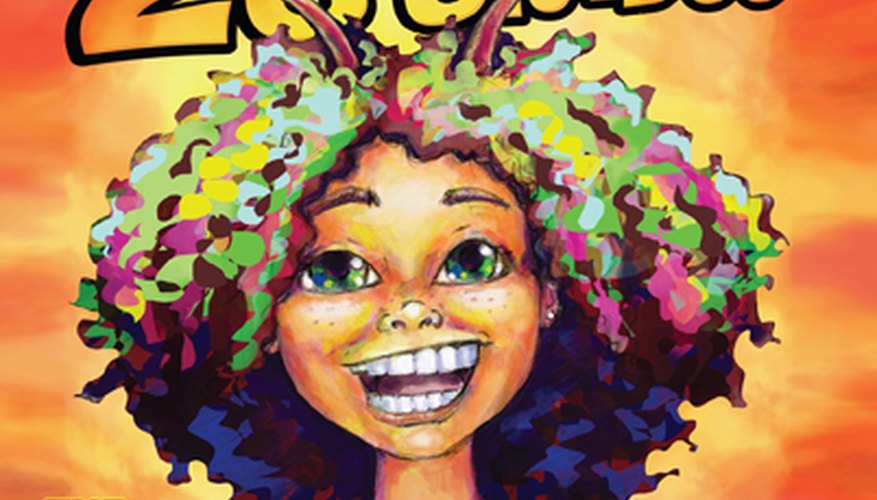 SecretAgent 23 Skidoo
Road trip-ready, this pumped up CD is the summertime soundtrack for family fun. A combination of hip hop, reggae and blues, there's plenty of energetic tunes to keep you moving right along. Standouts include "Imaginary World" with its unusual pairing of klezmer and pirate shanty sounds, and "PJs All Day" that just might prompt amateur music makers to break out the harmonica. Release date: June 24. (Seems to be a big date for indie music!)
5. The Not-Its!: "Raise Your Hand"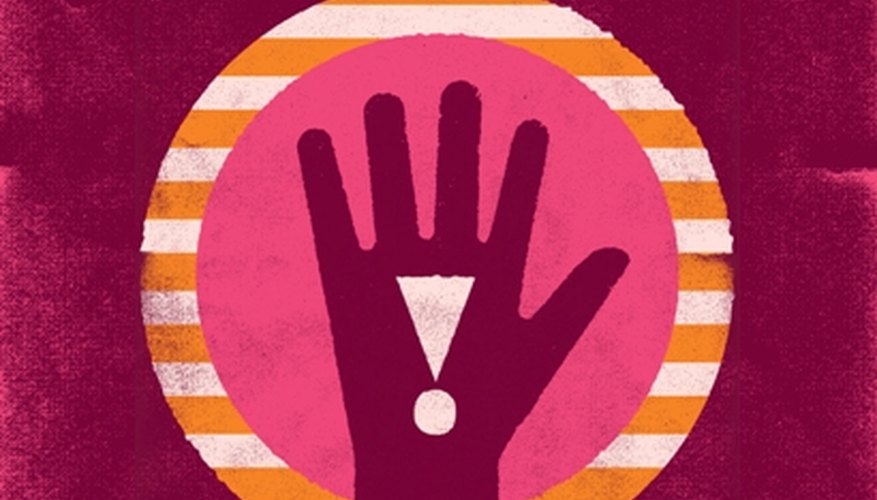 The Not-Its!
This is one band parents can relate to….maybe because it happens to be made up of moms and dads who use their musical talents and parenting experiences to create meaningful music. Available on July 15, tracks like "Hey 80s" and "Great Day" will strike a chord with those wanting their own broods to realize that they were once kids, too. "When I Fell (The Scab Song)" could be the latest summertime anthem, while "Funniest Cat Video" will surely appeal to the YouTube generation.
4. Riff Rockit: "If I Could Fly"
Riff Rockit
If your gang goes ga-ga for guitars, this is the CD—and musician—for you. Coming out on July 29, this lively CD opens on a high note with the energetic "Food Groups" that has plenty of rockin' riffs, followed by "Backyard," which begs listeners to dance up a storm. "Mr. Tux" speaks to 80s-loving listeners, while the final title track makes for a soaring finish.
3. Darryl Tookes & Joe Beck: "Precious Child: Love Songs & Lullabies"
Darryl Tookes & Joe Beck
As summer winds down, the listening is easy. This lovely collection, available on August 19, celebrates the talents of a musical duo who lost its guitarist Joe Beck along the way. Its release is a fitting tribute to a pair whose unique sound will live on, long after the last note has played.
2. Jonathan Grossman: "Call Me a Nerd"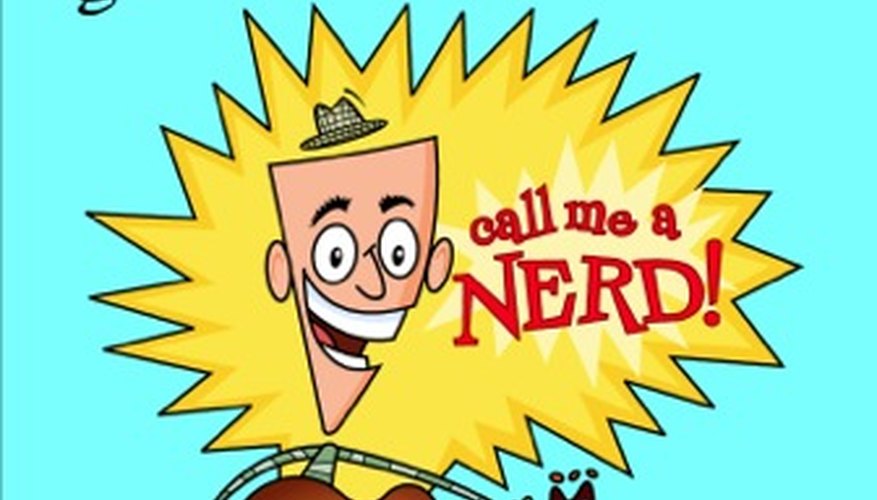 Jonathan Grossman and the Nerdz
Understanding full well that being a kid isn't as always easy are the ever-honest lyrics of a singer/songwriter who relates to the experience we call childhood. From the title track that professes how it's hip to be square, to "I Believe In You" that demonstrates the power of believing in one's self. And with catchy, singable choruses, you'll never hear the teasing sound "na na na na na na" the same way again. This CD is a lesson in the importance of building self-esteem that never gets old.
1. Caspar Babypants: "Rise and Shine"
Caspar Babypants
The former alt rocker of 90s band The Presidents of the United States is back at it with his eighth album under his alter ego label. Available on September 16, the opening track is bound to turn night owls into bright-eyed and bushy-tailed listeners…or, if not, they can always identify with "Pretty Crabby." Favorite numbers include "The Girl With The Squirrel in Her Hat" and "Bird In An Airplane Suit," both boasting memorable, albeit offbeat titles.
Writer Bio
Pamela Brill is a professional magazine editor and writer whose work has appeared in such national publications as Parents, Pregnancy & Newborn and Woman's Day magazines . The former editor of Small World magazine, she is currently an editor at large for Gifts & Decorative Accessories/Playthings magazines and produces her own blog, The Talking Walnut (www.talkingwalnut.com), which highlights new kids' products. Pam resides in Northport, N.Y. with her husband and two daughters, ages 10 and 6.
Related Articles