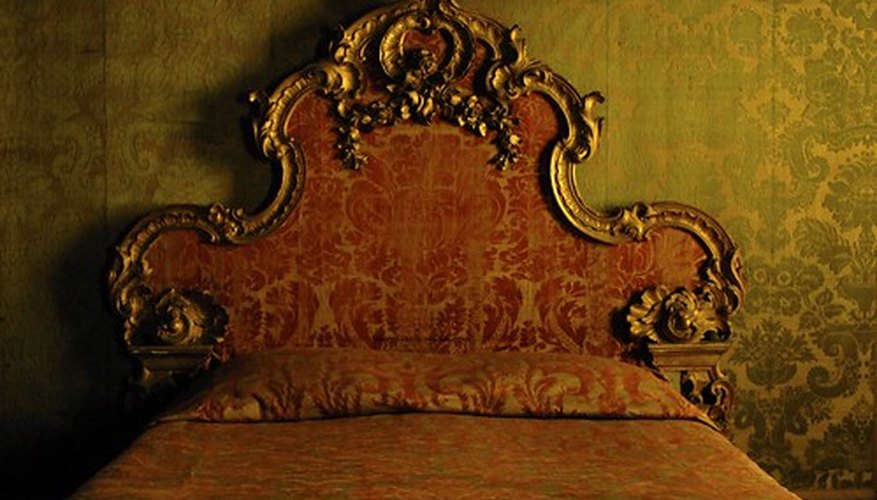 A split king bed is composed of two mattresses. The bedding includes a fitted sheet for each mattress and one flat sheet that covers both.
Why a split king?
Split kings are designed to make especially thick mattresses easier to move and fit through doorways. It is also how adjustable beds allow different firmness settings on each side of the bed.
Size
A split king bed is the same size as a regular king size bed. Each mattress measures approximately 38 x 80 inches.
Two fitted sheets
Split king bedding includes two fitted sheets to ensure a good fit and to provide a more comfortable sleep environment for a couple sharing the bed.
Also known as
A split king bed is also known as a dual bed.
Available
Dual bed comforters and sheet sets can typically be found anywhere you find bed linens.