Handout/Getty Images Entertainment/Getty Images
Walt Disney created Mickey Mouse and his buddies, including Donald, Minnie, Goofy and Pluto. He planned and founded Disneyland in California and Walt Disney World in Florida. He was the first to make a cartoon with sound in "Steamboat Willie," which was also the first Mickey Mouse cartoon released. His "Snow White and the Seven Dwarfs" was the first full-length cartoon movie, and his "Silly Symphonies" short cartoons were the first cartoons to use color.
Life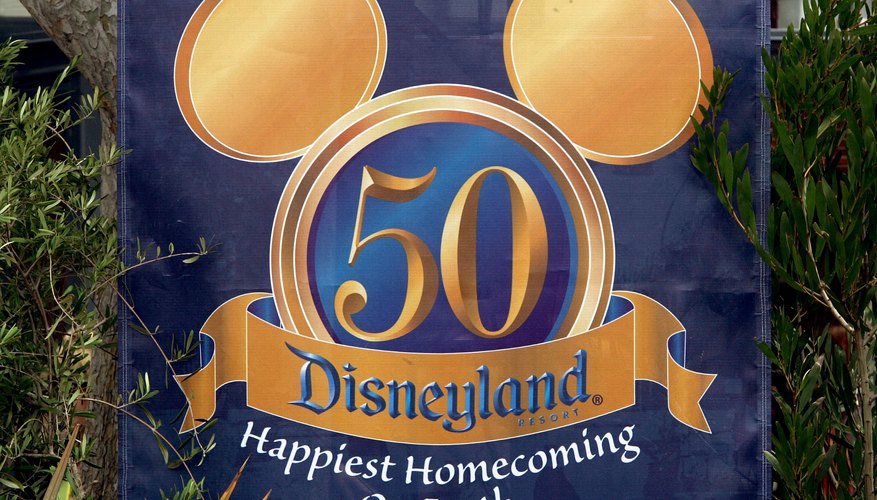 Frazer Harrison/Getty Images Entertainment/Getty Images
Walter Elias Disney was born on December 5, 1901, in Chicago, Illinois, to Elias and Flora Call Disney. On July 13, 1925, he married Lillian Bounds, one of his first employees, and they had two daughters, Diane and Sharon. His brother, Roy Disney, served as his life-long business partner. He died on December 15, 1966, in Los Angeles, California.
Mortimer to Mickey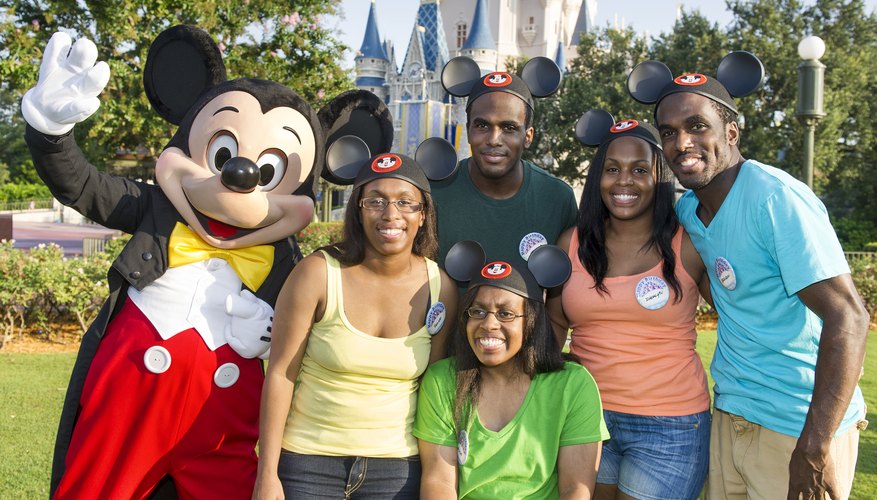 Handout/Getty Images Entertainment/Getty Images
"Steamboat Willie" originally featured "Mortimer Mouse," an energetic mouse that Disney did the voice for. Disney's wife, Lillian, suggested the name "Mickey," and Disney agreed. With the talking mouse's name changed to Mickey Mouse, Disney released the short cartoon in 1928 and continued to do the voice for Mickey until 1947.
Backyard Railroad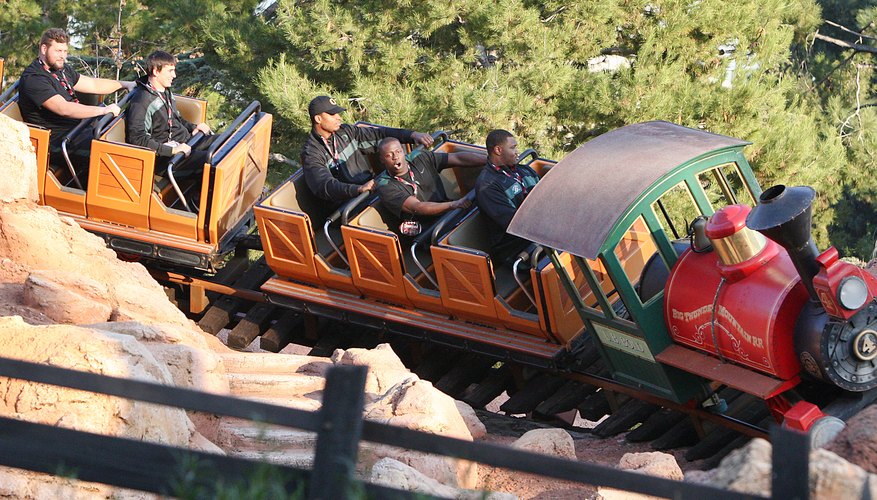 Handout/Getty Images Entertainment/Getty Images
Disney loved trains from a young age, so he built a fully-functioning miniature train set and a railroad, called the "Carolwood Pacific" or Lilly Bell, in his and his wife's backyard.
Red Cross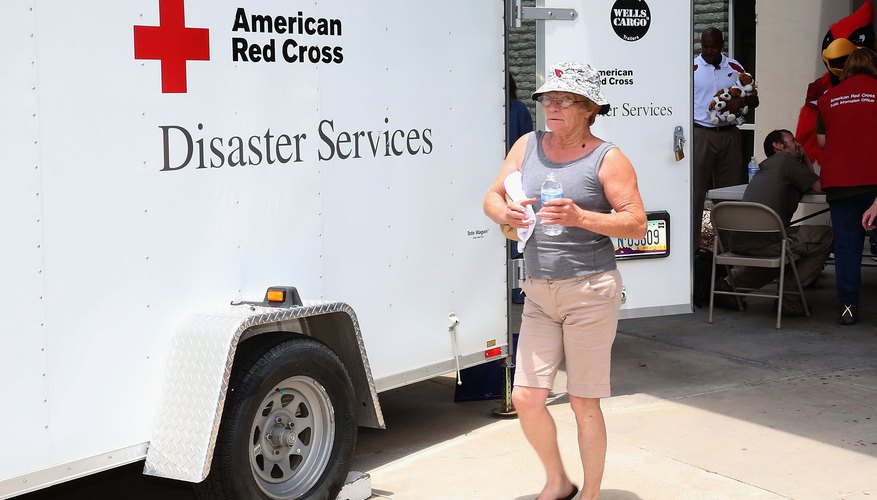 Christian Petersen/Getty Images News/Getty Images
In 1918, Disney tried to enlist in the military for World War I, but he was too young. Since he was rejected, Disney joined the Red Cross. He was sent overseas for a year to drive an ambulance and driving around Red Cross officials. Instead of driving an ambulance covered in the usual camouflage, his ambulance was covered with drawings and cartoons.
References
Writer Bio
Heather Webb Oney graduated from Morehead State University in 2009 with a bachelor's degree in journalism. While at MSU, she wrote for the "Trail Blazer" and the media relations office. Since 2010, she has been the editor of the "Salyersville Independent."
Related Articles