Leonard Cohen's Hallelujah was originally released on the 1984 studio album "Various Positions." The word "hallelujah" means "praise to god," and is repeated 27 times throughout the song.
Identification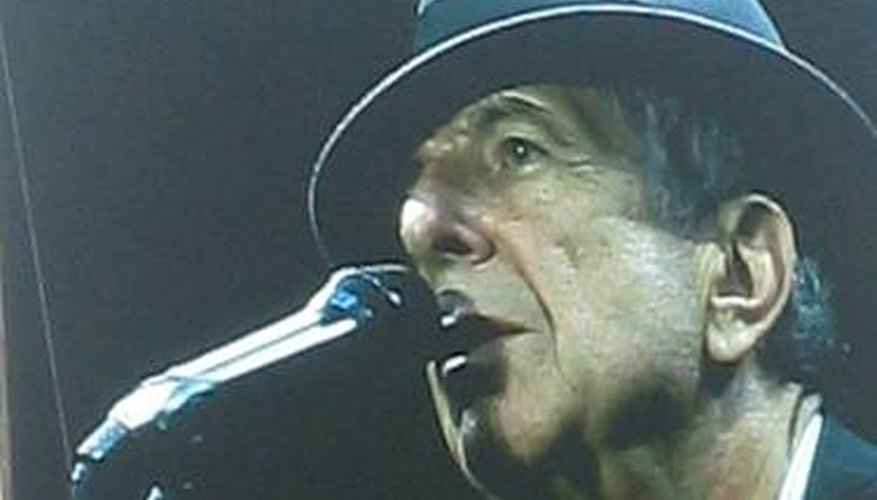 Hallelujah begins with the mention of a secret chord discovered by the biblical King David, whose seduction of Bathsheba is chronicled in 2 Samuel 11 of the Old Testament, where David first saw and desired the bathing Bathsheba.
Significance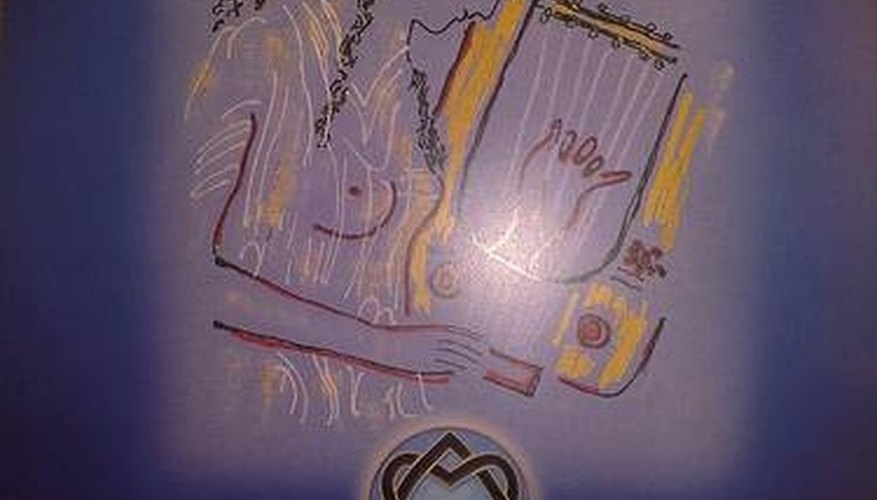 Hallelujah is a meditation on the conflict between the human desire for physical union and that of spiritual transcendence, with the final realization of the inability to fully achieve either.
Considerations
Hallelujah suggests that even through loneliness and thwarted desire, the artist is still able to create and to give praise for the gift of creation---"a blaze of light in every word."
Famous Ties
Jeff Buckley recorded a haunting version of Hallelujah on his solo album "Grace" (1994). In 2008, Buckley's version rose to number 1 on Billboard's "Hot Digital Songs."
Fun Fact
Leonard Cohen allegedly told Bob Dylan that Hallelujah took him one year to write, which surprised Dylan, who admitted that an average song took him about 15 minutes to write.
References
Writer Bio
M. Kelley, Ph.D. has been writing for 15 years and is author/editor of three books (Duquesque UP, U of Delaware P) and articles in journals including "The Minnesota Review" and the labor activist "Workplace." His writing awards include the Alfred Gordon Prize for Distinguished Work in Early Modern Studies, the Mario Capelloni Fellowship, the Helaine Newstead Fellowship, and the Woodrow Wilson National Fellowship.
Related Articles