William Walker: wikimedia.org
First appearing in print in the 1779 edition of Olney Hymns, the song "Amazing Grace" has brought words of hope to enslaved people and comfort to mourners for nearly three centuries. The song has been part of the burial of presidents and services for paupers. It has been the cadence for civil rights marches and the theme of human rights campaigns. Penned by John Newton, the words "I once was lost, but now am found" played out in the author's life.
Wretch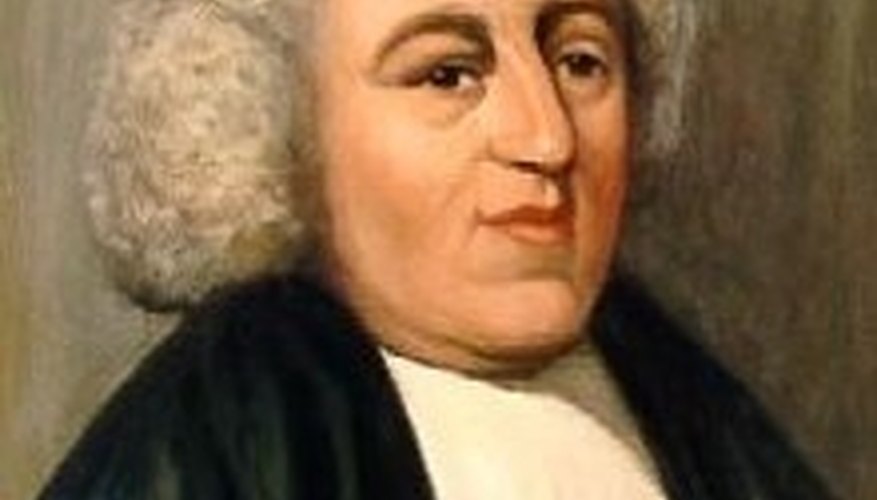 "Amazing Grace, how sweet the sound, "That saved a wretch like me ..."
Born in London in 1725, Newton's childhood and early young adulthood is said to have been a period of rebellion and trouble-making for him. After a brief stint in the Royal Navy, he began working aboard ships in which enslaved Africans were brought to Britain in horrid and brutal conditions.
Lost
"I once was lost but now am found, "Was blind, but now, I see."
Legend holds that Newton was converted to Christianity one stormy night at sea. Aboard the slave ship Greyhound in 1748, just moments after Newton had left the ship's deck, the man who had replaced him was swept overboard and lost to the churning waters.
Grace
" ... Through many dangers, toils and snares ... "We have already come."
Newton realized he was helpless after the experience and only God's grace could save him. Following the storm, he became a Christian but didn't leave the slave trade. He urged his crew to pray and he began to work for better conditions for the human cargo aboard his ship.
Home
"T'was Grace that brought us safe thus far ... "And Grace will lead us home."
In 1753, Newton suffered a stroke and was no longer able to go to sea. In June 1764, he was ordained as a minister. With poet William Cowper's collaboration, the lyrics to "Amazing Grace" were likely written near Christmas in 1772. The lyrics were first heard on New Year's Day 1773 as part of Newton's sermon.
Praise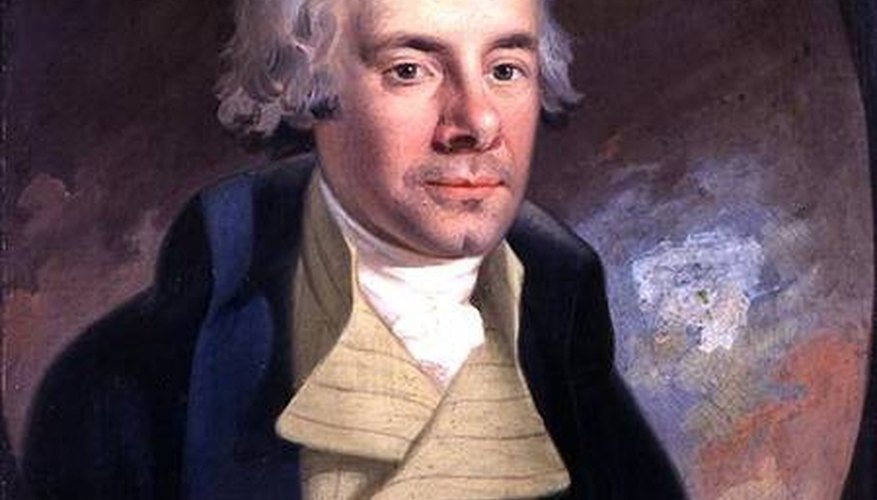 "We've no less days to sing God's praise ... "Than when we've first begun."
Newton was still involved in the slave trade at the time he wrote the song and it was nearly 40 years after his conversion to Christianity that his work as an abolitionist began.
In 1780, Newton became rector of St. Mary Wollnoth in London. Large numbers of people came to hear him preach, among them William Wilberforce, a member of parliament who would lead the campaign to abolish slavery in Britain.
Newton died at the age of 82, one year after he stopped preaching and 12 years before slavery was outlawed in Britain.
References
Writer Bio
Bethney Foster is social justice coordinator for Mercy Junction ministry, where she edits the monthly publication "Holy Heretic." She is also an adoption coordinator with a pet rescue agency. Foster spent nearly two decades as a newspaper reporter/editor. She graduated from Campbellsville University, receiving a Bachelor of Arts in English, journalism and political science.
Related Articles