dinner fork and spoon image by Stepanov from
Fotolia.com
The last popular silver plate flatware design was in 1980. It was nothing in comparison to the quality of silver plate of the 1880s to the 1930s. Old silver plate was heavily covered with fine silver. The silver plate after the '30s has just enough silver (about one millionth of an inch) to cover the base metal.
Silver Plate Flatware 1880
bamboo fan detail image by Scott Williams from
Fotolia.com
Victorian silver plate flatware of the 1880s and earlier is quite rare and hard to find in today's market. Queen Victoria reigned from 1837 to 1901 in England, setting a period of style that was very decorative. The silver plate reflected that style in ornate patterns of flowers, birds, and leaves. Much of the silver plate is in high relief, or repousse, in pattern. Later in the Victorian era, the world was influenced by Japanese art and culture. In and around the late 1800s, the "Aesthetic Era" took hold. The style of heavily decorative birds and flowers added an element of geometric lines and forms. Nature in delicate detail remained, but a new element of angles and shapes were introduced. This style is easily identifiable.
Rogers Brothers was a leading silver manufacturing company that produced several patterns in both Victorian and Aesthetic style. Some pattern names to look for from the Aesthetic Era are: St. James, Rival, Geneva, Marquis, and Regal. These were all made by Rogers Bros. in the 1880s.
Early 1900s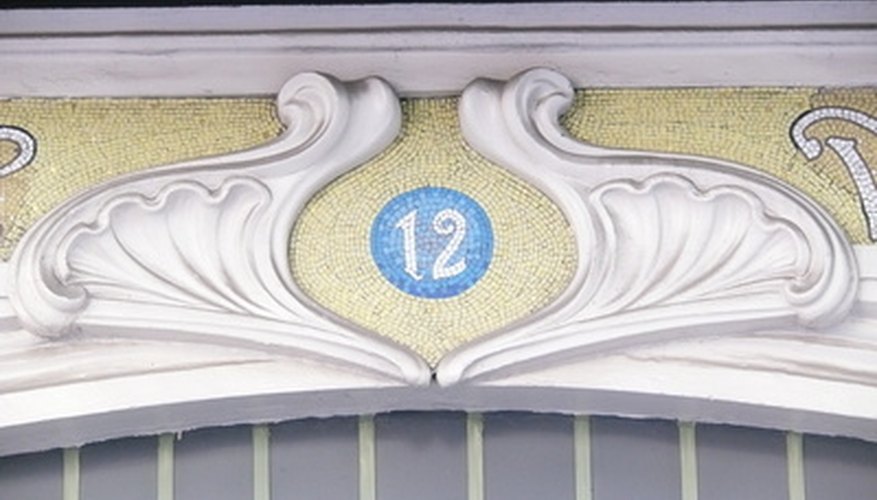 The decorative styling of the Victorian era moved through to the art nouveau movement. Silver plate flatware reflected this form with intertwined organic forms of stems and flowers. This design trend was sometimes called the "noodle style," however right-angled forms were also typical.
Gorham Silver Co. made both silver plate and sterling silver flatware. Some patterns to look at include: Saxony, Easter Lily, and Dewitt.
Art Deco, 1920s to 1930s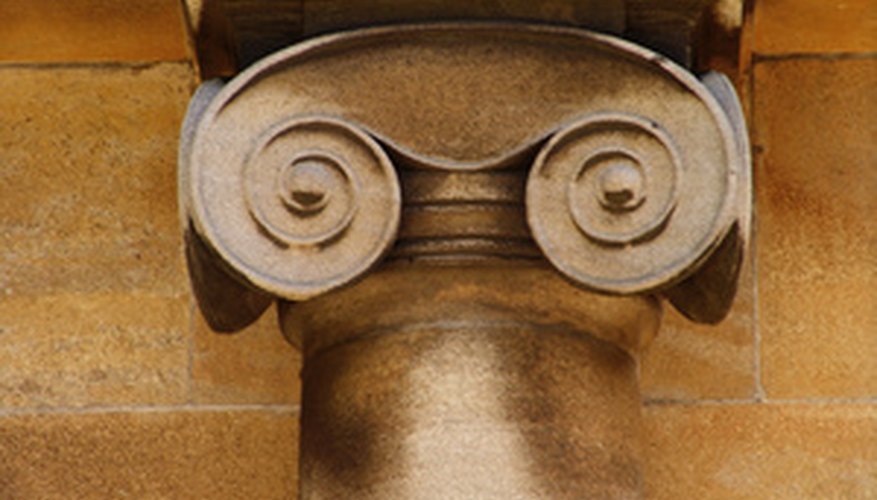 Art Deco represents a movement toward the modern world. This style of art and form moved away from the curved lines and decorative flowers of art nouveau. Silver plate flatware became more angular and simplistic.
Reed & Barton is a well-known silver manufacturer of the art deco style. Some flatware patterns to look for are: Modern, Socialite, and Waverly.
1940 to 1980
Silver-plated flatware has been popular of necessity since the 1880s. The cost of sterling silver prevented most homes from being able to afford silver flatware. With the production of stainless steel flatware, silver plate is no longer desired. The production of silver plate through the 1980s saw a combination and reemergence of styles mentioned above.
Rogers continued to make flatware, changing names and partnerships through time. Other leading silver plate manufactures were Oneida, Wallace, Alvin, and Holmes & Edwards.
Identifying Silver Plate Flatware
Each time a new pattern was introduced, silver plate flatware reflected the style of the era. To identify the pattern of a silver-plated flatware, turn the piece over, and note the trademark stamped on the back. The trademark is the name of the manufacturer. The style of the piece and the manufacturer's mark date the piece.
References
"Silverplated Flatware"; Tere Hagan; 1990
"American Silverplate"; Dorothy T. Rainwater, Donna Felger, and H. Ivan Rainwater; 2002
Writer Bio
Karen Malzeke-McDonald is both an illustrator and writer in the children's publishing market. She has an A.A.S in art and advertising from The Art Institute of Dallas and a B.A. in art history and studio art with a minor in English literature from Hollins College. Malzeke-McDonald has enjoyed many career challenges, from designing a nationally licensed character to creating and marketing new businesses.
Related Articles