Gold panning locations in Colorado are easily identifiable. They are well documented and information about these locations are available to prospectors. The federal government keeps track of gold claims and mining locations through a variety of agencies. Gold mining clubs are a valuable resource for information on the topic. Individual prospectors also are often more than willing to share information and resources. With a little bit of research, a prospector can find a wealth of gold panning locations in Colorado.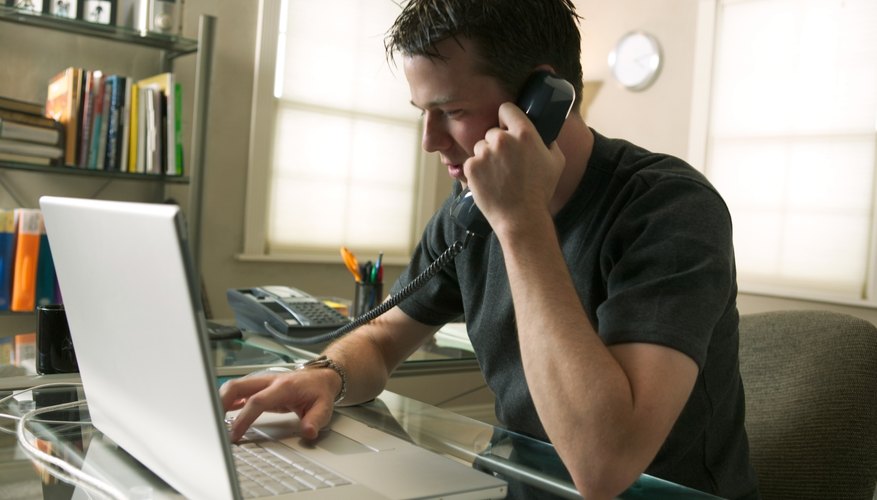 Contact the Bureau of Land Management in Colorado. The bureau manages 8.4 million acres of public land and maintains data on mining claims, including abandoned mines. Information on all mining claims may be found on the GeoCommunicator.gov website or the BLM LR2000 system that maintains data on bureau land and mineral use authorizations.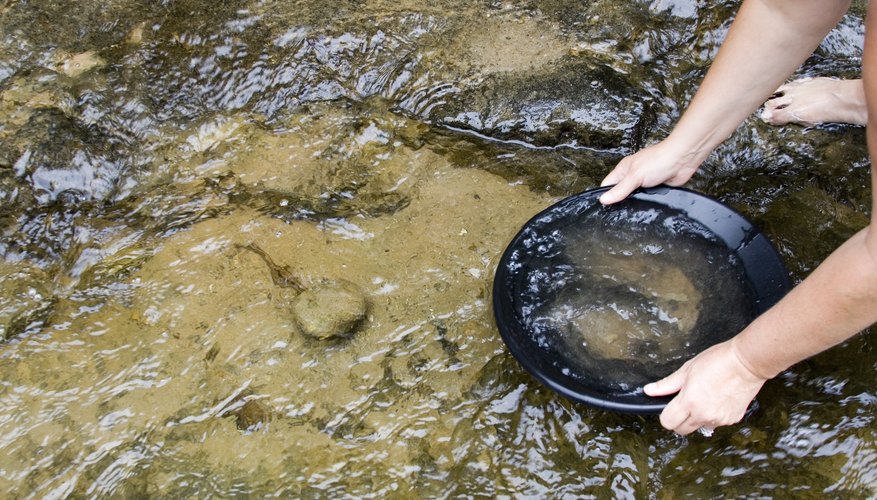 Join a local mining club. Local mining clubs help new miners learn about gold panning. A club will have already identified the best places to mine for gold in Colorado. Clubs may own mining claims for members to use.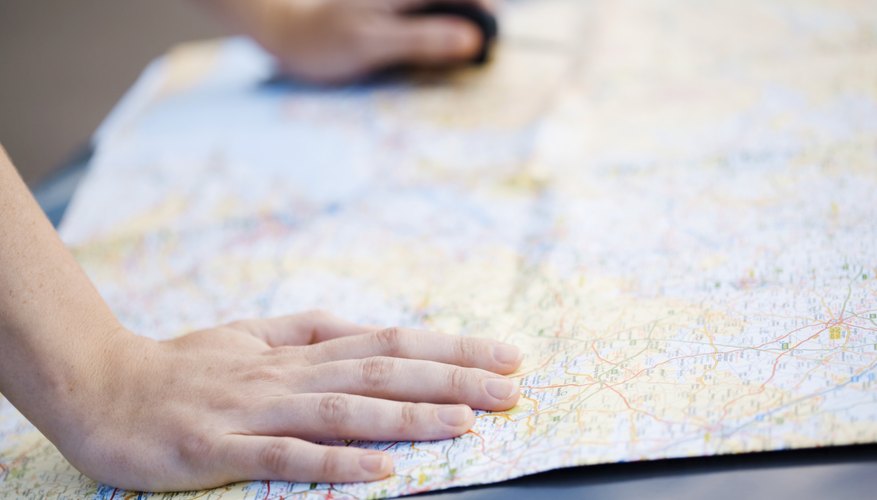 Contact the U.S. Geological Survey. The survey maintains maps and reports on gold mining locations in Colorado and other states. Maps are available for purchase.
Tip
Recreational gold panning is allowed on Bureau of Land Management property without special permits.
Warning
Obtain permission to pan for gold from private land and claim owners.