Things Needed
Sony PlayStation 2
USB adapter
USB PlayStation 3 controller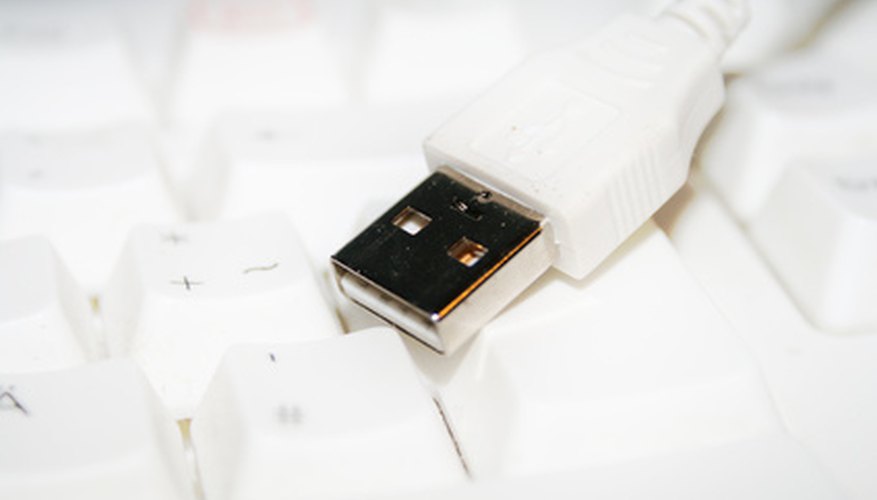 Although the new PlayStation 3 uses a USB connection to attach gaming controllers and other devices, the Sony PlayStation 2 does not offer the same features. If you want to use the USB PS3 controller on the PS2 you do need to use a controller adapter. However, once the adapter is installed on your PlayStation 2 you don't need any additional software or hardware.
Remove the PlayStation 2 controller from the PS2 gaming port.
Plug the PS2 end of the adapter into the open PS2 port.
Attach the USB cable running from the PlayStation 3 controller. Although the PS3 controller is Bluetooth ready you need to leave the cable plugged into the controller. The PS2 does not support Bluetooth wireless controllers.
Power on the PlayStation 2 and begin playing any of your games with the USB controller.