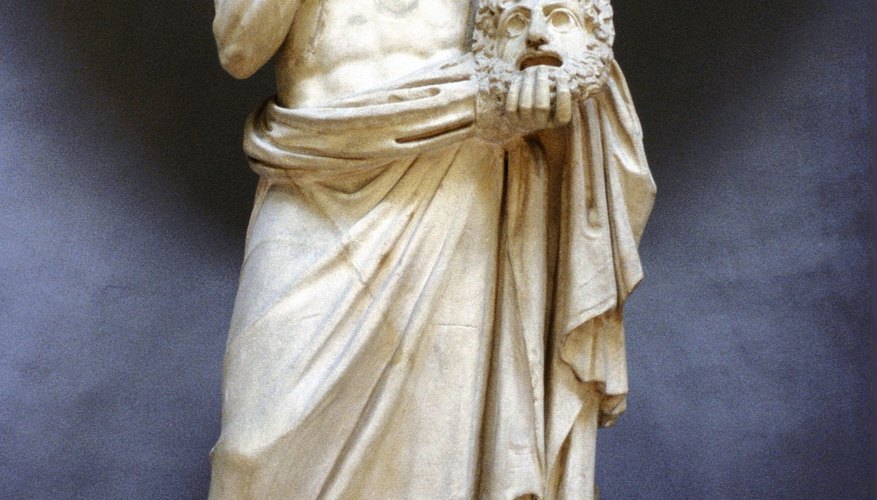 When placing a sculpture whether for decor, gallery display or photography, the proper lighting will make the piece stand out. Since different environments will affect lighting, you'll need to use general and accent lighting at different angles. After each lighting adjustment, step back to assess the affect on the sculpture.
Set up whole-room lighting, either by turning on or installing overhead fixtures. General lighting should provide reveal the simple form of the sculpture and is close to the same conditions that the artist used to create the piece.
With only general illumination, the 3D form of a sculpture will be lost. Place directional spotlights to create shadow that accentuates the sculpture form. The lights should be close to the sculpture and bright enough to highlight the piece.
Place a single uplight near or at floor level behind the sculpture highlight the sculpture as a viewing destination. The uplight should be warm white and not too bright; you want to avoid casting harsh shadows or uncomfortable glare. Use this same technique for a pendant or hanging accent light, placing it directly above the sculpture or slightly in front and above to hit the sculpture at an angle.
Warning
Uplights can get hot. Keep them away from combustible materials and always follow the manufacturers instructions regarding operation and clearances.