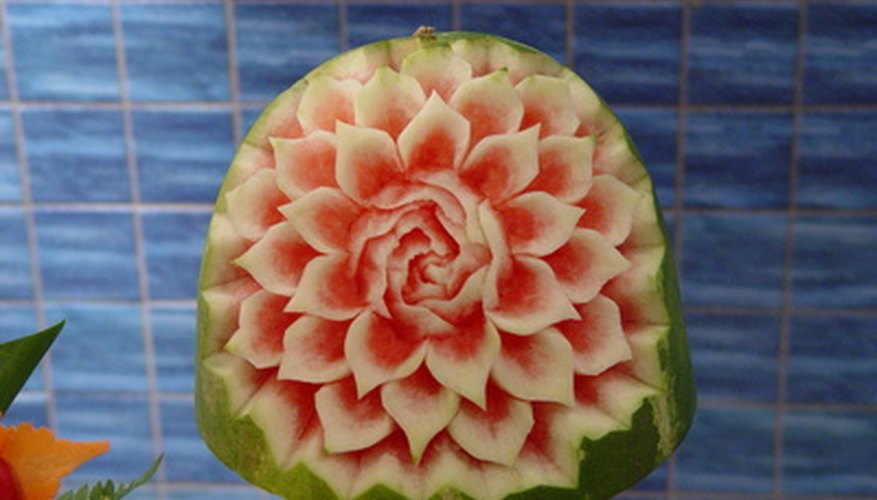 According to the United States Patent and Trademark Office (USPTO), "a patent is an intellectual property right granted by the Government of the United States of America to an inventor which exclude others from making, using, offering for sale, or selling the invention throughout the United States." For artists, design patents are filed based upon the originality, surface ornamentation and manufactured characteristics of their artwork. Each piece must be filed under a single claim unless the design characteristics of multiple works are similar. Otherwise, file each work of art separately.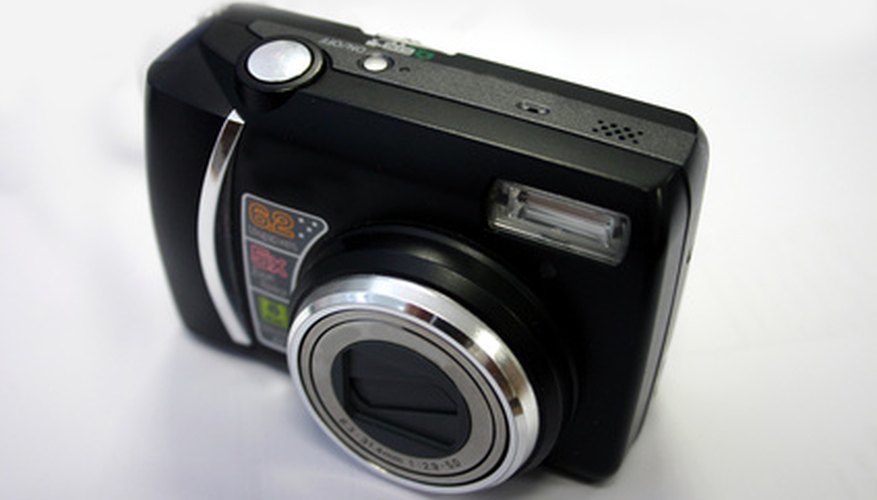 Photograph your work. The application must be accompanied by drawings or photos of the artwork. This is the most important step. Multiple views of the artwork are recommended, and each photo must include the figure number (or a number assigned) to your work. Black and white photos are preferred, although color copies can be sent if black and white is not an option. Print photographs on high quality photo paper if submitting your application through the mail.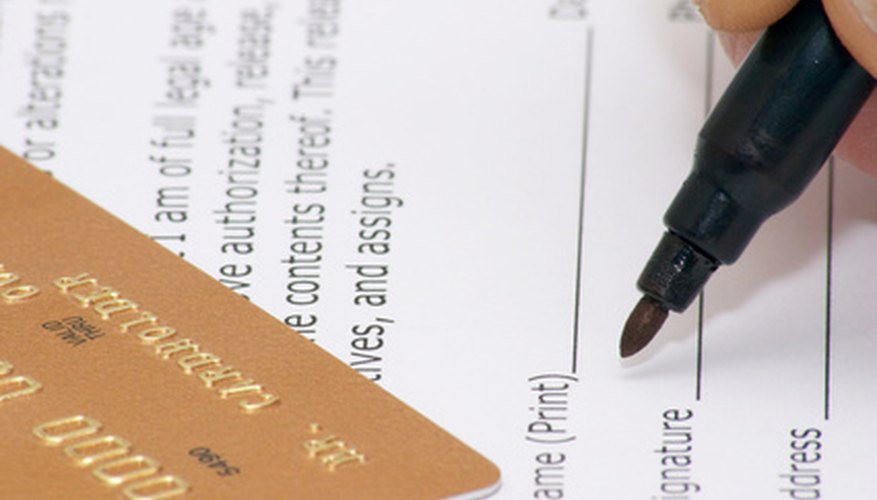 Fill out the Design Patent application. You must provide applicant name, title of work and a brief description of the work's intended use (an example being "decorative"). If you have existing art-related patents attach an Information Disclosure Statement. Provide an additional statement if you have been federally sponsored. Thoroughly describe your work, providing concise information on the composition structure or medium (example being "watercolor painting"). Anything featured in your piece that is not obvious through photographic documentation (such as mirror images) also must be listed. Include your photos or drawings and sign the executed oath or declaration. If you have technical questions regarding the design patent application, contact USPTO at 866-217-9197.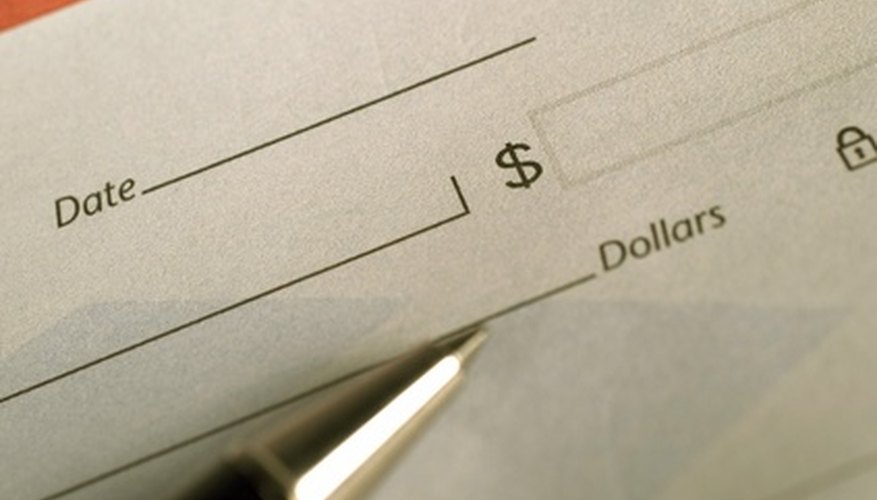 Include filing and search fees with your application. These fees are required. If you are a small entity, as many artists are, your fees are reduced to half. To view the fee schedule, visit the USPTO website. Additional fees may apply to your application based upon the size of your application. To avoid additional fees, keep your application documents at 50 pages or fewer.
Mail your application to the USPTO. For additional security when mailing, opt for delivery confirmation through the U.S. Postal Service. You will receive notification when your application arrives safely. Send your application via the USPTO website if you are not comfortable submitting it via air mail.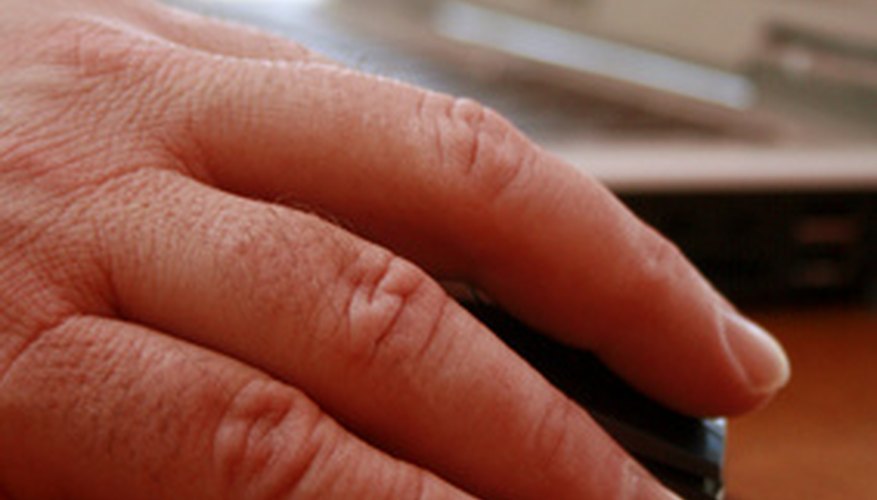 Check your filing status periodically on the USPTO website. The Patent Application Information Retrieval (PAIR) System provides a secure and simple way to check on your application. You must have a customer number and digital certificate in order to access your information. These are provided to you if you file online, otherwise contact USPTO by telephone to receive this criteria.
Tip
Each step of the design patent application process is explored in length on the USPTO website. Download the PDF document and refer to it with any questions during the process.
Contact an attorney specializing in patents for assistance, if needed.