3 vases of clean water (2 oz. each)
Small garden sheers
Assorted food coloring
3 white flowers
3 glass dishes
Plastic pipettes
Flower crafts provide you with endless potential ways to decorate your home and awe friends and loved ones. Making white flowers turn different colors with your floral arrangement crafts doesn't involve very much work but stirs feelings of wonder in those who observe them. From shades of blue and green to deep black and virtually any color in between, making your white flowers turn different colors at home proves to be an easy task to accomplish.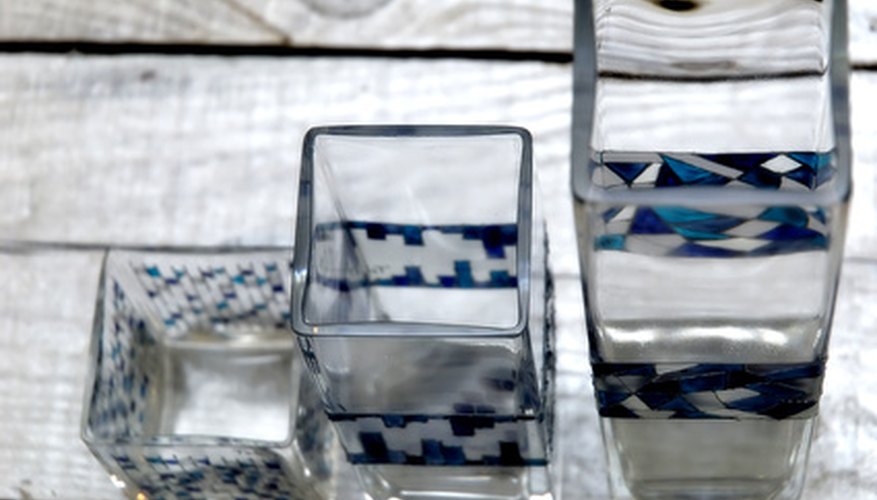 Place three small vases containing clear water in a cool area that only receives artificial light.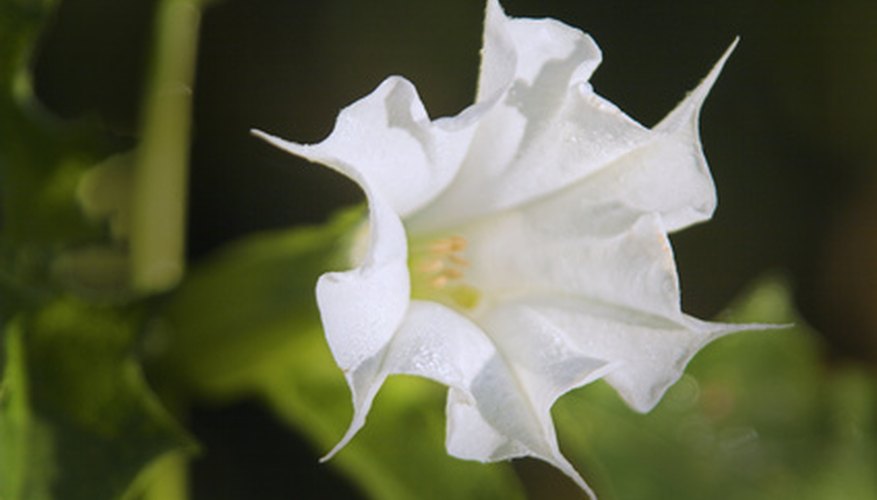 Choose three white flowers of any variety. Many flower varieties come in white such as roses, carnations, orchids, lilies and many more. Depending on the type of floral craft you want to achieve, choose any type of white flower.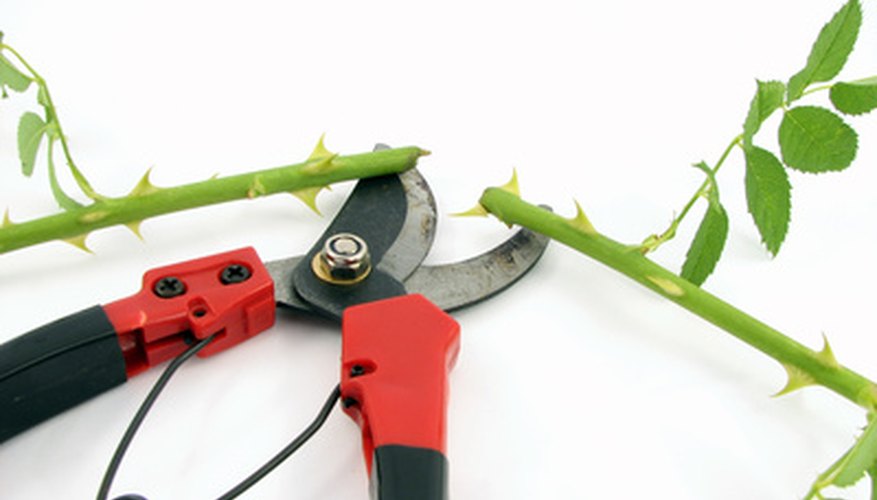 Snip approximately 1/8 of an inch from the bottom of each flower's stem. Cut the stems at an acute angle, giving each stem a point. Use small pruning sheers from your garden if you have them.
Insert each flower into each one of the three vases.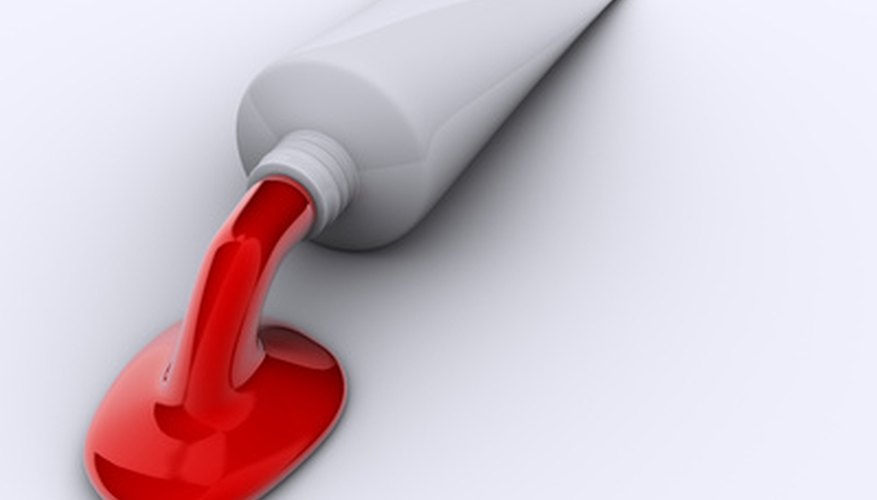 Mix your own colors into each glass bowl. To mix a deep out-of-this-world purple hue administer approximately 30 drops of blue food coloring with 20 drops of red food coloring. For a bright, bold and attractive orange tone, administer approximately 40 drops of yellow to 15 drops of red. Experiment with your own color variations to create striking and unusual colors in each of the three bowls.
Suck up the dye from each bowl using a separate pipette for each.
Squeeze the contents of each pipette into each vase of clear water.
Allow the flowers between five and 12 hours to fully soak up the color in the water. If a bolder color is desired, double the amounts of food dye in the water.