1 1/4 yard fabric, 45 inches wide
Pins
Seam gauge
Scissors or rotary cutter and mat
Thread
Sewing machine
Iron and ironing board
Cloth napkins can add a lot of character to your table. They can be made in a small amount of time with little investment in materials. In addition to being much nicer to use, cloth napkins are the ultimate in recycling -- they never seem to wear out! Cloth napkins vary in size from 14 inches square to 20 inches square; not surprisingly, the larger typically cost more when purchased in a store.
How to Make Table Napkins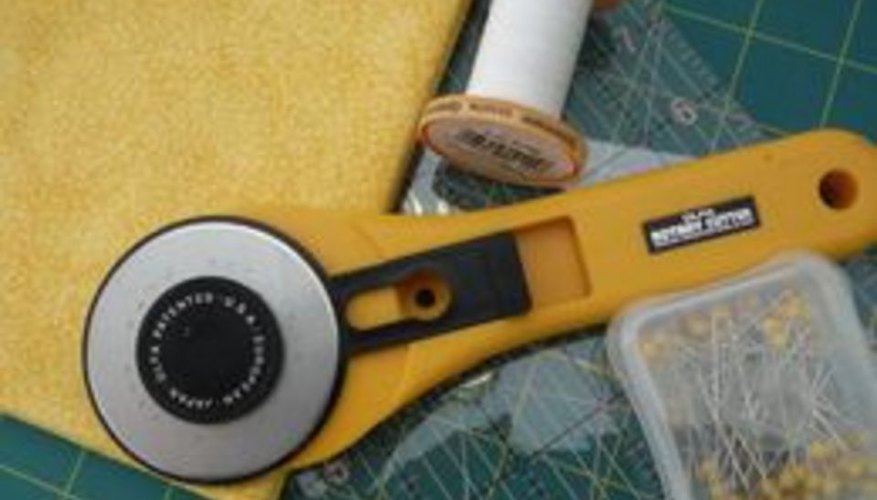 Debbie Williams
Choose your fabric while keeping in mind which colors and patterns will help you achieve the style you want. Cotton is always a good choice, consider polyester and other synthetics for more formal occasions. Please see the last slide for a complete list of materials.
Debbie Williams
Wash and press the fabric before beginning construction. Line the selvage edge along the bottom straight edge of a cutting mat and trim the open edge along a vertical rule line to square the fabric.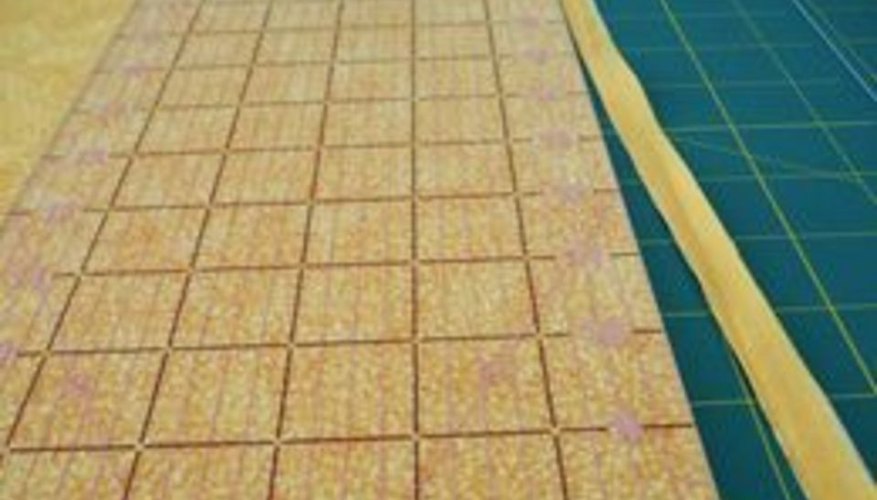 Debbie Williams
Trim the selvages from the fabric. Cut four 18-inch squares, checking with the rule lines of the cutting mat to insure accuracy.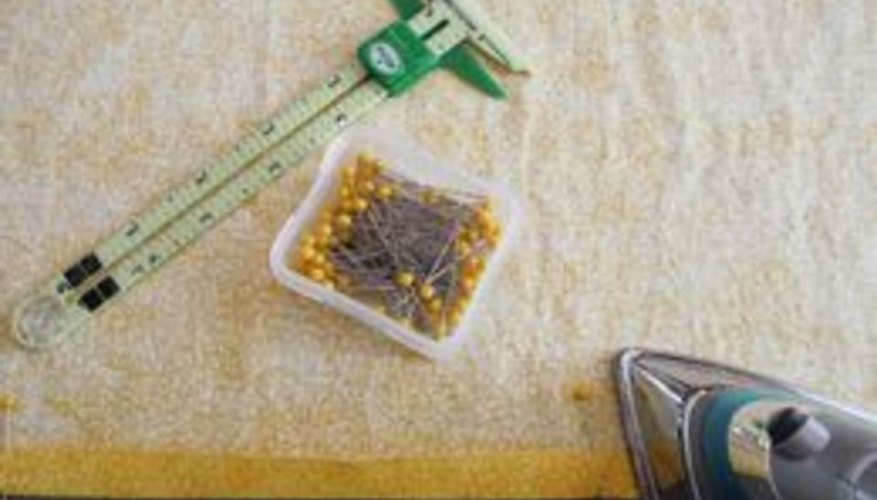 Debbie Williams
Turn up a 1/2-inch hem on each side of the square and press. Fold 1/4-inch of the rough edge under to the fold, press, and pin in place.
Debbie Williams
Sew the hems close to the edge of the fold, running off at the end of the side.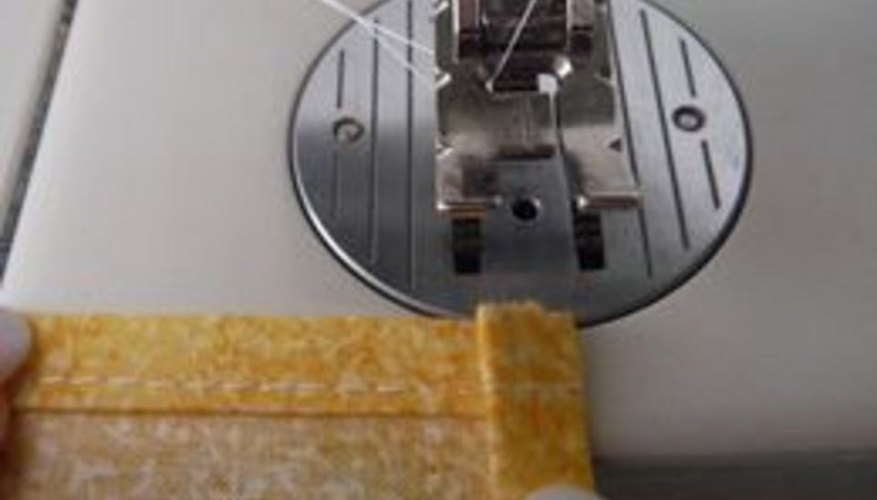 Debbie Williams
Work in a clockwise manner, starting each side again and folding the previous hem into the fold of this side.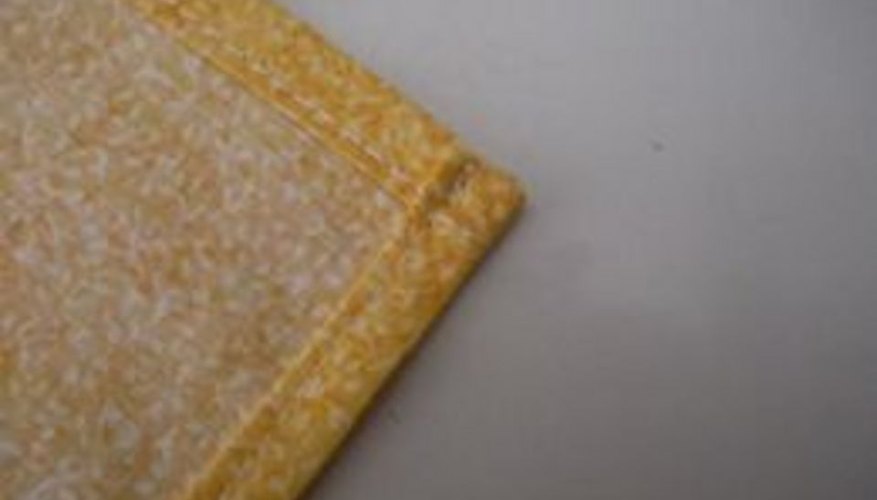 Debbie Williams
Trim the excess threads from the corners and press the hems again.
Debbie Williams
Check your work to be sure the napkin is square.
When using cotton, always purchase a little extra fabric to allow for shrinking.

A clear quilting ruler can be invaluable in cutting smaller pieces of fabric accurately.