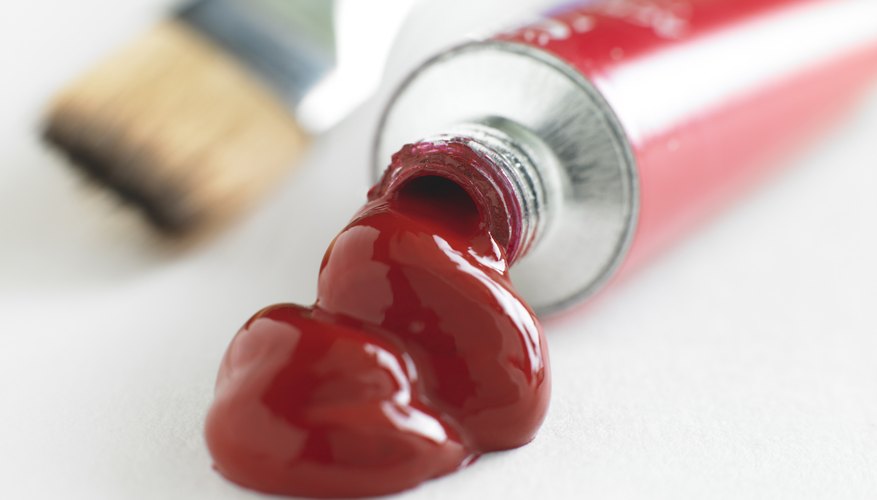 Bring out the sculptor in your child by making a batch of this baking soda clay. Little hands can model the clay with ease, and it tastes awful so it will stay out of little mouths. Small pieces will air dry in about two days. Large pieces will take longer to air dry or you can heat your oven to 350 degrees, turn it off and allow pieces to dry in the warm oven. Dry pieces can be sanded, painted and varnished so you can enjoy your child's artwork for years to come.
Combine baking soda, cornstarch and water in saucepan. Stir until smooth.
Cook over medium heat for 10 to 15 minutes stirring constantly with spatula. Stir until mixture thickens. Turn out of pan and cover with damp dish towel until cool.
Knead dough until smooth when it is cool. Store wrapped in waxed paper and aluminum foil.
Tip
Use clay to make simple decorations. Roll clay to 1/4-inch thick and cut with cookie cutters. Use a toothpick to poke a hole in the top each shape for hanging. Air dry overnight then decorate with paint or markers. Make varnish from 1 part white glue and 1 part water. Use a paintbrush to apply to dry, decorated pieces and allow to dry. Cover your work surface with waxed paper to keep the clay from sticking.