Satin
Tape measure
Tailors' chalk
No-fray product (optional)
Thread
Needle (for sewing by hand)
Straight pins
Narrow cording
Small safety pin
Scissors
Seam ripper (optional)
Rings, earrings or other small jewelry gifts sometimes need more than a small box in which to be presented. Even when giving a gift certificate or gift card, you might want to use something more than an envelope. A satin drawstring gift bag provides the perfect touch for a special gift. Satin gift bags are not easy to find, but they are not difficult to make, even if you don't own a sewing machine.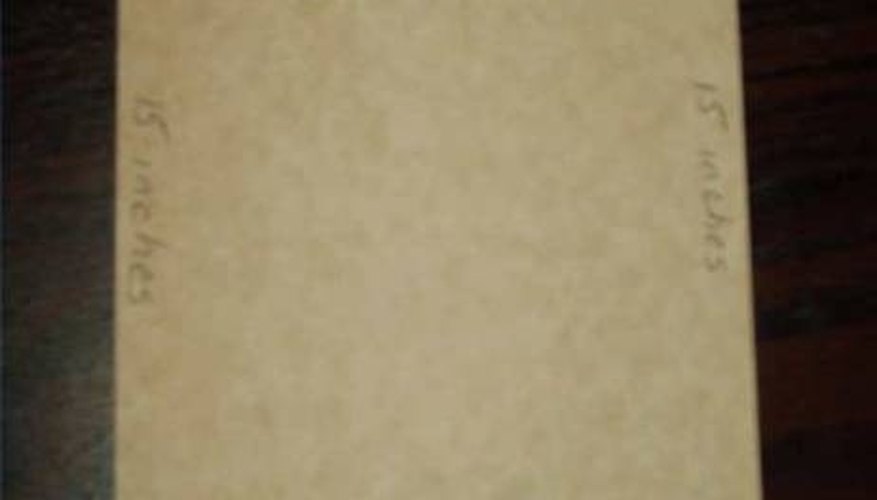 Measure and mark a rectangle 15 inches long by 6 ½ inches wide on the satin using tailor's chalk. Cut the material along the markings.
Finish the edges all around the rectangle. This can be done by using a finishing stitch on a Serger sewing machine, or by using a "no-fray" product.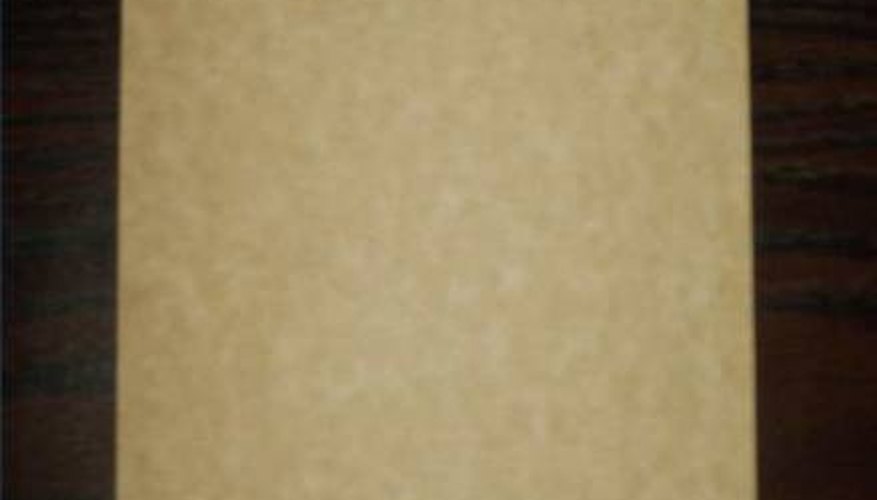 Turn the satin so the wrong side is facing you. Measure 2¼ and 3¼ inches from the top on each of the long sides and mark these points, using tailor's chalk or a straight pin. This will be the pocket for the cording.
Fold the satin so that the right sides of the length are together and the wrong side is facing you. Mark ¼ inch on the sides. Pin the sides. Stitch along the lines on the side until you come to the bottom pin. Stop at that point, lift the needle and insert it at the next mark and continue sewing. This will create the opening where the cord will come out of the bag.
Fold the satin down at the 2¼ mark. Iron this fold and pin the fold to hold it in place. Measure and mark a line ¼ inch from the bottom edge of this fold. Measure and mark 1 inch from the first line. Stitch along both lines. This creates the pocket for the cord to threaded through.
Turn the satin bag so that the wrong side of the material is inward. Check the openings on each side for the cord. If they are sewn too close together, use a seam ripper or the tip of the scissors to remove one or two stitches to enlarge the opening.
Make the drawstring for the satin bag. Cut two 14-inch lengths of cording. Insert a small safety pin in the end of one length of cording and close the pin. Thread the pin and cord into the opening on the side of the bag, and work it through to the other side of the bag. Repeat with the other length of cording on the other side. Place both ends of the cords on one side and tie them into a knot. Repeat on the other side.