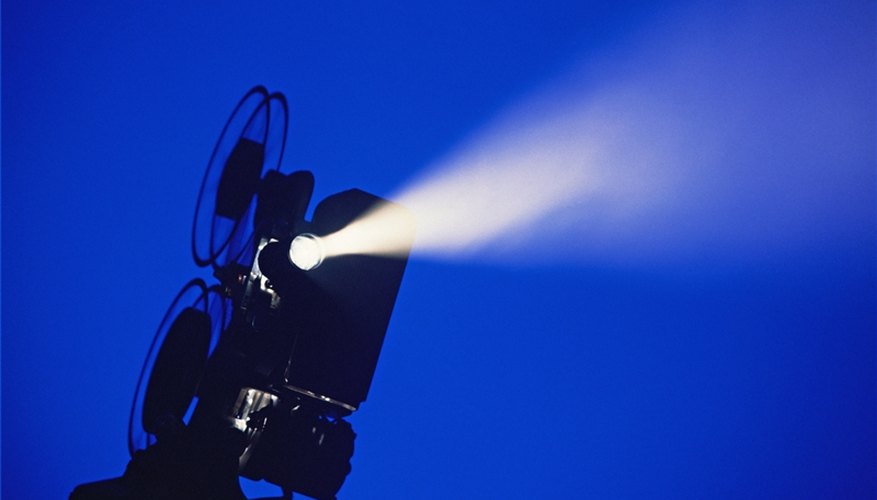 How to Cast a Movie. Generally what makes a film great are a combination of all of its parts like directors, cinematographers, story-board artists and costume designers. However, one primary thing can make or break a film: its cast. Improperly casting a film can be a disaster for your movie and cause some embarrassment. Learn how to cast a movie with the most suitable actors and actresses.
Determine from the script what the look of the actors you need for your film are. Concentrate first on casting the lead role(s) and then move down the list to the less important parts.
Create a time and location to hold casting auditions. Inform local casting agencies and talent agencies of your intention to cast a film and typically you will get a large turn out.
Send your script to various casting agents and talent agencies for exposure and so that they can filter out actors who would be completely wrong for your movie. Provide contact details and a list of characteristics you are looking for in the actors.
Set up the auditions so that the actors are comfortable. Provide tea and coffee and hold the auditions in a well air conditioned area. They will be nervous enough as it is, and this anxiety can interfere with their performance.
Film your auditions. Ask the actors if this is permissible and let them know it's for screen test purposes.
Tell the aspiring actors your expectations for the project, the character, and generally what qualities you are looking for. Let them know what benefits this film would have for them if they are cast. Check their availability for shooting and ask for questions before the audition. Be as helpful as possible.
Shoot their audition; give them a few opportunities to try the role a different way. Give them some direction to test how well they take direction. Take detailed notes and let them know when they will hear from you.
Go through each audition note and confer with the other decision makers in your film. Review each tape and compare your thoughts and feelings. Make your decisions partially based on gut instincts, and if necessary make call backs for second auditions.
Tip
Be prepared to pay a small fee to post a notice about castings at agencies. When posting a notice at an agency, take note of requirements for the notice and if they offer print and online notices. Become versed on the difference between union and non-union talent, since you will need to approach them differently in the film industry.