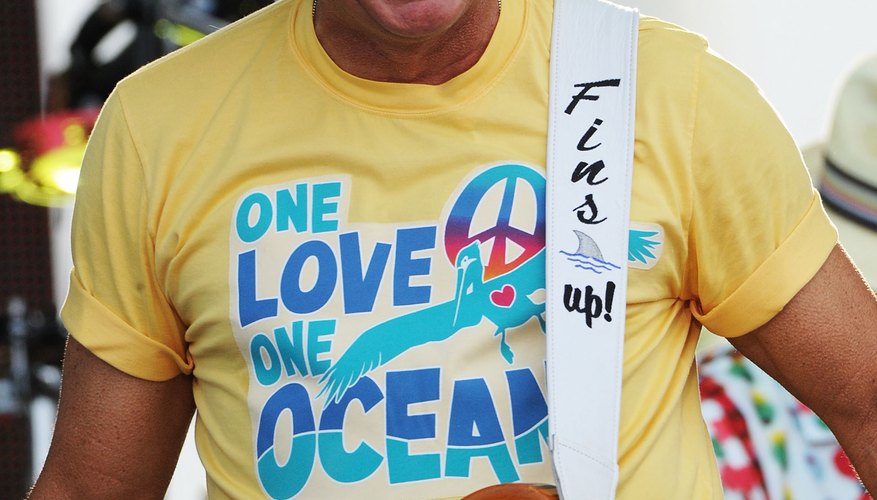 Rick Diamond/Getty Images Entertainment/Getty Images
Attending a Jimmy Buffett concert is not just about listening to his music. It's a lifestyle. If you're a fledgling and want to fly with the parrotheads, here are a few pointers.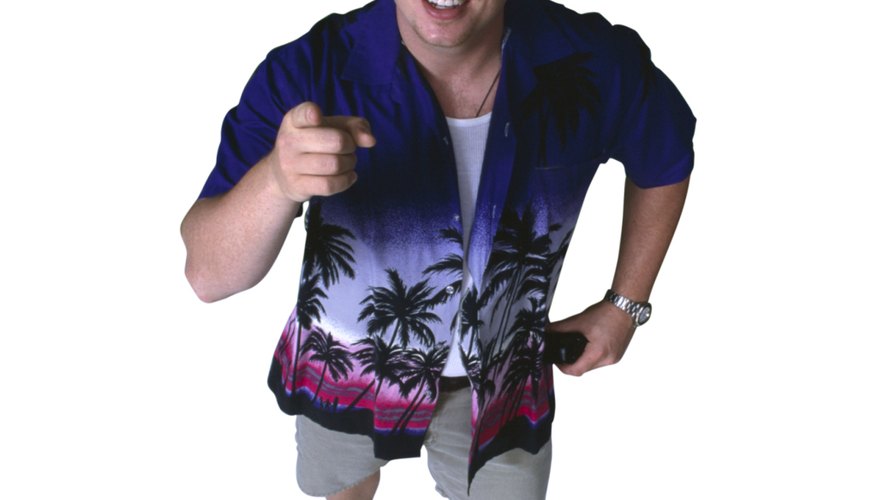 Ablestock.com/AbleStock.com/Getty Images
When in Margaritaville, dress as a Margaritavillager; i.e., anything summery like straw hats, shorts, sandals and colorful Hawaiian shirts. Grass skirts and coconut bras are preferred attire as well -- on women, and some men.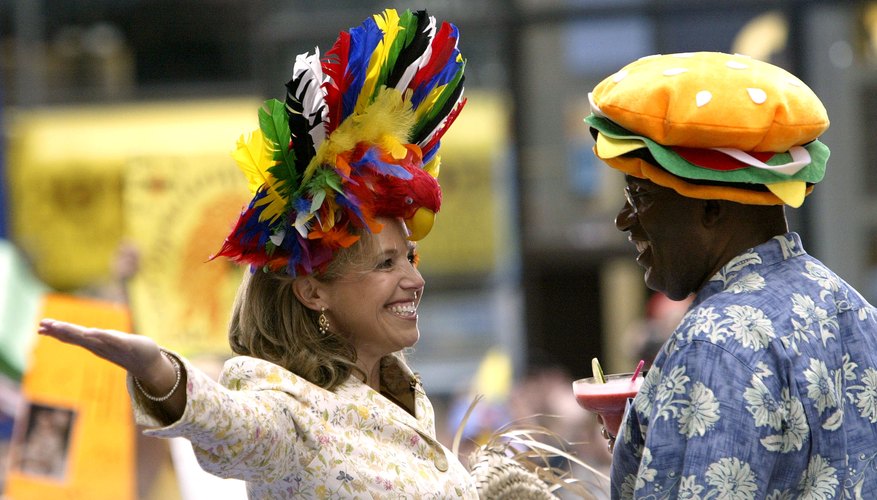 Paul Hawthorne/Getty Images Entertainment/Getty Images
The proper parrothead plans sustenance around native dishes mentioned in Jimmy Buffett songs; cheeseburgers (in paradise), margaritas (for "wasting away in Margaritaville") and shrimp "they're beginning to boil -- bubble, bubble, bubble, bubble . . .") Some ambitious parrotheads set up their own tiki bars in the parking lot, complete with a clock stopped at 5 (since it's always "5 o'clock somewhere.")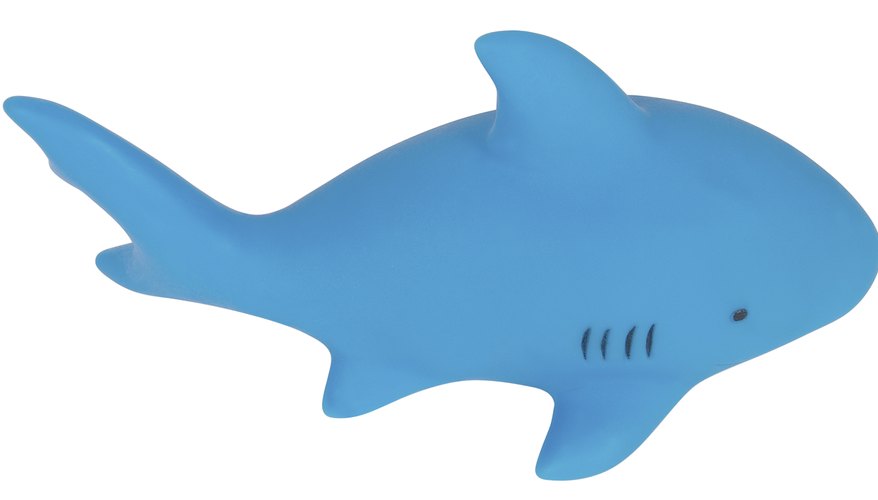 Hemera Technologies/PhotoObjects.net/Getty Images
Then there are the traditional icons. Sharks (for "Fins") can be inflatable or stuffed toys, or represented by a large dorsal fin on your car roof. Parrot hatwear and toy parrots are fashionable in Margaritaville. Why parrots? Onetime Coral Reefer Timothy B. Schmit (later with the Eagles) surveyed the Hawaiian shirted and otherwise colorfully clad crowd. Many of these fans follow Buffett around, a la the Grateful Dead. Coining a term, Schmit told his bandmates to scope out all the "parrotheads" For you cheeseburger heads, there are even cheeseburger hats.
Tip
Arrive at a Jimmy Buffett concert at least a couple hours early to soak up the carnival-like atmosphere.
Warning
Exercise all safety precautions if grilling in the parking lot. The concert is not a good place for live parrots -- with heavy traffic, crowds and the overly imbibed posing potential threats. Also, you can't take them into the concert venue. Leave Polly home and bring a stuffed toy. Be prepared to sit and wait when trying to exit the parking lot after the concert. If you drink, do so responsibly, especially if driving. Be aware that some around you may not be so responsible.