Fundamentals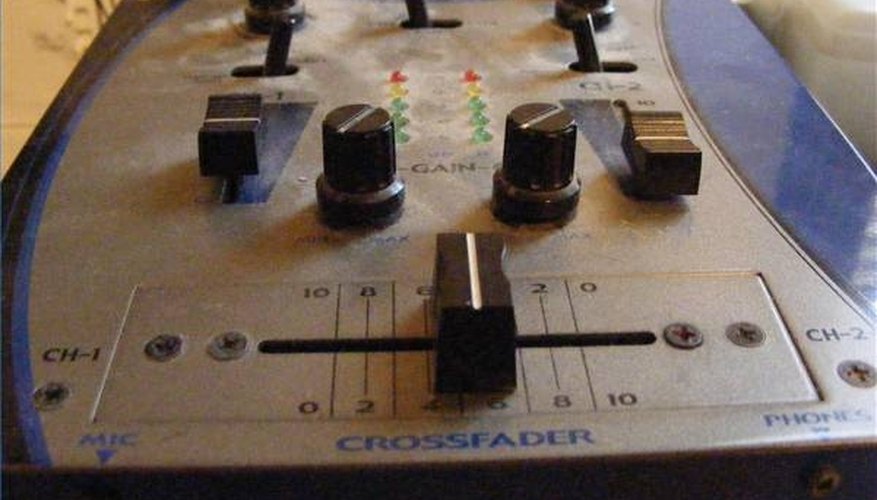 DJ mixers consist of controls that help DJs to mix, cut, cue and control music. The mixer serves as the central hub and control unit for music mixes. Some mixers actually control lighting. There are faders, used to control volume and crossfades, knobs for gain, buttons for talk-over and power and switches for toggling between channels. Each channel refers to the specific sound source plugged into that channel. Mixers can have as little as two channels and as many as 64.
Mixing 101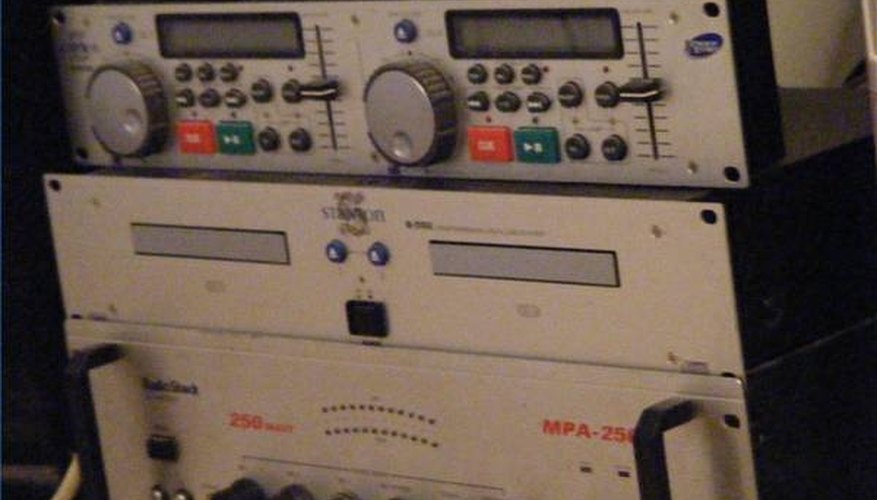 DJ mixers act as a control unit for mixing, monitoring and cueing. Sources, such as CD players, turntables, laptops or iPods, are plugged into a designated channel on the mixer. That sound source can then be mixed, cued and monitored (via headphones) using the given knobs, switches, faders and buttons.
Input and Output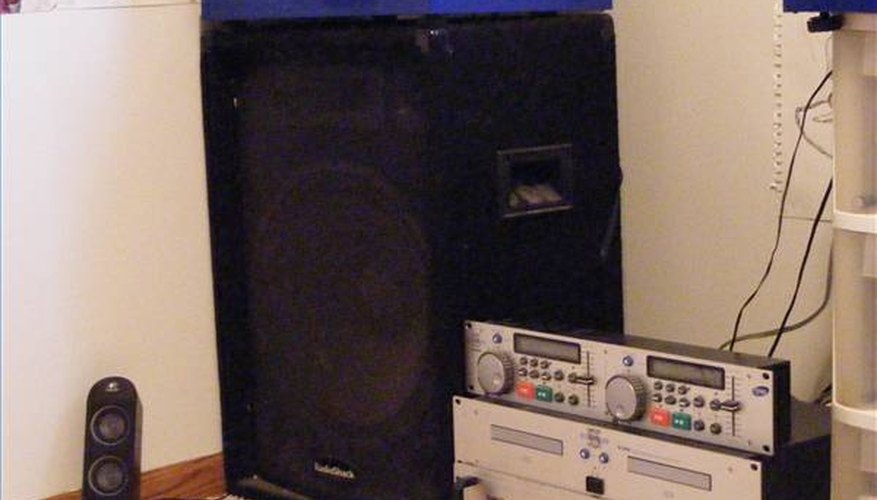 Mixers are the middle of the road between input and output. They send and receive audio flow. For example, after every source is plugged into its respective channel, the audio is routed from those sources to output channels, which are known as transducers. Transducers are speakers and headphones. These are the output.