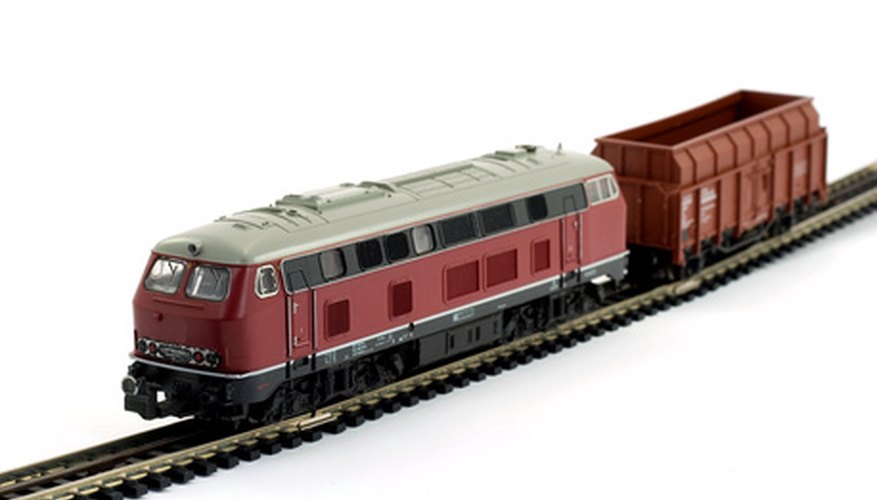 Joshua Lionel Cowen created the Lionel Company in 1900, and since then, thousands of individuals have enjoyed the Lionel train sets. While these sets are favorites among collectors (and particularly among the Lionel Collectors Club of America), children are also big fans of the detailed model trains. A variety of trains have been created in the over 100 years that the Lionel company has been in existence, and many collectors are particularly interested in dating these train sets.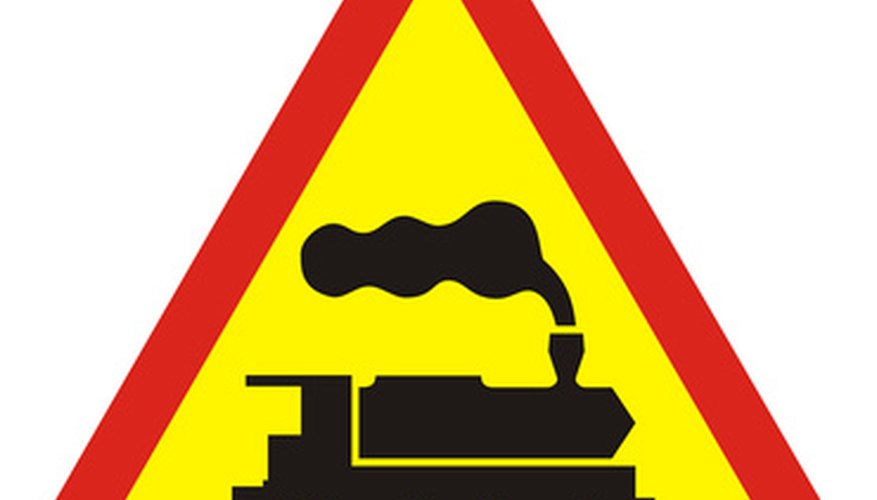 Locate the train's model number. Generally, the model number will contain four digits, and it will be located on the bottom or right side of the Lionel train.
Locate the model number in an established train collector's guide, such as TM's Lionel Price & Rarity Guide (two volumes) and Greenberg's Pocket Price Guide to Lionel Trains. These guides are updated each year and contain thorough listings of all Lionel trains and sets. You should be able to match the model number (or name, if you have that) to the product in order to determine the year that the train or set was released.
Consult train collecting experts. If you are unable to determine the age of your item using the guides, then contact a train collecting organization such as the Train Collectors Association or the Lionel Collectors Club of America.
Tip
Before you take the step of contacting a collector to determine the age of your train, become familiar with the train lingo that is utilized by collectors. The Lionel website offers a full section on train lingo for hobbyists. While collectors generally derive their knowledge from such sources as the guides cited previously, they also have extensive self-knowledge that has developed from years of pursuing this hobby and communicating with other Lionel enthusiasts.