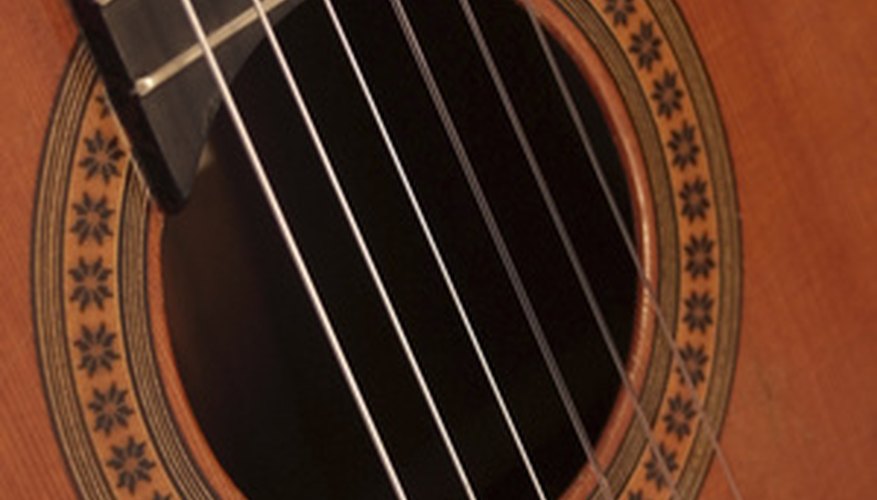 Country music in the '70s and '80s was an era that included many successful singers. Some of the biggest country artists of those decades were Lee Greenwood, George Jones, Kenny Rogers, Glen Campbell, Dolly Parton, Don Williams, Lynn Anderson, Donna Fargo, and Earl Thomas Conley. While these artists enjoyed sustained careers, other solid singers and musicians of the era had only one or two notable hits and faded into undeserved obscurity, including performers such as Mel Street, Mundo Earwood, Rex Allen, Jr., Judy Rodman, John Wesley Ryles, and Jim Glaser. The sound of the '70s and '80s has been lost and replaced by the new country sound of the late '80s and '90s, according to the Allmusic website.
Don Williams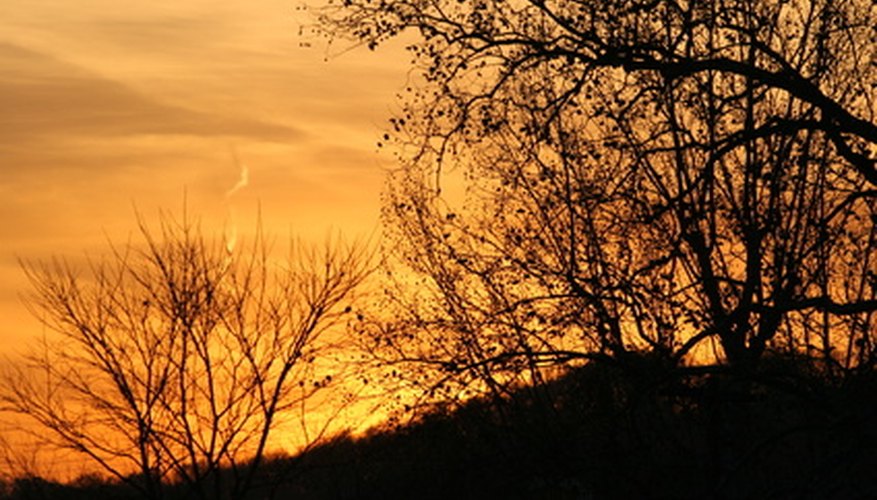 Don Williams was inducted in the Country Music Hall of Fame in 2010. His song "We Should Be Together" reached number five in 1974, just three years after beginning his solo career. He scored a number one hit with "I Wouldn't Want to Live if You Didn't Love Me." He continually had strings of hits throughout the '70s and '80s and into the '90s. Some of his hit songs titles are "Tulsa Time," Lord I Hope This Day is Good," "Amanda," and "If I Needed You." His nickname, The Gentle Giant, was bestowed upon him in the early 1970s, according to iTunes Preview website.
Lynn Anderson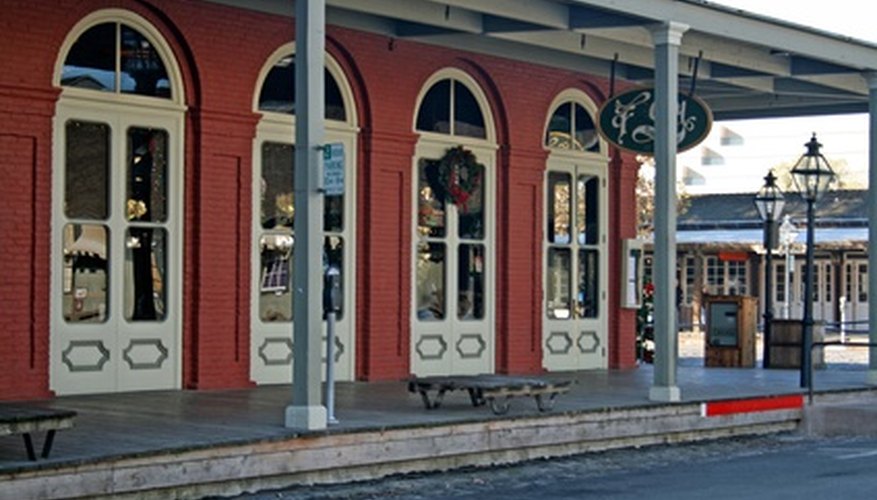 Lynn Anderson was the only country music singer of her time to appear on the Lawrence Welk Show. After leaving the show, with which she was appearing weekly, she signed a contract with Columbia and had the first and biggest hit of her career in 1970. This song, "Rose Garden," earned her a Grammy for Best Female Country Vocal. Through 1974, she recorded 14 more Top Ten hits and received another Top Ten hit in 1979 with "Isn't it Always Love." In 1984, her Top Ten song "You're Welcome to Tonight" was recorded with Permian. Lynn was born in Grand Forks, North Dakota.
Donna Fargo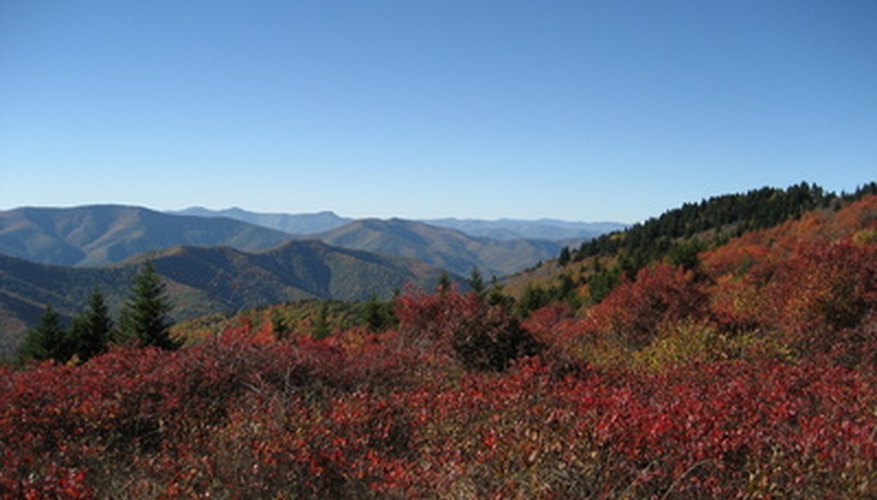 Donna Fargo was a school teacher in California before she was a Nashville star. She was one of the few country singers to ever cross over into pop. Two of her pop songs were Top Ten hits. One hit number 11 -- "The Happiest Girl in the Whole U.S.A." The other hit, "Funny Face," hit number four. Donna Fargo also was one of the few country female singers to write her own songs. Over a dozen country singles hit the Top Ten charts in the 1970s, such as "You Were Always There," "Little Girl Gone" and "I'll Try a Bit Harder." Fargo earned a Grammy for the Best Female Country Vocal Performance in 1973 and was named "Top Female Vocalist" by the Academy of Country Music Awards.
Earl Thomas Conley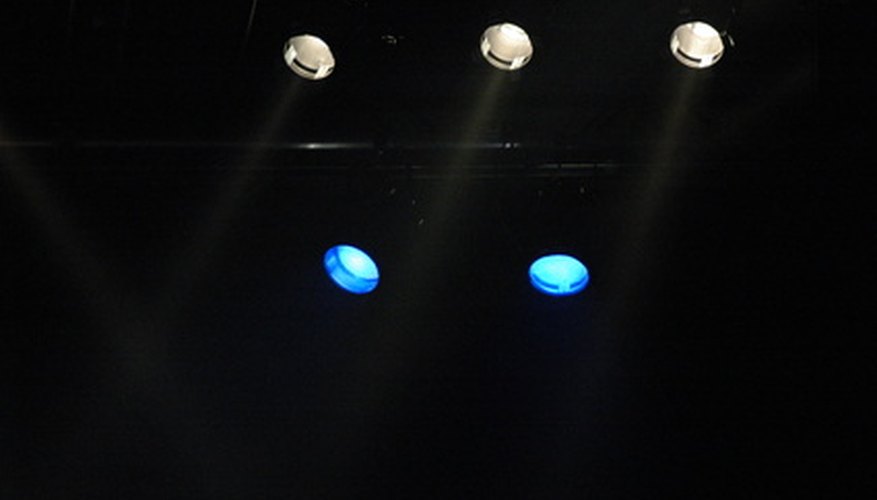 In 1984, Earl Thomas Conley had 17 number one hits. These hits included four number-one singles, which was the first time any any artist from any genre had scored four number-one hits in a row off of one album, according to the CMT website. This record-setting album was "Don't Make It Easy For Me." "Leave it Up to Me," released in the mid-1970s, was the first Earl Thomas Conley song to make the top 20. In 1977, Conley signed with Warner Bros. Although "Dreamin's All I Do," reached the Top 40, in 1979, he found no other success with Warner and switched to Sunbird Records. In late 1980 Conley's career took off with "Silent Treatment" and the number one hit, "Fire and Smoke" in 1981. Conley stopped working by the end of the decade.