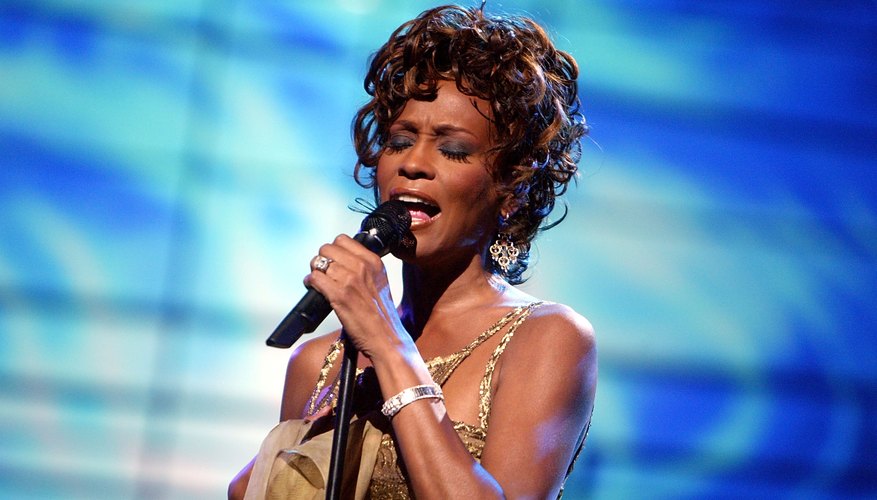 Some of the world's most soulful voices belong to African-American women. From singing funky rhythm and blues to heartbreaking ballads, these ladies know how to deliver the songs that move our hearts and feet. So many beloved black female artists exist that it is difficult to choose just a few. Based on record sales and awards, several women top the list as the most popular talented divas.
Aretha Franklin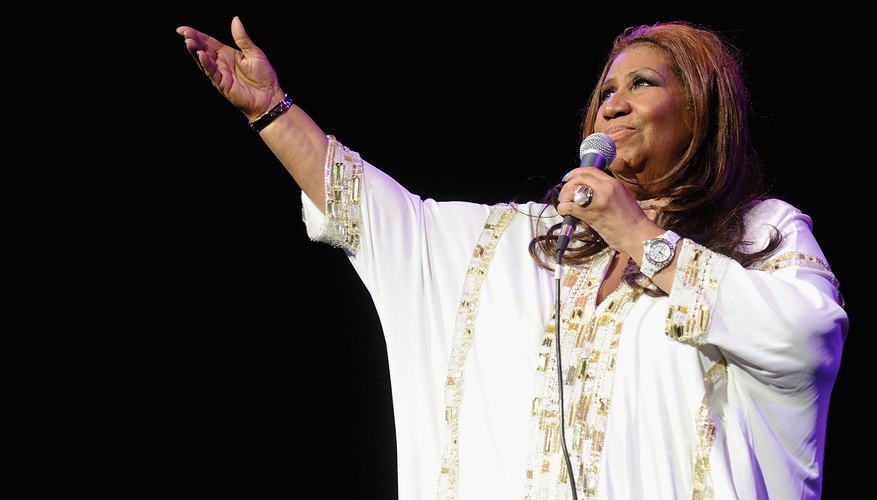 Aretha Franklin universally is considered to be the undisputed "Queen of Soul." Aretha began singing in a church choir before bringing the world such classic songs as "Respect" and "(You Make Me Feel Like) a Natural Woman." Franklin has won 18 Grammy awards and sold more than 100 million records. In 2008, Aretha topped Rolling Stone magazine's list of the "100 Greatest Singers of All Time."
Tina Turner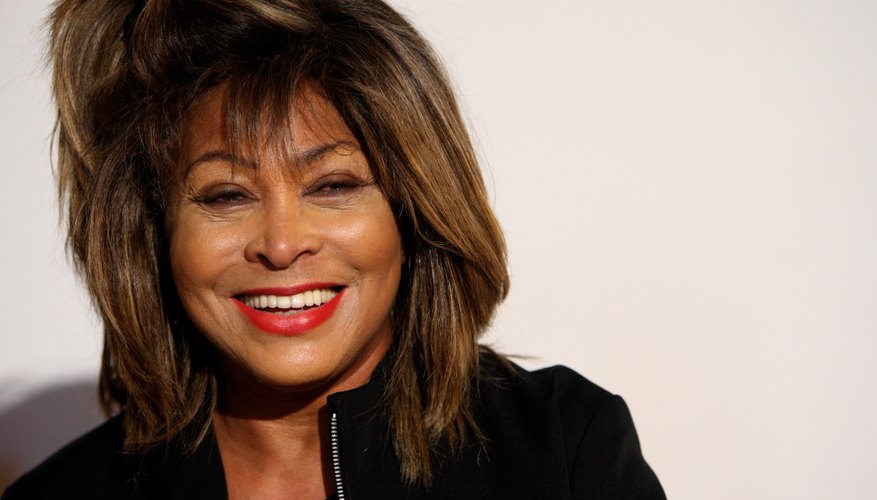 Tina Turner is one of music's hardest working performers, with epic live shows and a more than 50-year career. With her husband, Ike Turner, Tina had hits like "Rolling on the River." Turner established herself as a solo artist with hit songs like "Private Dancer" and the smash "What's Love Got to Do with It." Turner has won eight Grammys and sold more than 200 million records worldwide.
Whitney Houston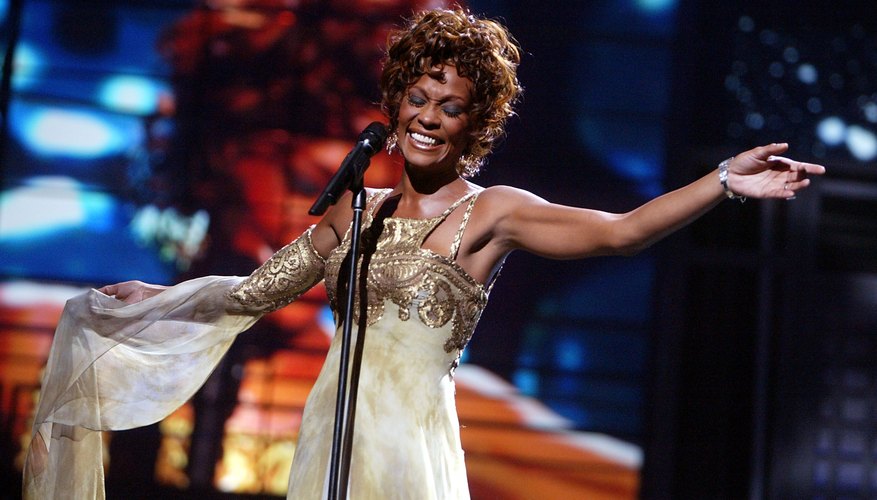 Whitney Houston burst onto the scene in the 1980s with catchy pop hits, but quickly established herself as the new queen of the power ballad. Throughout the course of her career and mostly in the '80s and '90s, Houston sold more than 170 million records and won six Grammys. Some of Houston's biggest hits include "The Greatest Love of All" and "I Will Always Love You."
Mariah Carey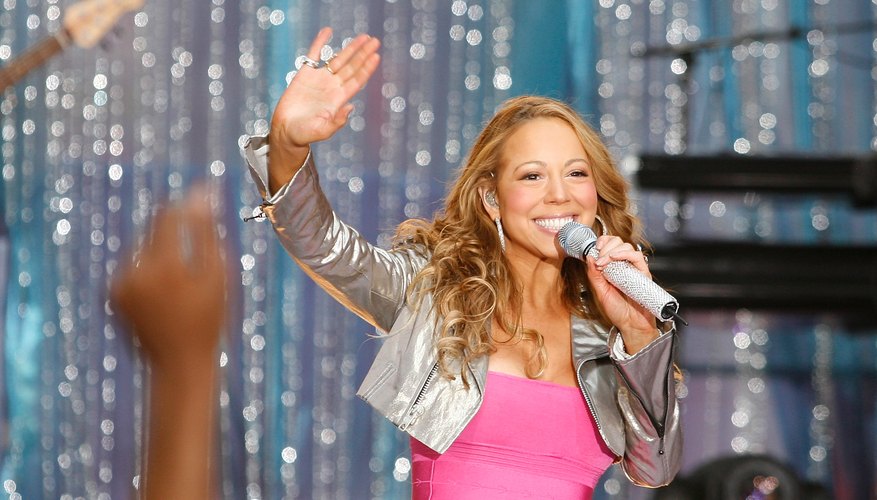 Known for her inconceivably wide vocal range, Mariah Carey made a name for herself by infusing her music with trills of notes so high that some thought they were digitally enhanced. She has had an impressive 18 singles reach No. 1 on the Billboard charts and has won five Grammy awards. Some of her biggest hits include "Emotions" and "Hero." Carey has sold more than 175 million records worldwide.
Diana Ross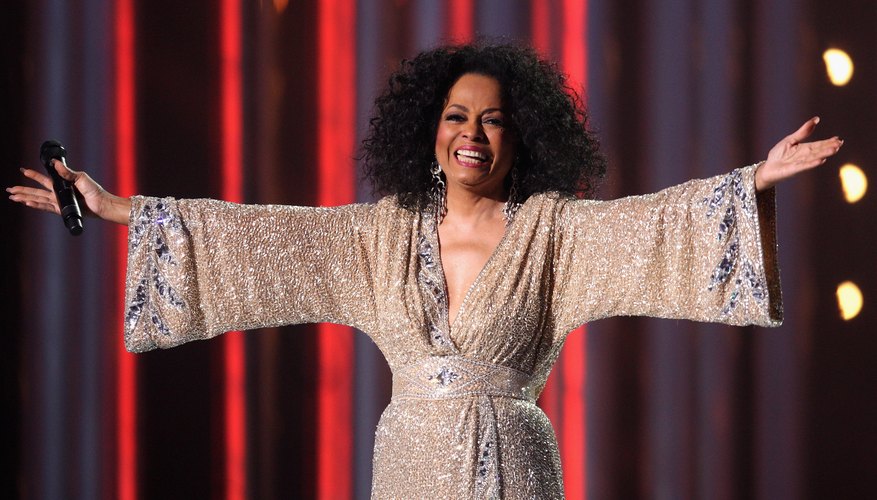 Diana Ross had huge success with the Supremes and as a solo artist. In 1993, she was named the world's most successful female recording artist by the Guinness Book of World Records for her 12 No. 1 hits with the Supremes and six on her own. Ross sold more than 100 million records worldwide and has had hits like "Where Did Our Love Go?" and "I'm Coming Out."
Janet Jackson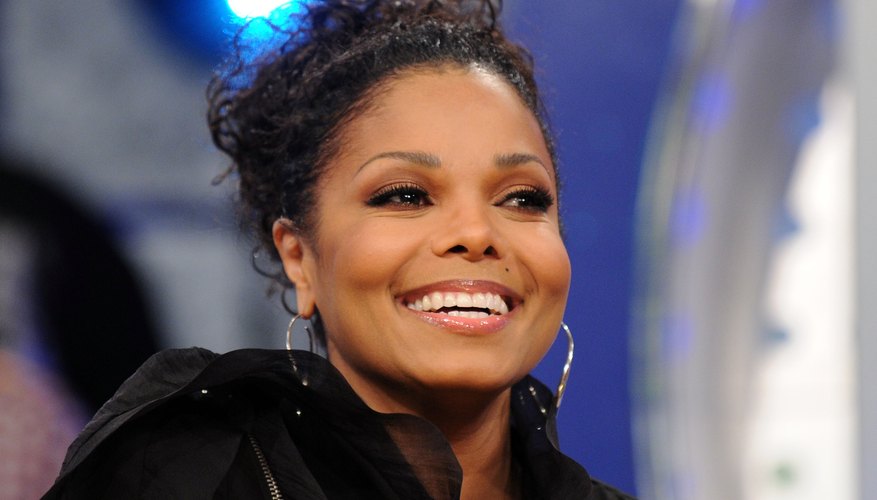 For all of her success, Janet Jackson is only the second most famous person in her family. But, that's not too bad when your brother is the King of Pop. She has had 26 top 20 hits and 10 No. 1 songs. Her songs include "What Have You Done for Me Lately?" and "That's the Way Love Goes." Janet has won seven Grammys and sold more than 100 million records.