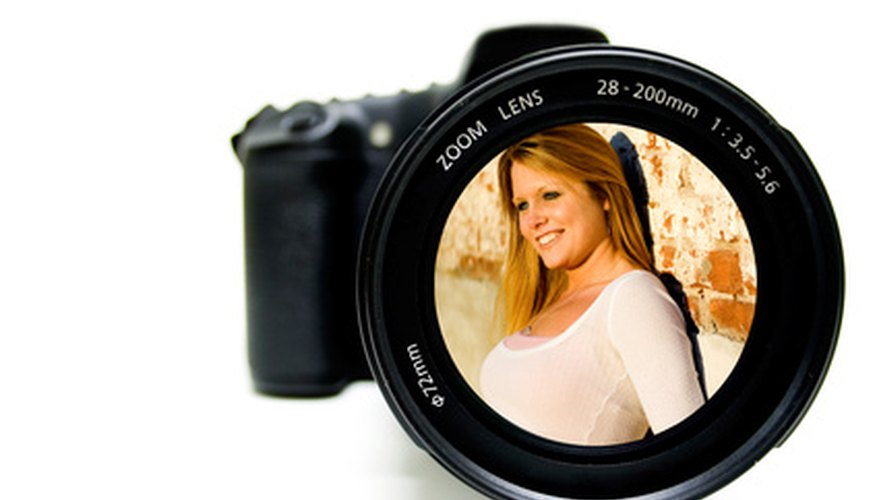 No matter how talented you are as a performer, sloppy headshots are a big turn-off with casting agents. Professional-looking headshots are an important element of every performer's portfolio that can help you land the next big gig.
Size
The standard size of a headshot is 8X10. Professional headshots are in black and white.
Function
A professional headshot is used to introduce the performer to casting agents. They are most often accompanied by a resume. The goal of a headshot is to provide a simple and accurate representation of what the actor looks like on his or her best day.
Considerations
Before taking headshots, some important considerations include the photographer's reputation, cost of headshots, how many 8X10 headshots are included in the package, cost for reprints and who owns the negatives.
Advice
Avoid wearing clothes with patterns, turtlenecks or jewelry. Artistic lighting and poses should be avoided. Professional-looking headshots are crisp, clear and strive to capture the subject's natural look.