Overview
If you have fallen on tough times, tax breaks from the IRS may be the light at the end of the tunnel. Payments you receive for medical and dental care or inpatient hospital services can be deducted from your gross annual income. Benefits that you or your dependents or beneficiaries receive may be tax exempt.
Long-term Care Insurance Contracts
Long-term care insurance contracts generally are usually not treated as income for tax purposes, as long as they are received because of an injury or illness. If you received dividend payments or premium refunds, these amounts are taxable.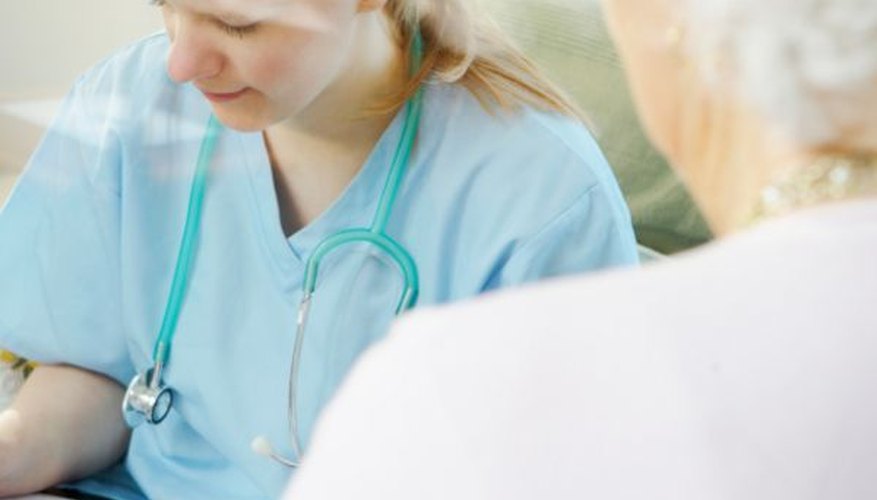 iStock
Workers' Compensation Benefits
Workers' compensation payments for an occupational-related injury are not taxable as long as they are distributed under workers' compensation laws. Your survivors are also exempt from paying taxes on your workers' compensation payments. However, you must still pay taxes on retirement plan benefits that are unrelated to workers' compensation.
iStock
Federal Employees' Compensation Act (FECA)
Payments received as a result of injury or sickness under the Federal Employees' Compensation Act (FECA) are not taxable. This also includes payments that your beneficiaries may receive in the event of death. However, you are responsible to pay taxes on these payments for up to 45 days while your claim is being decided.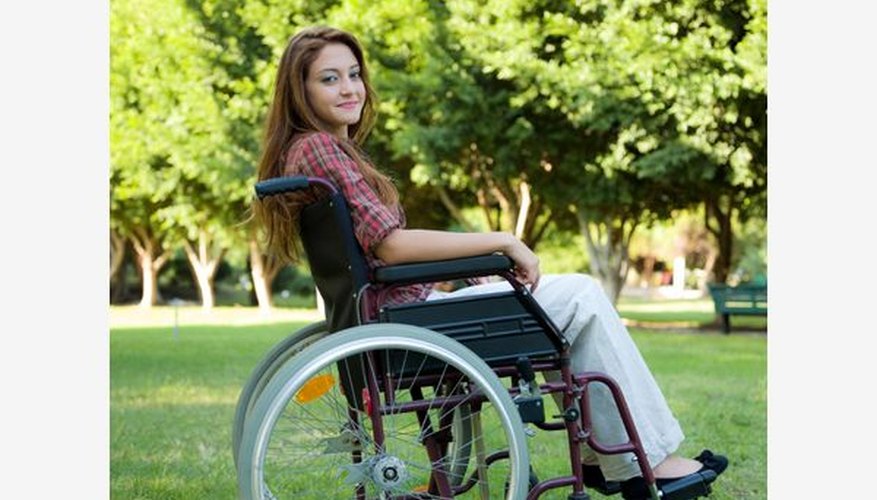 iStock
Welfare Benefits
If you received welfare benefits, such as payments due to blindness, these payments do not count as income and are not taxable. This does not include income received as compensation or benefits that are obtained fraudulently.
Jupiterimages/Pixland/Getty Images
Payments From a State Fund for Victims of Crime
Payments from a state fund for victims of crime are not counted as income. However, medical expenses that are covered under this fund are not tax deductible.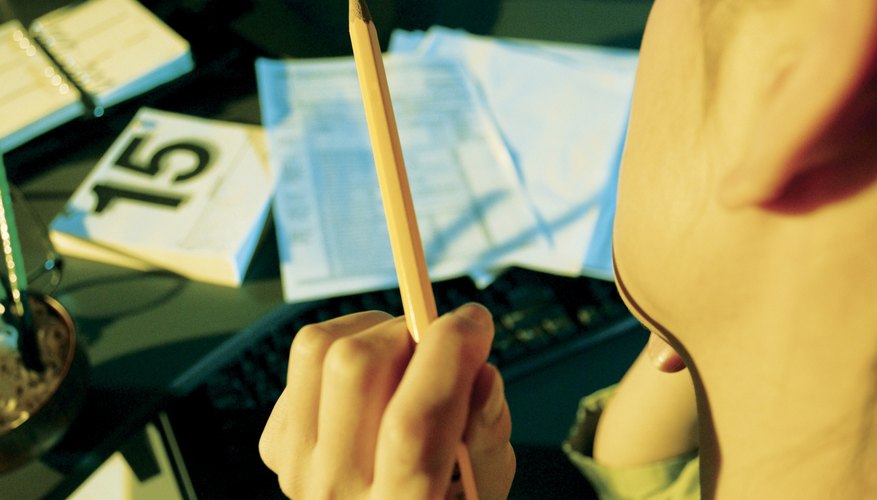 Comstock/Comstock/Getty Images
Home Affordable Modification Program (HAMP)
The Home Affordable Modification Program (HAMP) lowers monthly mortgage payment to make mortgage payments more affordable. If you benefit from this program, the payments are not taxable.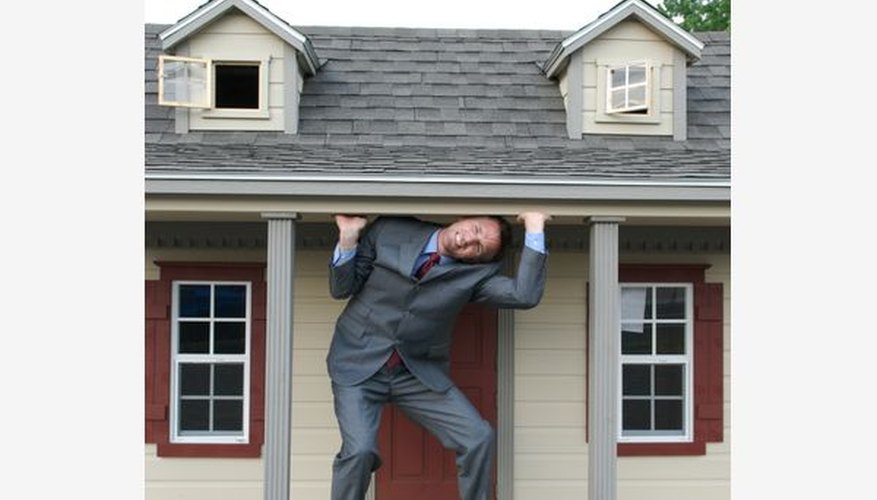 iStock
Mortgage Assistance Payments
Payments made under the National Housing Act for mortgage assistance are not included in the homeowner's income. Interest paid for the homeowner under the mortgage assistance program are not tax deductible.
Jupiterimages, Brand X Pictures/Brand X Pictures/Getty Images
Persons With disabilities
Payments to persons with disabilities must pay taxes on employment-related income. Training and rehabilitation services received as a result of a disability should not be included as income.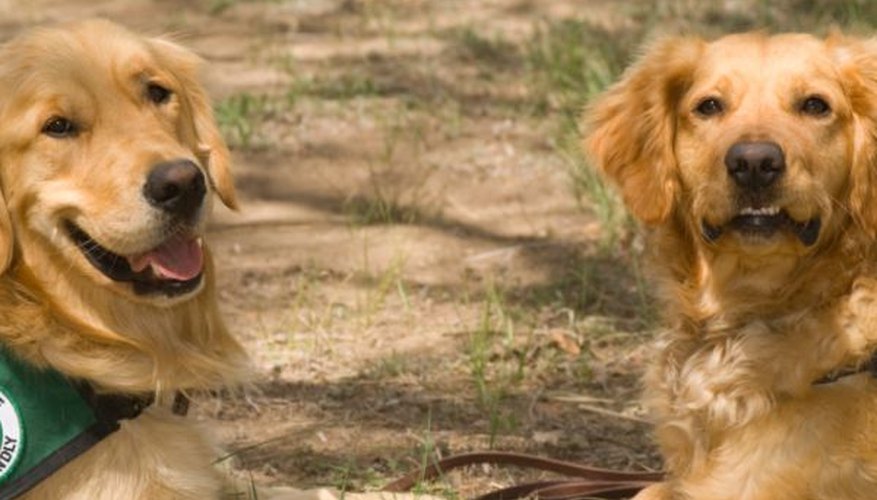 iStock
Medical and Dental Expenses
Certain medical and dental expenses can be deducted from your taxable income if you paid these expenses for yourself, your spouse, or your dependents. You can deduct the amount of your medical and dental expenses that is more than 7.5% of your pre-tax income. You can also deduct the amounts paid for home improvements made for the purposes of medical care.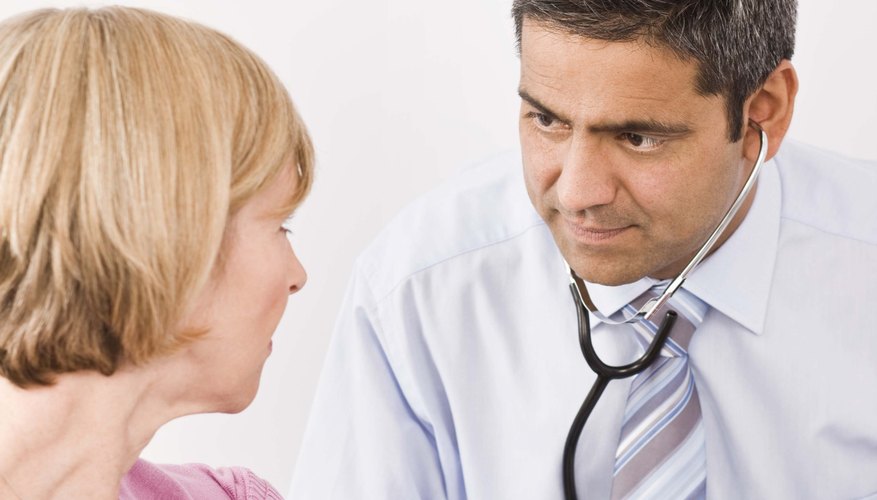 Jupiterimages/Polka Dot/Getty Images
Hospital Services
You can deduct from your taxable income payments made for the cost of inpatient care at a hospital or medical care facility. The primary reason for being at the hospital must to receive medical treatment in order to qualify for the deduction.
Jupiterimages/Polka Dot/Getty Images