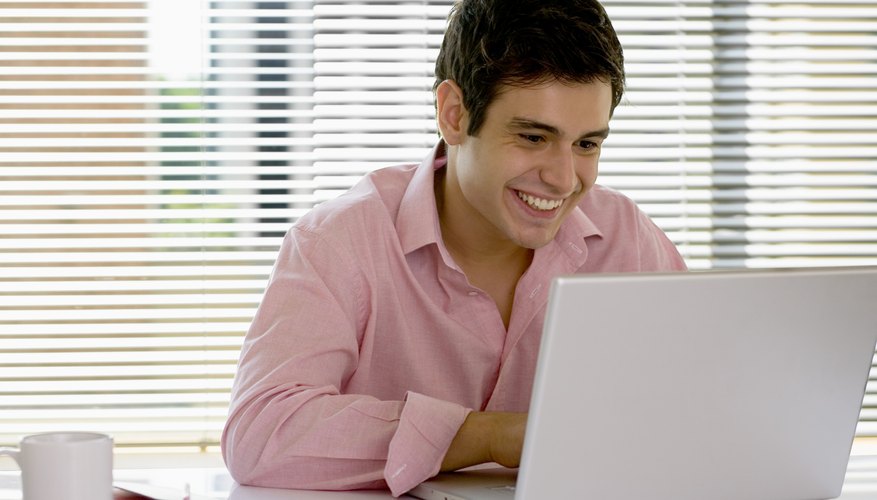 Snowmobiles first came to life when Carl Eliason built one in his Sayner, Wisconsin, general store and patented his creation in 1927. Vintage Snowmobiles have captivated young and old snowmobile enthusiasts all over the world ever since. Companies such as John Deere, Yamaha, Bombardier and Polaris have since tried to put their engineering spin on the creation, to the delight of snowmobile enthusiasts. Finding prices and deals can be an adventure in itself. Careful research and investigation can yield great deals and avoid overpayment when purchasing a vintage snowmobile or the parts for one.
Search the local phone book. Look under snowmobile and see if there is a subsection for vintage snowmobiles. If not, try looking under vintage or classic section in the phone book. Sometimes motorcycle shops or other general mechanics will have a passion for old sleds and may be listed in their ads under other sections. Many smaller vintage snowmobile dealers and collectors do not have websites, so by finding a local resource, you can get face-to-face interaction with dealers and collectors and see some vintage snowmobiles in person. Ask questions and observe the condition of the snowmobiles that are for sale or on display. This will help you evaluate prices better when looking online or in a newspaper.
Join an online vintage snowmobile forum and ask questions. Many questions from experienced vintage snowmobilers and collectors can be read and learned from. Most forums also have a for-sale section which will have prices on a variety of snowmobiles. Vintagesnowmobile.com and sledfreak.com are two popular sites. Many sites also have specific brand sections. Post a question, and members are bound to help.
Inquire with Kelly Blue Book Snowmobile or other appraisal type services. Either online or hard-copy searches can give you a great starting point for negotiations.
Search local and regional classified ads, both online and in newsprint. Sometimes certain areas will have different prices than a national source. The vintagesnowmobile.com website will have area-specific searches, and snowmobile shops will sometimes have print classifieds for distribution, usually free.
Attend an event. This is a great way to meet vintage snowmobile dealers and admirers and see the sleds in action. Prices for snowmobiles that are for sale at events will be competitive and hard to inflate. The North American Antique, Classic, and Vintage Snowmobile Events Listing Calendar can be found at the third link under "References" and lists events all around North America this season.
Tip
Remember that beauty is in the eye of the beholder and that one person's junk is another person's treasure. There is no absolute in vintage snowmobile pricing.