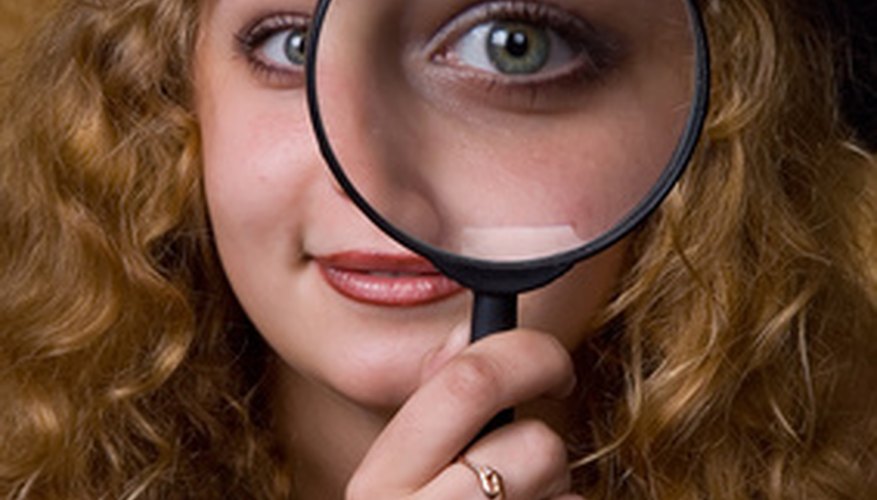 New Hampshire is known more for its parks and nature than for its cultural centers. Most theater productions in New Hampshire are put on by community theaters. Other than the community theaters there are some year-round dinner theaters, such as Stage One Productions in Manchester, and several dance troupes, such as the Ballet New England in Portsmouth. For murder mystery dinners, there are only a few options.
Mayhem and Murder Productions
Mayham and Murder Productions is a classic murder mystery dinner theater institution.
77 Lowell Road, Suite F Hudson NH 03051 (603) 320-1431 mayhamandmurder.com
Keith Margo Murder Mystery Weekends
Murder Mystery Weekends Incorporated occasionally holds their events in New Hampshire. The Wentworth by the Sea Hotel, a Marriott Spa and Hotel, holds a Halloween murder mystery weekend. The weekend package includes dinner and accommodations.
Murder Mystery Weekend Incorporated 24 Glidden Street Newcastle, ME 04553 (877) 528-9015 murdermystery.com
Wentworth by the Sea, Marriot Spa and Hotel 588 Wentworth Road New Castle, NH 03854 (866) 240-6313 wentworth.com
Governor's Inn
The Governor's Inn in Rochester holds murder mystery theater events weekends during February and March. The event includes a five course dinner.
78 Wakefield Street Rochester, NH 03867 (603) 322-0170 governorsinn.com