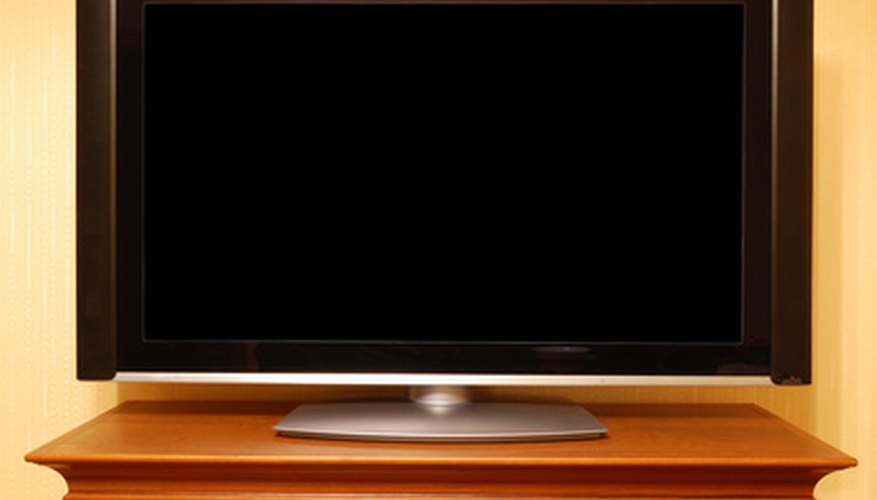 Flat screen televisions get dust and hand prints on them when they are not in use. Make a flat screen TV cover to protect the screen when you are not watching your favorite show. Making your own cover allows you to coordinate colors and styles with the rest of your room. Read on to learn how to make a cover for a flat screen TV.
Measure the TV. Add 1/2 inch to each measurement. For example, if the television is 40 inches wide the adjusted measurement would be 40 1/2 inches.
Purchase your fabric. Pick a fabric that matches the rest of the room. Match a picture or design to make the TV look like art. Use canvas to paint or make your own art for the cover. If the fabric is thin, double it up to make it opaque.
Measure and cut the fabric to your measured dimensions.
Ready the fabric. For regular fabric, starch and iron the it. For canvas, cover it with paint or design the canvas.
Sew elastic around the outside of the cover.
Stretch the cover over the TV.
Tip
Make the cover as elaborate or as simple as you like. Consider creating seasonal covers to change out every few months. If the cover is for a child's room, allow the child to decorate or paint the cover. Some people have made them out of old clothes that are too small or damaged.