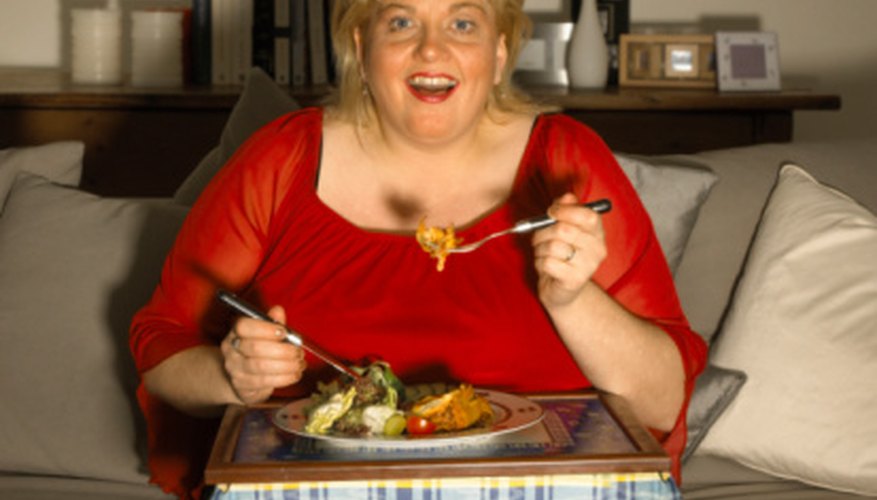 Lap trays for children come in a variety of styles and materials. They can be used as a tray for eating, coloring or writing on, playing with toys or making crafts on. Some designs have storage sections on the side for coloring books, crayon or snacks. Most have easy-to-clean surfaces and come in a variety of colors. Personalized lap trays can be ordered with your child's name and favorite characters on them.
Molded Plastic Lap Tray
There are several brands of lap trays that are made of durable and lightweight plastic. These have a storage pocket on each side which takes the place of legs, which normally have seven to eight inches of clearance so they fit comfortably over a child's legs. The top provides a workspace and the pockets can be used to store art supplies, books or whatever else your child needs. They come in bright colors and are easy to wipe down.
Car Seat Travel Lap Tray
On long trips, a lap tray can prevent snacks falling onto your child's lap, the car seat or the floor, and can give them an area to play with various toys. For small children who still have car seats, there are car seat trays made of stiff foam that strap onto their seat. These have a nice high edge so things can't roll off them. For older children, there are trays that attach to the back of the seat in front of them with pockets on either side.
Lap Trays With Fold-Out Legs
There are a range of lap trays that are simply a tray with a fold-out support at each end. These can be made of wood, plastic or metal and are sometimes referred to as breakfast trays. These have the advantage of being easy to store, as they take up very little room. The main disadvantage is that sometimes the supports can collapse if the child fidgets or bangs on them.
Bean Bag Lap Trays
Bean bag lap trays are designed to actually rest on the lap rather than be supported above the lap. The tray has a bean bag base which will mold to the shape of your legs and be stable. The bean bag base is detachable for washing. These are good for having dinners in front of the TV, as the tray will not slide around. They are popular with seniors as well as children.