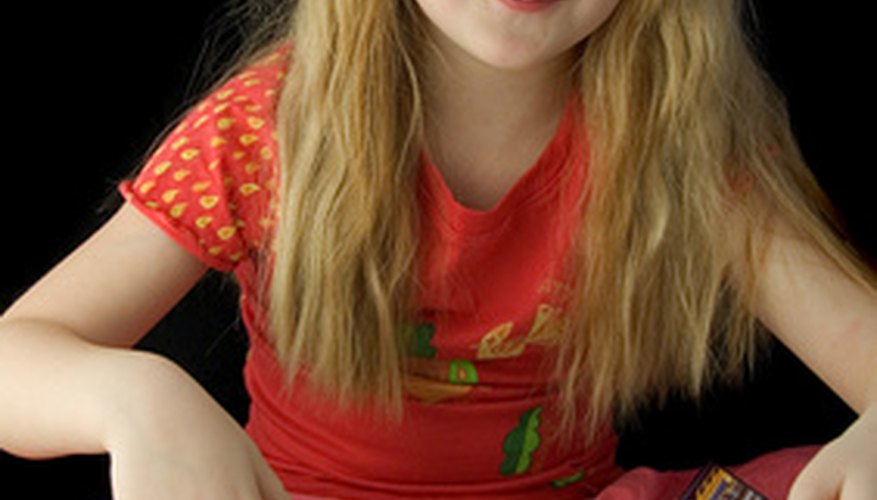 girl watching photo album image by Daria Miroshnikova from <a href='http://www.fotolia.com'>Fotolia.com</a>
If you love journaling and photography, why not combine the two into photo journaling. You can take photos that chronicle your days, trips or special events. Document a history that you can keep forever. Follow these tips to keep a photo journal.
Get organized. Plan how you want your journal to look. You can choose from an online journal, a computerized photo journal or a printed journal. Decide how often you want to place entry into your photo journal.
Pick a topic. You can journal by date or by event. Add a photo each day to create a regular journal or diary. The photos depict your day. Journal by topic if you want a journal that shows a special event in your life like a wedding or birth. You can also set up a topic journal which represents a hobby like gardening.
Have a goal. You may want to keep a history but some journalists write and photograph events to share their feelings.
Journal by date by taking a photo each day to represent what you have done that day. Visit a website like blipfoto.com which gives you a prompt to take and upload a photo each day (see Resources below).
Add captions to your photo that describe your day or explain any special parts of your photo. Make sure you add the date to each photo.
Treat your photo journal like a scrapbook and decorate the pages with captions, borders and fancy lettering. Scrapbooking is a lot like photo journaling. You capture memories to look at later on.
Use a digital camera and download photos to your computer. Print the photos for your photo journal and keep copies on the computer. Save your photos on your computer hard drive and back them up on a disc.
Add your photos to a computer photo journaling program or upload them to the Internet. You can display your photos online so others can view your journal or you can create a slide show for your own use or to share with others.
Warning
Don't forget to keep backup copies of your photos.