Things Needed
Barefoot sandal crochet pattern
Crochet thread
Steel crochet hook
Measuring tape
Beads (optional)
Needle (optional)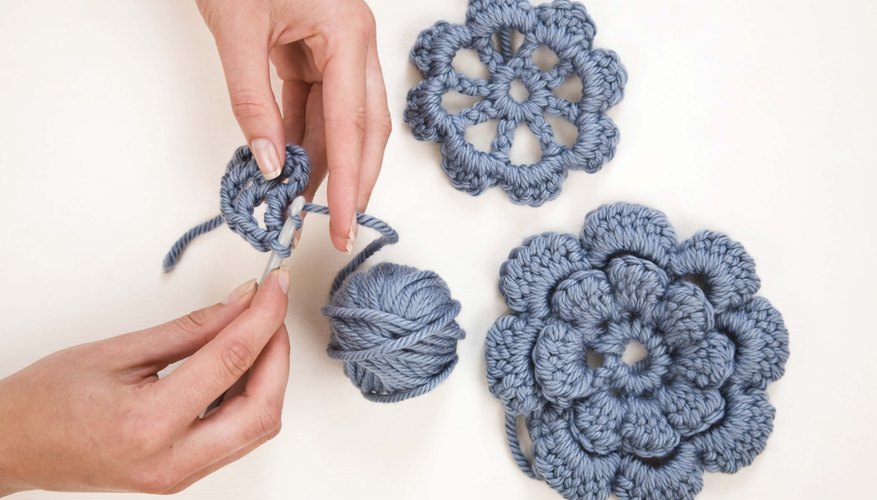 Barefoot sandals are a good project for someone who is interested in creating thread crochet projects, but has never attempted it before. Because of the project's small size, an advanced beginner or intermediate crocheter can easily determine whether or not she will enjoy thread crochet before delving into larger, more complex patterns. Barefoot sandals are a great accessory for strolls along the beach or showing off a pedicure.
Measure the top of your foot from the base of your second toe to the crease of your ankle while standing.
Compare your measurement to the pattern's schematic or written finished project size to determine whether or not the given gauge will fit your foot comfortably.
Crochet a gauge swatch using the recommended hook size and crochet thread weight. If you need the pattern to be slightly larger or smaller to fit your foot measurement, use a hook one size larger or smaller than the hook you would need to maintain the gauge directed in the pattern.
Crochet according to your pattern. If your pattern has a chart and you are accustomed to written instructions, you will need to access information on how to read a crochet chart (See Resources).