Valua Vitaly/iStock/Getty Images
Ideas for raffle ticket prizes need to be enticing enough to help convince people to buy tickets. Most raffles are held as fundraisers, so high ticket sales are vital. The best raffle prizes are expensive gifts donated by local businesses. If donated gifts are not an option, you may need to do some creative thinking and smart shopping to find impressive prizes that fit a small budget.
Expensive Raffle Prizes
Jupiterimages/Stockbyte/Getty Images
The sky is the limit when it comes to expensive raffle ticket prizes. An all-expense-paid vacation to a tropical island, fully loaded truck, state-of-the-art computer or set of bedroom furniture are all popular prizes. You can also offer a powerful motorcycle, fancy entertainment system, luxury hot tub or diamond jewelry.
Offer a prize that is expensive, but a little less extravagant, by treating winners to a taste of local luxuries. Offer an all-expense-paid weekend to a local spa, ski resort, theme park or national park. Use the smaller trips as second- and third-place prizes for an extravagantly expensive raffle.
Gift Basket Raffle Prizes
tashka2000/iStock/Getty Images
Gift baskets are popular grand prizes for an inexpensive raffle and popular runner-up prizes for a moderate to expensive raffle. An attractive gift basket gives the recipient a chance to try, or indulge in, a themed assortment of quality goods. Use assorted foods to create a common gift basket prize. The basket should offer different selections of a single type of food, such as gourmet jam, exotic fruit, smoked meat or handmade candy.
Use coffee or bath products for another popular gift basket theme. A coffee gift basket can include flavored coffee beans, gourmet espresso, flavored syrup, biscotti, chocolate-covered spoons, an automatic bean grinder, a French press coffeemaker and a coffee- making guidebook. A bath product gift basket can include quality loofahs, natural pumice stones, relaxing bath oils, moisturizing bath salts, scented bubble bath, herbal lotions, fragranced candles and handmade soaps.
Inexpensive Raffle Prizes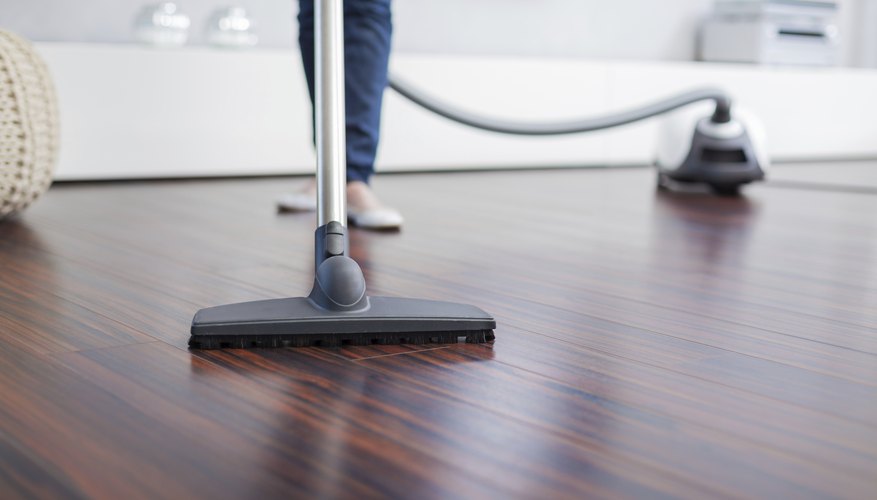 Markus Münch/iStock/Getty Images
Inexpensive raffle ticket prizes are only inexpensive relative to common raffle prizes. You still need to spend at least $100 on the grand prize, if not more. Few people are going to buy raffle tickets for something they can run to the store and buy themselves for a few dollars.
Offer generally popular items to help make a budget raffle prize universally appealing so that more people are likely to buy tickets. Offer a moderately priced vacuum, a kid's bike, the latest iPod, a hand drill, a fancy vase, a microwave or a decorative dish set. You can also use a gift card to a department store, bookstore, restaurant, salon, spa, music store, craft store, hardware store or grocery store as a prize.
References
Resources
Writer Bio
A writer since 2000, Aya Pauli has covered a variety of topics including food, fashion, beauty, health, parenting, education, decor and crafts. Her award-winning recipes have been published in food magazines such as "Taste of Home," and she is also the author of a salad cookbook. Pauli's craft projects appear in major manufacturer websites, including Dow Styrofoam. She also holds a CDA in early childhood education and works as a preschool teacher in Wyoming.
Related Articles