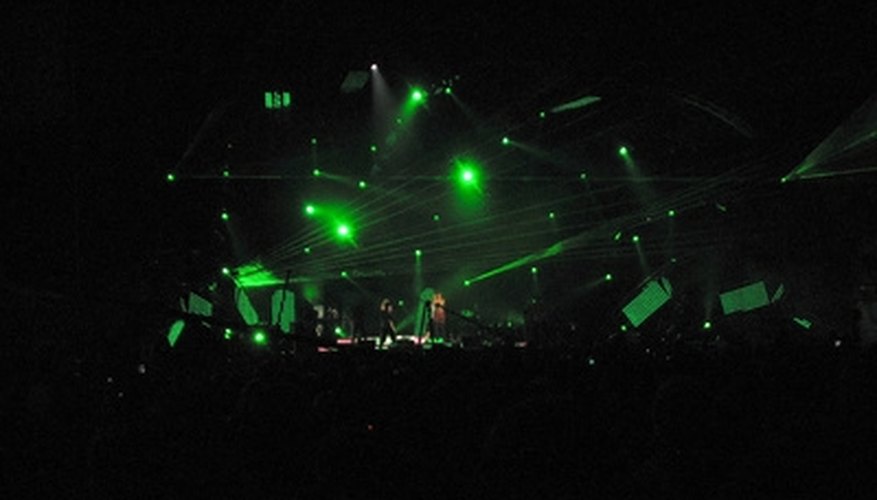 How to See a Jimmy Buffett Concert. Jimmy Buffett concerts are great experiences for people of all ages. In reality, it doesn't even matter if you like the music or not, because Jimmy Buffett concerts are more about the Parrot Head party-atmosphere than the actual music.
Get there early. The tailgating scene prior to Buffett concerts is simply unbelievable, and the festivities get started very early. To ensure yourself of a good parking spot and a good tailgating experience, get there at least four hours before the concert starts.
Bring the right drinks. Everyone knows that margarita's are closely associated with Jimmy Buffett. If you don't drink margarita's, no problem. Any drink that is associated with the tropical lifestyle is appropriate at a Buffett show. You will also need to bring lots of ice and a bottle opener.
Bring a grill and some food. Small charcoal or gas grills can be purchased at most sporting good or department stores. These are perfect for tailgating and cooking burgers and hot dogs.
Take walks around the parking lot. If you enjoy "people watching," there isn't a better place on Earth than the parking lot at a Buffett show. You will see people dressed up in all kinds of costumes, stand alone pool, man-made beaches, and even some exotic parrots.
Have basic knowledge of the music. You, by no means, have to be a Parrot Head to enjoy a concert. As long as you have basic knowledge of a few of the greatest hits, you will have a great time in the concert.