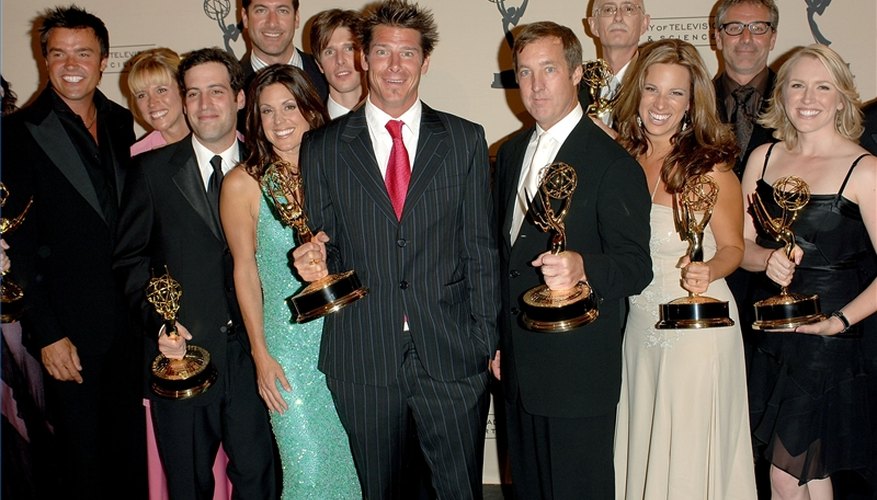 How to Nominate a Family for Extreme Makeover Home Edition. If you know a family who has suffered from major illness or tragedy and they live in what is basically a shack, then there is only one option. You need to nominate them for the TV's Extreme Makeover: Home Edition. They've already been through so much and receiving a top of the line new house would make their lives so much easier. All you have to do is nominate them. Read on to learn more.
Find a family that you think deserves and needs a new home. This may be a family you already know who has suffered a horrible tragedy or it may be a family you hear of through the newspaper or a story on the local news.
Go to ABC.com to find all the application instructions.
Print out the Extreme Home Makeover application and fill it out.
Make a video of the deserving family. Make sure to tell ABC why this particular family deserves to be chosen to receive a new home. If you don't have a video camera and can't make a video, send pictures and a short essay about the family.
Send the printed and completed application and video to ABC.
Tip
Watch old episodes of Extreme Home Makeover to see what the show is looking for in deserving families. The family does not need to know that you're nominating them for Extreme Home Makeover. In fact, it'll make for an even better surprise if they don't know.