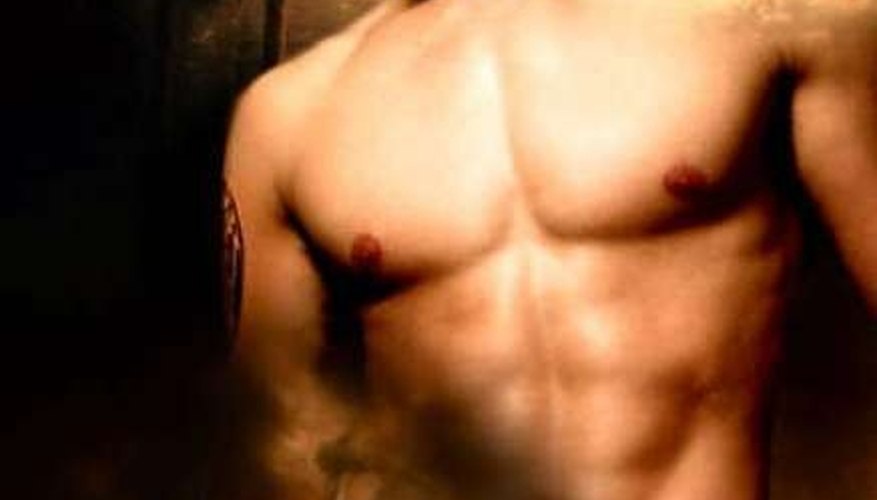 So you've seen The Twilight Saga: New Moon and have become unequivocally Team Jacob. You've come to Los Angeles to see about meeting Taylor Lautner. This article will help provide you tips in order to go ahead and meet him in person.
DO YOUR RESEARCH: Look online at websites such as www.TMZ.com and other specific sites for Taylor Lautner such as Taylor Lautner Daily : http://www.taylorlautnerdaily.com/ These types of sites usually do a very good job at providing up to date information on where Taylor Lautner has been seen.
BE PATIENT AND BE SNEAKY: Especially in Los Angeles, Paparazzi usually have the best knowledge of where people are at. Believe it or not, if you happen to run in to some of them (usually Robertson Blvd. and The Grove have Paparazzi there during the day. Rodeo Dr. rarely has Paparazzi on it unless there's a planned event) and you're willing to financially compensate them them a bit, they'll give you a heads up as to where Taylor Lautner will be. Do not ask for personal information (i.e. where Taylor lives, etc...).
DON'T AVOID THE OBVIOUS: Keep in mind, sometimes where you look to hard for something, you completely miss opportunities that have presented themselves to you. With the success of New Moon, Taylor Lautner is a big celebrity right now and will do appearances in various places. I suggest you look up any Twilight Saga events planned and see if he'll be there. It would be the easiest way to meet Taylor in person.
Tip
Every situation is different and some people have better luck than others meeting celebrities.
Warning
Do not seek out personal information or attempt to stalk anybody.