sewing machine image by pavel siamionov from
Fotolia.com
1 yard of 45-inch cotton fabric
Matching sewing thread
Scissors
Sewing machine
Fabric pencil
Ruler or tape measure
Make your own cotton dish towels as an inexpensive, practical kitchen decor-boost or housewarming gift. At least six towels can be created from 1 yard of 45-inch cotton fabric--usually costing less than $5. Choose fabric colors that match your kitchen and embellish them with embroidery, ribbon, appliques or other washable trim to add your own special touch.
Fold the 1 yard piece of fabric in half with the right side toward you. The fabric should now be 36 inches long by 22 1/2 inches wide.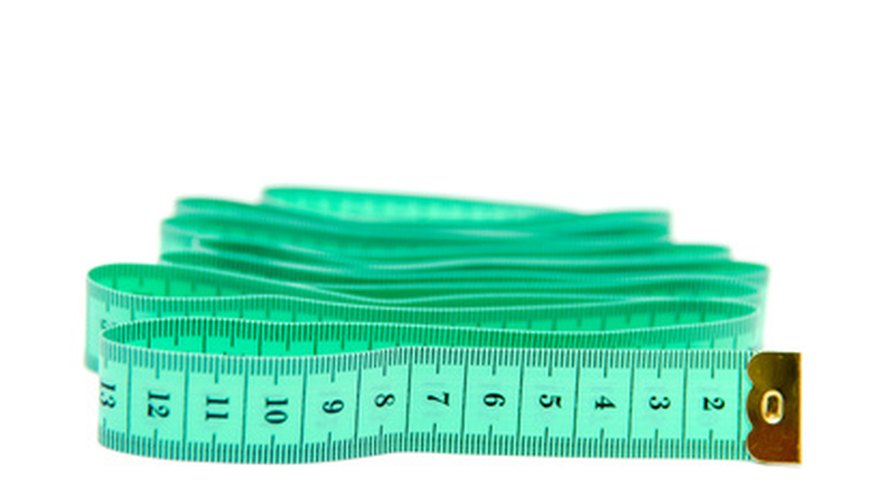 Measuring Tape On white Background image by mashe from
Fotolia.com
Measure the fabric into three 15-inch sections. Use the fabric pencil and a ruler to lightly mark the sections.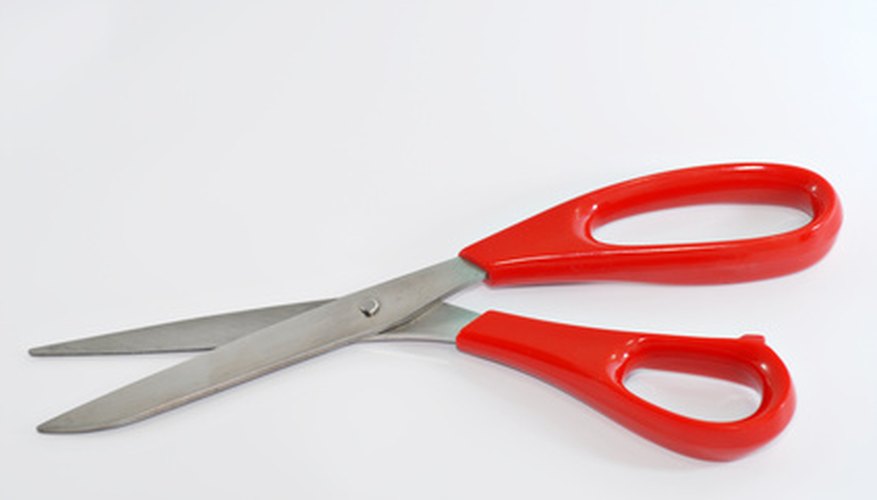 Cut the fabric on the lines you marked. Cut each section in half on the fold line so you now have six 15- by 22 1/2-inch panels.
animations 195 image by Jacques Ribieff from
Fotolia.com
Press up a 1/4-inch hem on all four sides of each panel of fabric. Fold the pressed hem up one more time making it the same size as the previous fold and press the hem again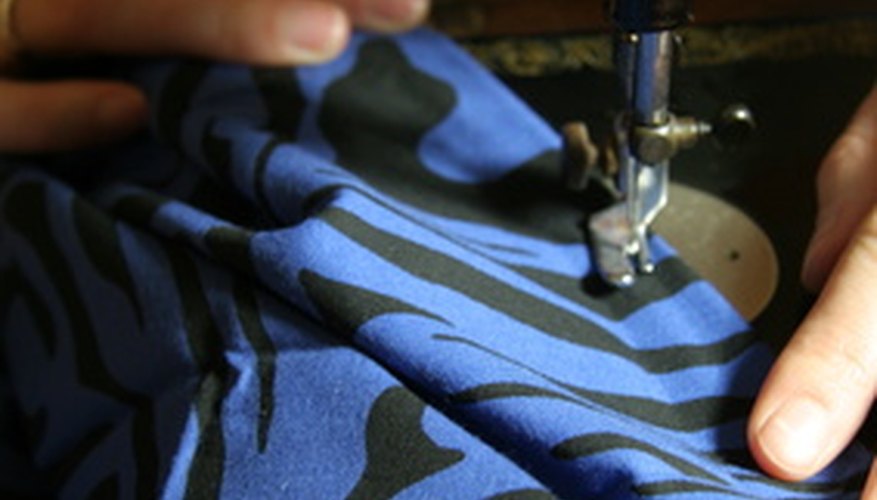 machine sewing stripey fabric image by David Winwood from
Fotolia.com
Stitch a straight seam around all four sides of each towel. Add a few extra stitches across the point of each corner.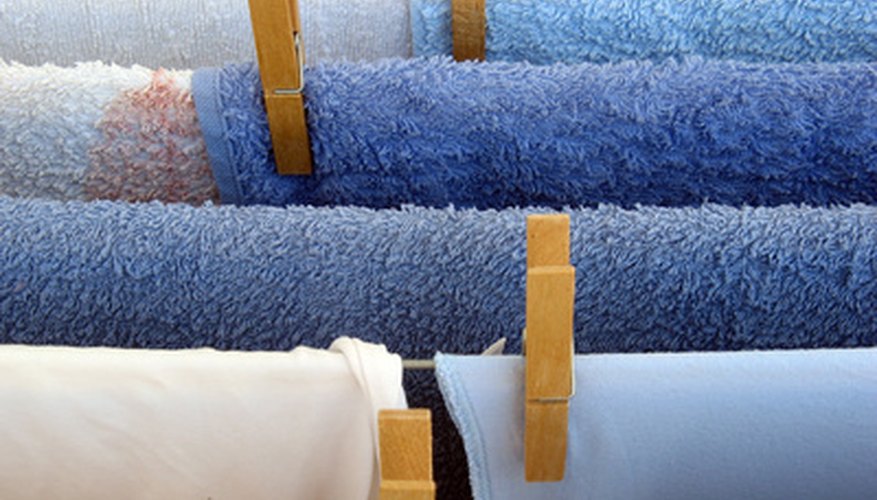 Launder the towels before using them in the kitchen to remove any starches or chemicals that may be in the cloth
Writer Bio
Gracie Sprouse has been writing professionally since 1976. Her areas of expertise are in antiques, crafts, real estate, income taxes and small businesses. Her education consists of an Associate of Applied Science with a business and accounting major from Piedmont Virginia Community College.
Related Articles