A simple bow is fun, easy and will embellish any gift or craft.
Things You'll Need
• Ribbon • Scissors
Choose Your Ribbon
Choose the ribbon. Any size—thin or thick—works well for this bow.
Cut the Ribbon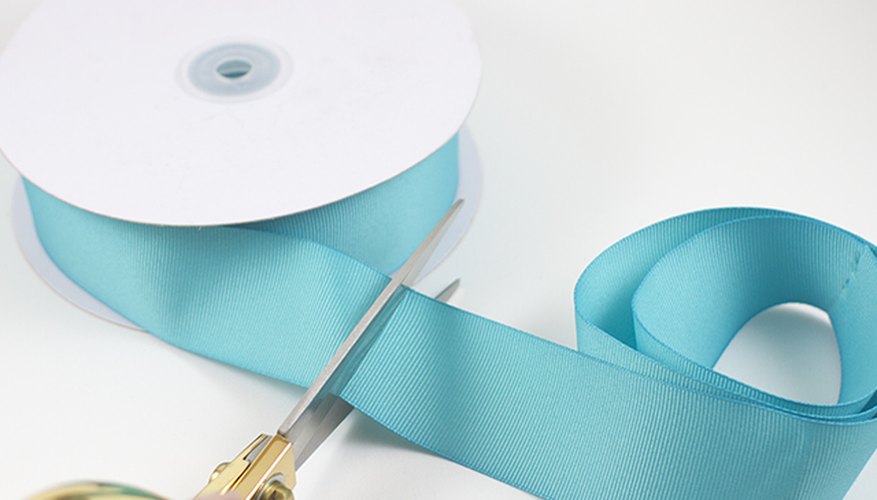 Cut the ribbon to the desired length for the gift or craft.
Cross the Ribbon and the Loop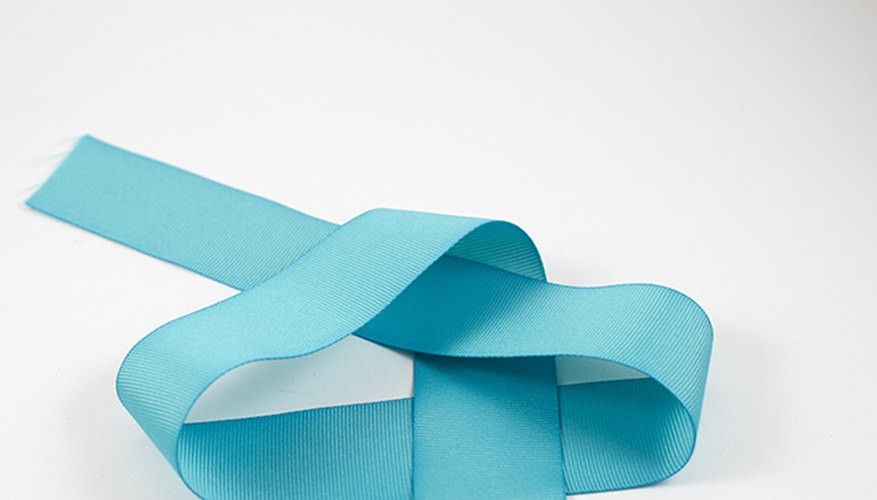 Lay the ribbon flat on a hard surface and hold each end. Make an X shape and run one corner of the ribbon through the opening of the loop.
Tie a Knot
Pull your corners together to make a knot.
Make Two Loops
Make a loop with each side of the ribbon.
Cross the Loops
Cross your loops to make an X shape.
Pull the Loop and Form the Bow
Run one of the loops through the opening and pull it through gently to form your bow.
Straighten and Cut the Ends of the Bow
Straighten the bow and cut the ends to desired length.