Things Needed
Reeled craft paper
Scissors
Colored pencils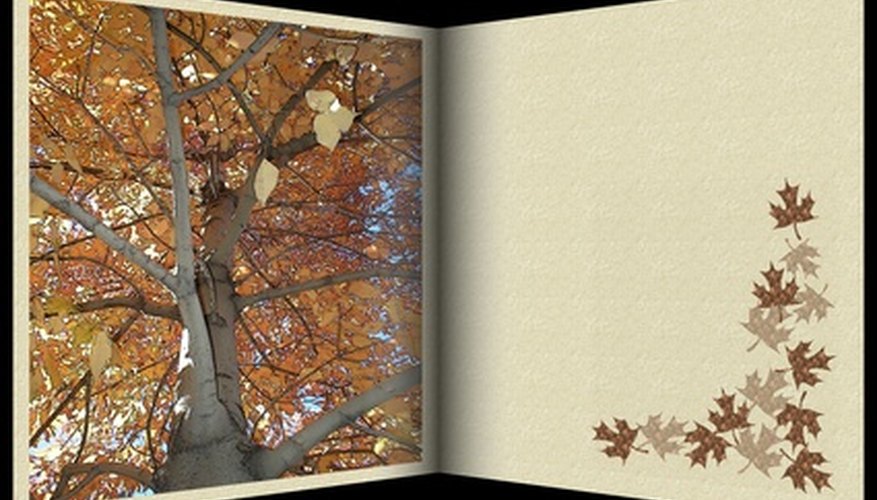 It can be enjoyable to receive a whimsical, unique greeting card, such as a never ending card. A never ending greeting card continues to unfold repeatedly, allowing you to write as many personal messages as you like inside the card. You can create your own handmade never ending card using craft materials, such as construction paper and colored pencils. When you have completed your never ending card, you will be able to enjoy seeing the expressions on your loved one's face when he opens it.
Cut out a long rectangle from reeled craft paper, which can be found at any craft supply store. The rectangle should measure about 8 inches wide by 36 inches long.
Place the rectangle horizontally onto a flat surface, such as a table or counter top.
Fold one end of the rectangle over about 6 inches, and press the fold. Make sure to line up the edges.
Flip the rectangle over, and fold the same side again, except this time fold it backward 6 inches. Press the fold.
Flip the rectangle over again, and repeat the pattern two more times so you have six folds.
Arrange the card so the front of the card opens to the left.
Use colored pencils to write personal messages inside all of the folds. When your loved one opens up the card, he will see that the card seems to never end.