If you have old towels or t-shirts you can make your own fluffy rag rug. Make your rug out of old towels for an absorbent bathmat or out of old t-shirts or other scrap material for a unique throw rug.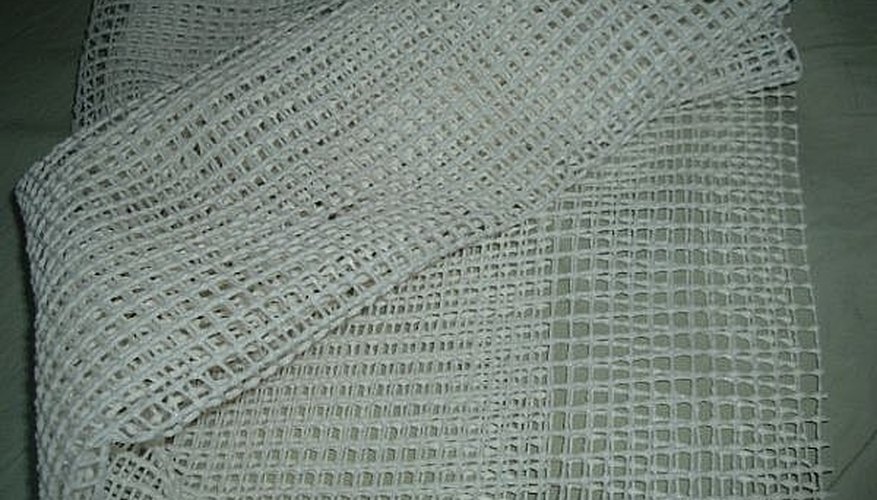 Take your rubber craft grid and cut it to the size you would like your rug. You can find this grid at a fabric store. It costs about $5 per yard. You can make several small rugs with a yard of the grid or one large rug.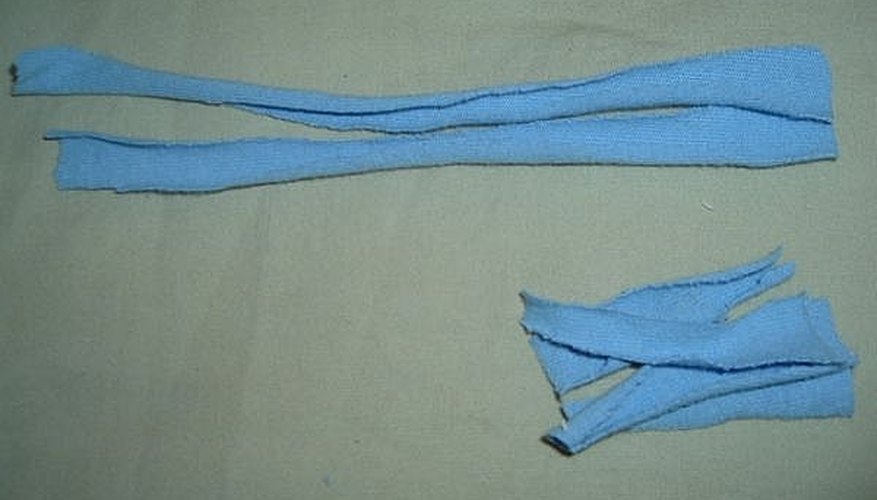 Cut your towel or t-shirt into 1/2 inch strips. Then cut those strips into two inch sections.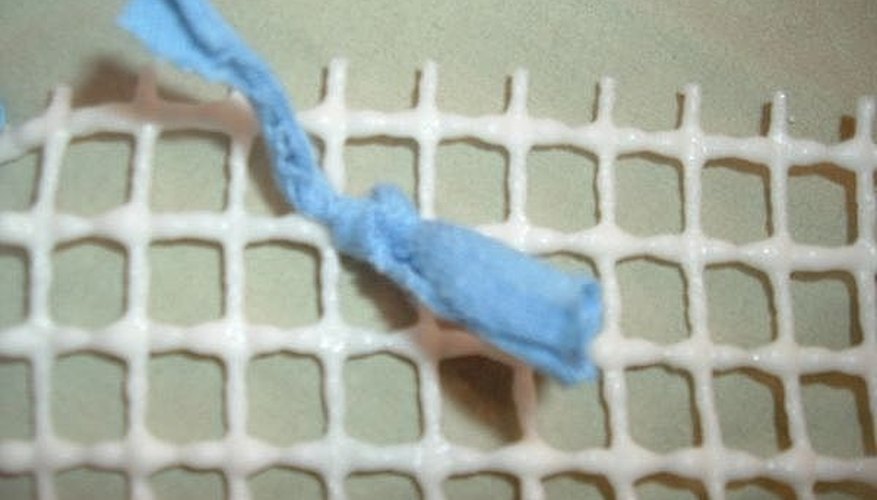 Thread the two inch pieces through the grid so both ends are on the same side and tie into a knot. This will create the fluffy effect when all the holes in the grid are filled. You can even wash your rug on the gentle cycle in the washing machine.
Tip
You can alternate with towel and t-shirts too. Mix and match your material to create a unique look.