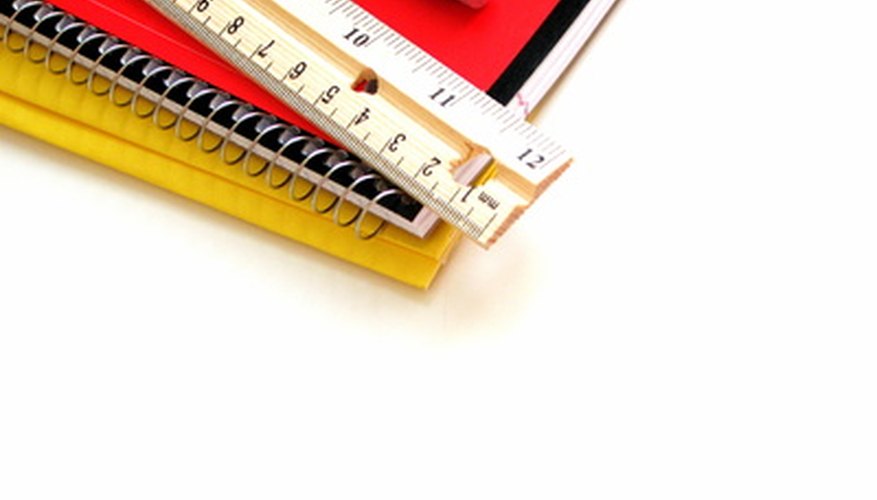 Flap books are a easy and fast way to display information. Many educators use this medium to educate their students about organizational writing.
Line the pieces of paper up, leaving about an inch between each piece at the top of each page.
Fold the ends of the paper over to create flaps. There should be a total of five flaps. Students can write a question or illustrate on the front flap and explain the question or illustration on the inside flap.
Staple all of the pages together at the top. There should be a need for only two staples.
Warning
Do not let young children handle staplers, as they are liable to injure themselves.