: This is the perfect addition to any baby shower or gift! Super inexpensive! Baby showers and gifts are expensive this alternative will help cut expenses and gain smiles. Plus it is a project the whole family can help. I made this one by myself. It probably took me about 45 minutes and that counting blowing up all the balloons (while I watched tv).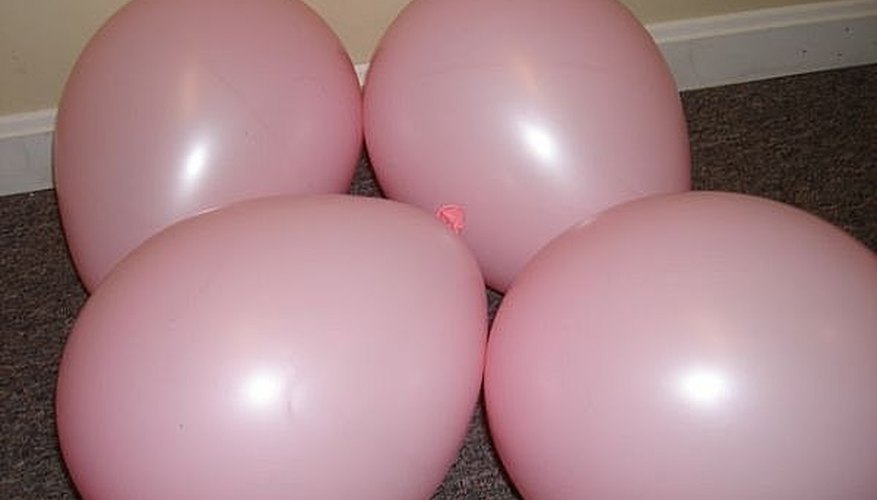 You can either blow up your balloons as you go or have them all ready ahead of time.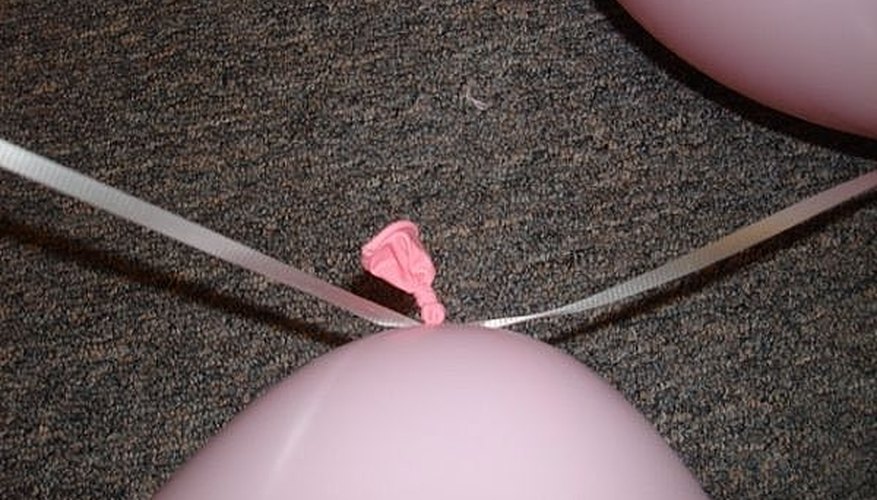 You want to start with one base color balloon and tie a piece of fishing line onto the tab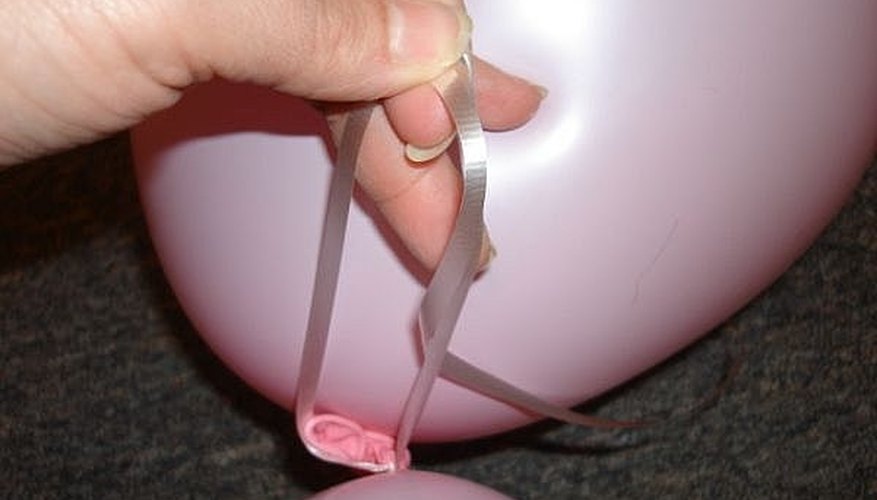 Now tie another balloon to it.
Now repeat steps 1 and 2 intertwine the two together and tie with the string. You will want the strings to be kinda long. You can always cut off excess or just stuff into the middle.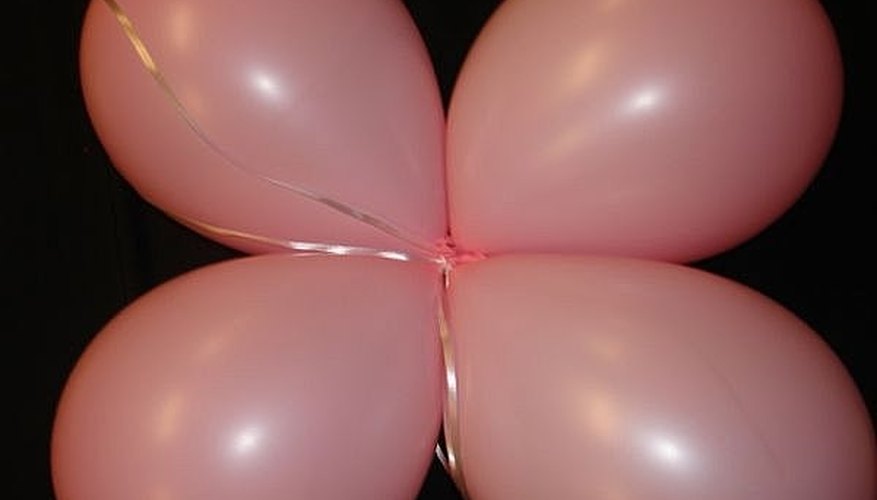 These will make 1 layer of 4 balloons.
Now make another layer and place it ontop of the 1st layer. Use the string from 1st layer to tie the 1st and 2nd layer together. They should set ontop of each other in a pyramid fashion. See picture for better details.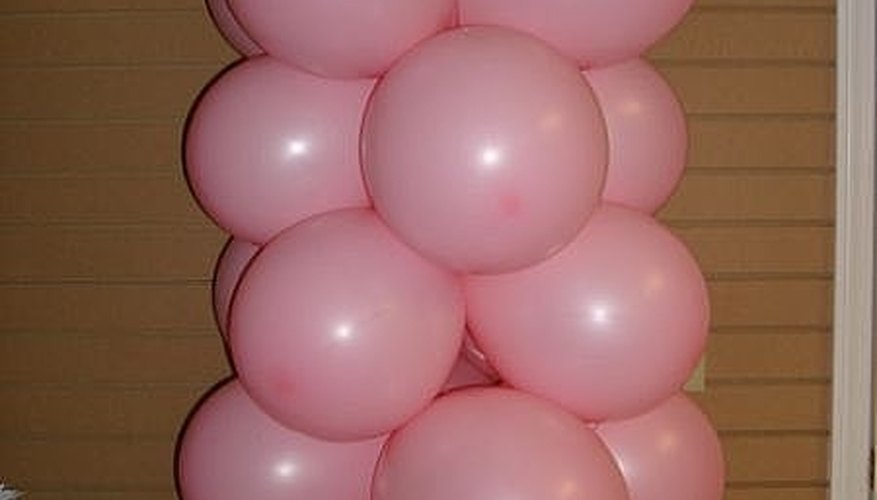 Make 5 layers of the base color. Using the string from the previous layer to tie.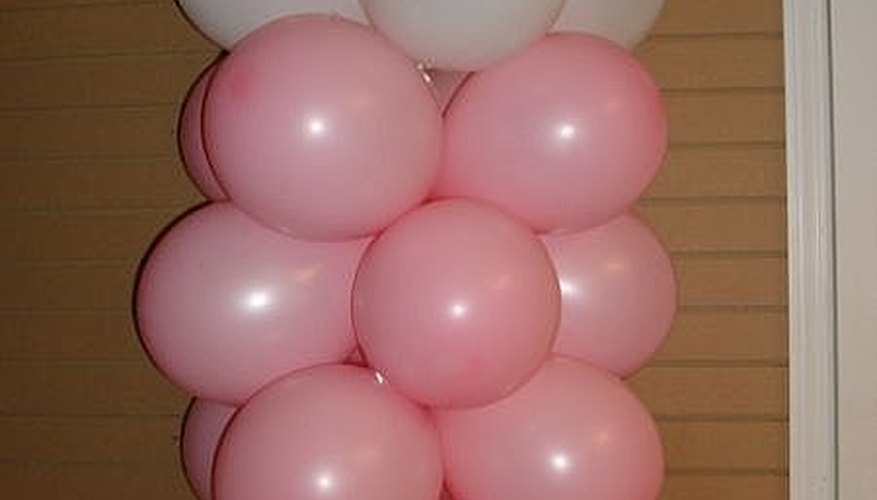 Now add a layer of white balloons the same size as the base color.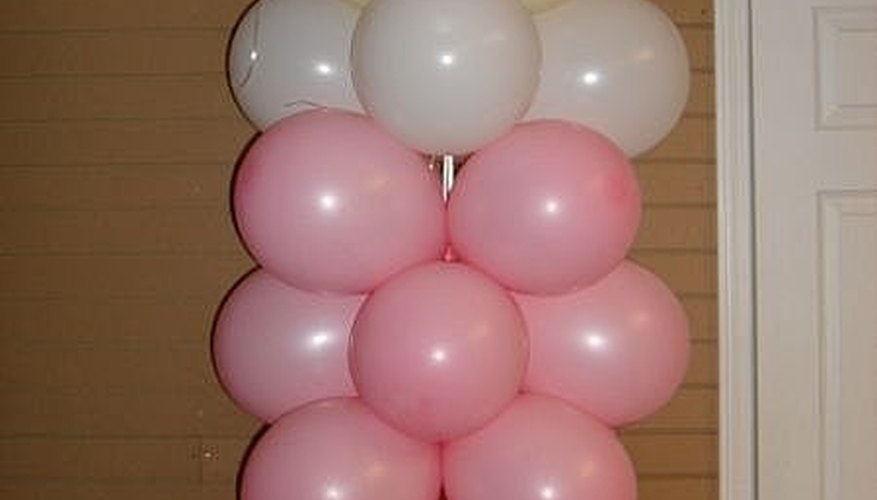 Add a layer of cream balloons ontop the white balloons. This layer should be a bit smaller than the white and base balloons.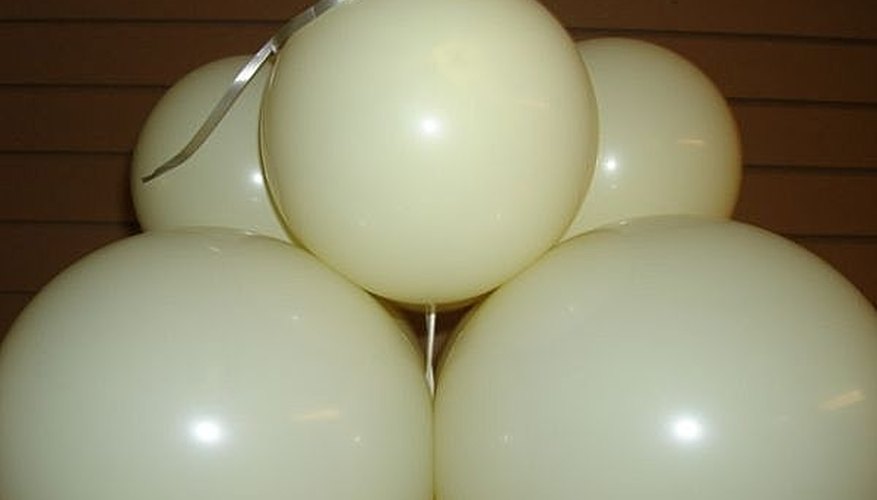 Now add another layer of cream balloons. These should be smaller than the previous layer of cream balloons.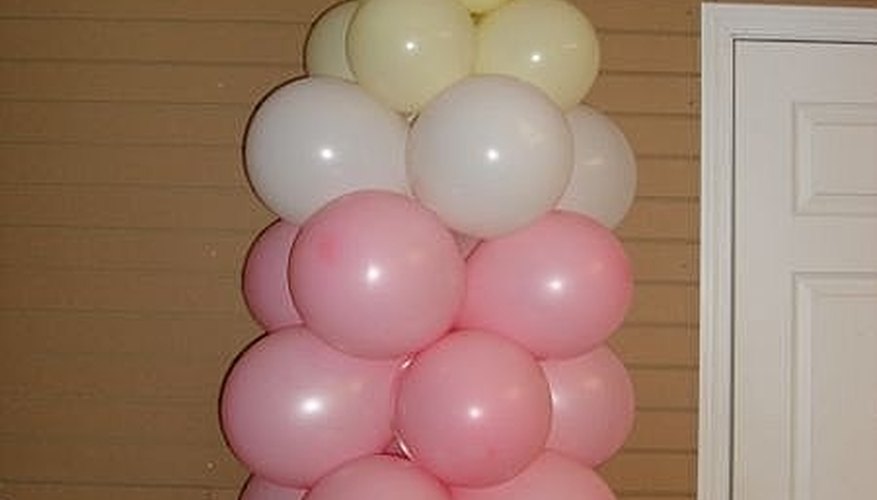 Now top the bottle with one large cream balloon standing up right. It was harder to tie this in but not to difficult.
Now your bottle is finished. You will want to stuff in any excess string. I would be careful of cutting as you wouldn't want to pop any of your balloons. It is very easy to add ribbons and decorations to this balloon structure.
Tip
Please be advise that a decorated bottle looks cuter than a plain one It is easier to make this with two people so one can tie and the other hold the balloons I was out of fishing line so I justed curling ribbon to make mine. There is no need to run on to the store to buy fishing line if you don't have any. I would make sure I had extra balloons just in case of accidents. Depending on the size you want your balloon to be is how big of balloons you buy. I used 11" balloons and mine stands over 5 feet tall! You can use more than 4 balloons in your layers to make a fuller bottle.
Warning
Use caution around small children. My son seems to think when I am making one of these that I am making him a huge toy! It would be dangerous for small children to play with.