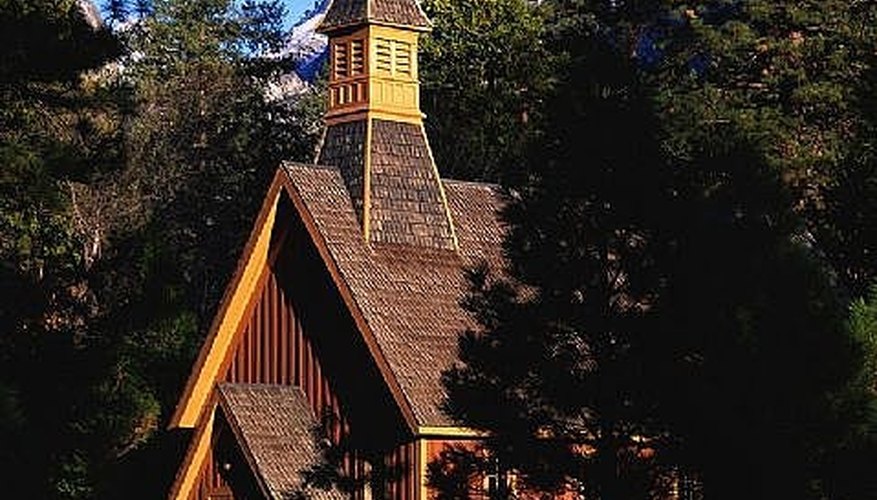 Whether you are a pastor using portions of movies to enhance sermon points, or a Sunday School teacher, nursery or youth worker wanting to play clips or a full-length feature, unless it is being shown inside the home, the law requires that you obtain a Church Video License .
Many people do not realize that violations can result in fines up to $30,000 for each infringement. It is important to bite the bullet and make sure you are within the law by obtaining appropriate Church Video Licensing.
Though there is a small cost involved, the procedure is not difficult, nor is it very time consuming. Here are some things you will need to know and some steps to take...
Contact Christian Video Licensing International(CVLI)by phone or visit their web site. Toll free: 1-888-771-CVLI (2854) or www.cvli.com
Have the following information ready:
a) Name and address of your church or religious organization b) The average number of people who attend your services.
You will have two plans to choose from, and the cost will depend upon the plan you choose as well as your average church attendance.
a) FAMILY VALUE PACKAGE: For videos that focus only on religious and family based themes, this might be the package for you. This is the least expensive package and it offers 61 different producers to choose movies from.
b) TOTAL PRODUCER PACKAGE: In addition to the 61 producers covered by the Family Values Package, this package also includes many major studio producers such as, Walt Disney, Fox, Paramount, etc. There are 386 producers in this package and thousands of films to choose from.
Once you have determined the package best for your church/organization, apply online or by phone. You can pay by credit card or CVLI will send an invoice for you to pay from.
Once you have followed these steps you are ready to begin showing the movies that are produced by those under the plan you have chosen without fear.
Sit back, grab a bag of pop corn and enjoy the film guilt free!
Tip
Good news! A church video license is not like a music license in that you do not have to report what movies or portions of movies you choose to use. Your license automatically covers any movie chosen until your license expires. If your church already has a CCLI account set up for copying sheet music or songs from a hymnal, applying for your video license by phone will be the easiest for you. Once you have obtained a Church Video License, you automatically have a standard membership to Screenview, an online resource for churches looking for movie scene ideas to use for sermon illustrations.
Warning
You cannot publicly advertise the name of your movie without first obtaining permission. CCLI can help direct you with advertising permission.