Kevin Winter/Getty Images Entertainment/Getty Images
Many an actor has obtained his first big break--and even helped to pay some of his bills--by landing roles in commercials and working for scale as extras in movies and TV shows. These gigs not only foster networking opportunities with like-minded peers, but enable aspiring performers to create name and face recognition with directors and casting agencies. In addition, the proliferation of independent studios, local access programming and advertising firms have made it possible for actors to achieve celebrity without necessarily having to move to Hollywood.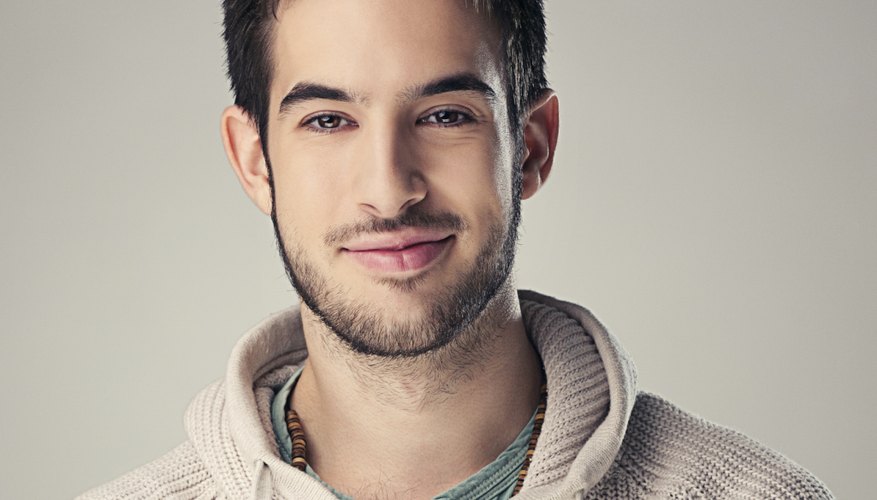 LuminaStock/iStock/Getty Images
Have 8x10 headshots taken by a professional photographer. While a lot of actors use the same headshot for every audition they go to, it's not a bad idea to have two or three different "looks" depending on what types of acting jobs you're planning to go for.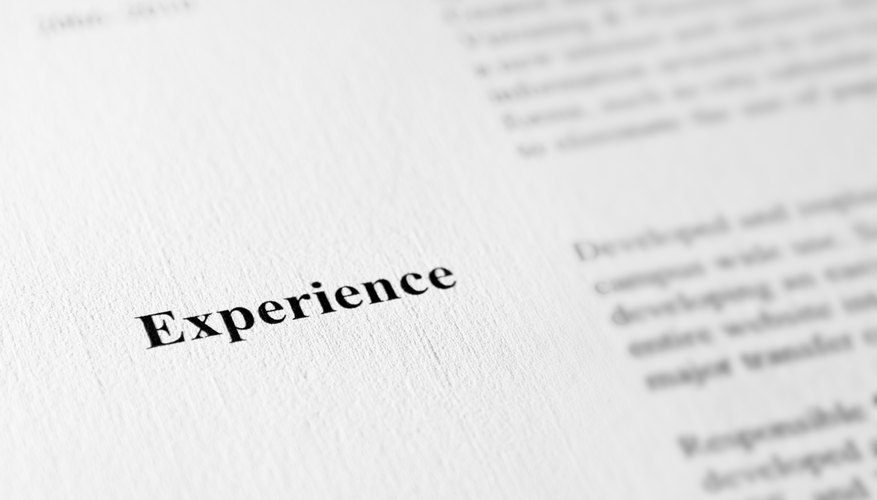 joji/iStock/Getty Images
Prepare a resume that is easy to read, up to date and provides all of your current contact information. If you have a website that contains photographs, videos and/or reviews of your acting work, be sure to reference it.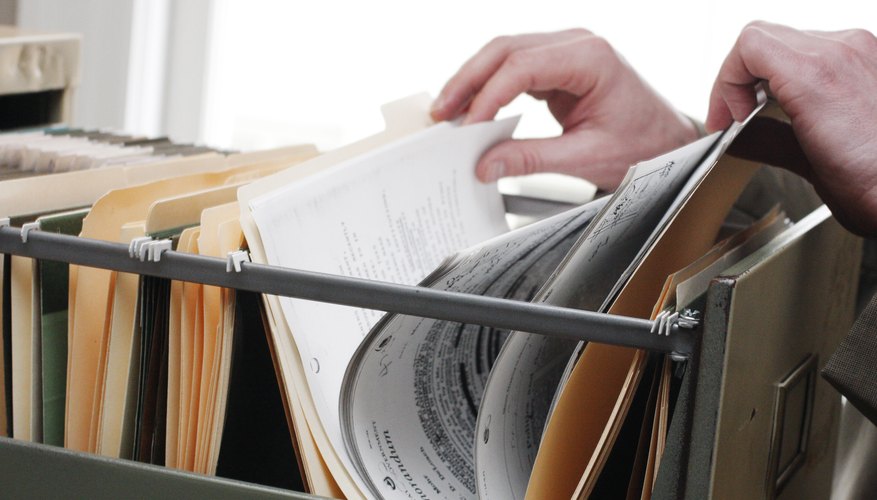 jdwfoto/iStock/Getty Images
Get an agent to represent you. Agents are the intermediaries who help actors find auditions and assist casting directors and producers in locating talent who will be the best fit for specific assignments.
Bookmark websites such as Backstage, Actors' Pages and Auditions Movie (see Resources) and visit them regularly. These are only a handful of Internet resources that post casting notices for upcoming productions and commercials being filmed around the country. There are also numerous subscriber services that allow actors to upload their photographs and resumes for review by producers and talent agents.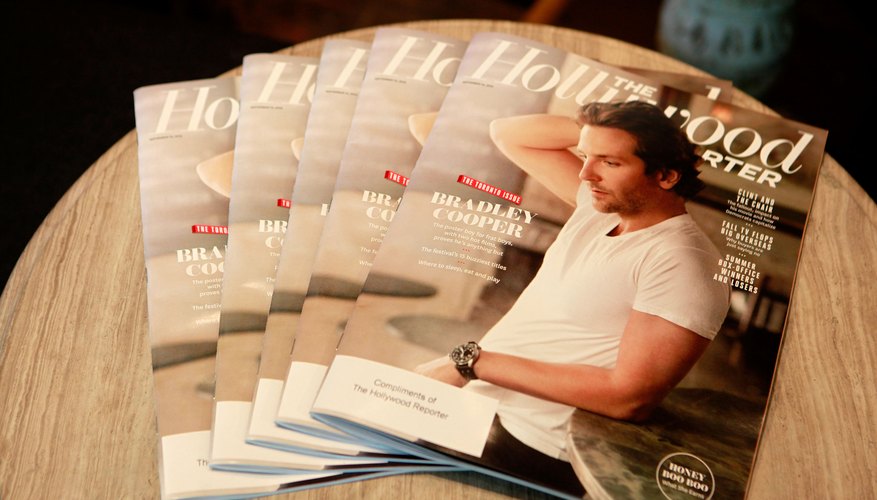 Todd Oren/Getty Images Entertainment/Getty Images
Subscribe to trade magazines such as Variety and The Hollywood Reporter to stay abreast of who is filming what.
Register with your state's film commission. Every state in the U.S. has an agency that is instrumental in providing film extras, scouting locations, acquiring props (including vintage cars), arranging catering and securing permits for road closures. If there are any talent agents who live in your region, they're going to be registered with the commission, too, as a local resource for supplying actors.
Jupiterimages/Photos.com/Getty Images
Make yourself known at local advertising agencies that produce television and radio commercials for their clients. In addition to your headshot and resume, supply each of them with a demo tape that shows off your versatility in hawking products, services and calls to action.
If you have a good voice and can do a variety of accents, you may want to consider doing voiceover work for commercials, educational/corporate training films and narration. You'll need a vocal coach to walk you through the basics as well as an agent who specializes in this field. In the resources section, you can find article which offers an overview of what voiceover work is all about as well as scams to watch out for. If you're invited to an audition (other than a massive cattle call), always follow up with a thank-you note to the casting director. These small acts of courtesy have largely fallen by the wayside in recent decades; your gracious acknowledgment of their time will not go unnoticed. Never pass up any opportunity to audition. The more you do, the less nervous you'll be. You can also pick up lots of pointers from watching others.
Always affix your resume to the back of each photograph with rubber cement; a resume that's stapled can get torn off and separated too easily.
References
"Breaking into Commercials: The Complete Guide to Marketing Yourself, Auditioning to Win, and Getting the Job"; Terry Berland, Deborah Ouellette; 1997
"How to Audition for TV Commercials: From the Ad Agency Point of View"; W. Jenkins; 2005
"Back To One: The Complete Movie Extras Guidebook"; Cullen Chambers, Elisha Choice, Reuven Harris; 2006
Writer Bio
Ghostwriter and film consultant Christina Hamlett has written professionally since 1970. Her credits include many books, plays, optioned features, articles and interviews. Publishers include HarperCollins, Michael Wiese Productions, "PLAYS," "Writer's Digest" and "The Writer." She holds a B.A. in communications (emphasis on audience analysis and message design) from California State University, Sacramento. She also travels extensively and is a gourmet chef.
Related Articles