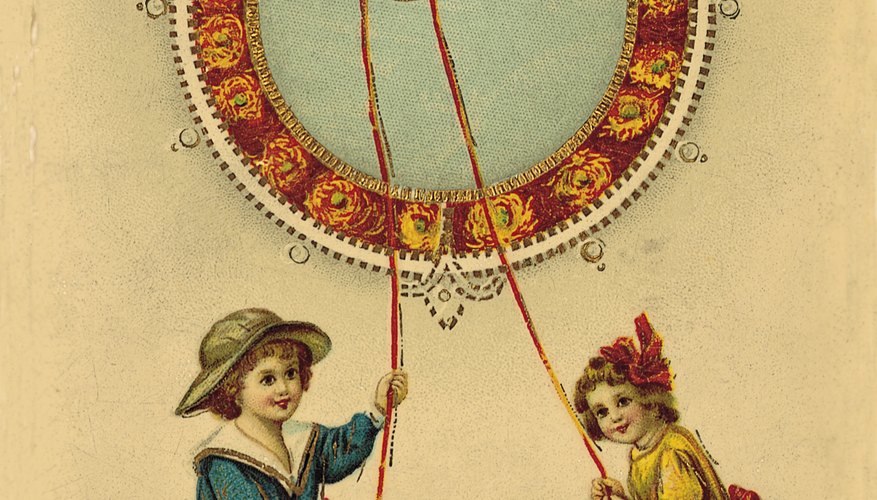 Perhaps you are an aspiring artist, and you feel you have some wonderful greeting card ideas. Or maybe you are a crafter who makes scrapbook-style one-of-a-kind cards that the world just has to see. If you have a product but don't know how to reach potential customers, you need to start carving out your niche -- using real-world and online outlets.
Sell your cards at a craft booth. Seek out churches and communities that are holding bazaars or market days. Try to find events that seem to have good publicity and don't require a big investment to have a booth. Pick only your best designs, and try to stick to general categories, like birthday, friendship and upcoming holidays. Blank cards also sell well. You can try selling packs of six to 12, or you can try offering deals such as "Buy three and get one free." After a few events, you will have a good idea about what designs sell better than others.
Sell cards at local shops. Some stores allow craft consignments where you either pay a booth fee or a commission. If you do this, you might want to also have some framed prints or craft items to "fill out" the booth. You can also try approaching store owners of small shops that already carry greeting cards. Just make sure you have a nice presentation and you either make an appointment to come in or come in at a time that's not busy. If the owner says no, don't take it as a rejection; he may simply have too many cards at the current time.
Send your ideas to greeting card companies. Visit Writersmarket.com to see a list of greeting card companies looking for submissions. It does cost $5.99 per month to use this site for a reference, but you can cancel your subscription at any time. Be sure to check each publisher's website for details on what it accepts and the formats it wants.
Sell your creations on Etsy.com or another craft website if you make three-dimensional crafty kinds of cards. It's a free site that allows you to post pictures of your craft items. When they sell, you ship them. By doing this, you don't spend too much time and effort making hundreds of cards before you know there is a market for them.
Consider print-on-demand websites to market your creations. You can print your creations on items such as mugs, stamps and T-shirts at many of these sites (see Resources).
Tip
Don't give up. One market may be better than another. Try different approaches and different designs.