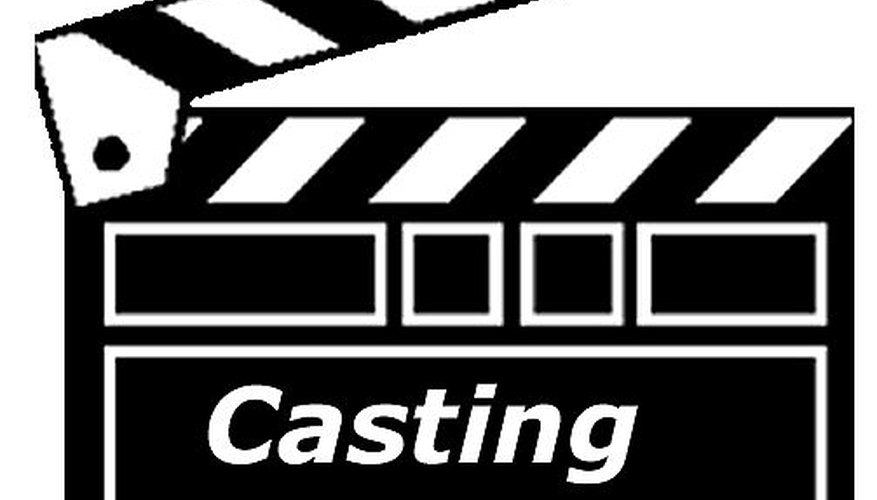 Want to work as an 'Extra' or 'Background' actor in the New York City area? How do you get started? Info ahead!
WHAT IS IT? Background Actors or Extras require no actual acting experience. In fact, what they do is not acting - and this type of work should NEVER appear on an acting resume. Basically, it's professional standing around.
The pay varies depending upon whether you belong to one of the acting unions or not. For non-union performers, it's mostly minimum wage. For union performers, it's about double that.
WHAT WILL I NEED? A Headshot and Resume.
HEADSHOT Your headshot is an 8" x 10" recent picture. It must look like you! Don't alter your true looks with programs like Photoshop. Professional headshot photographers know how to take the kind of pictures that casting directors like. If you can't afford pro shots, at least go to the website at Reproductions.com and see what a quality shot looks like.
RESUME If the office does not have a resume form, use a standard actors resume, BUT expand the special skills section. Also include a section with any 'special outfits' that you own. Can you arrive on set as a bagpiper? A fully dressed clown? Do you own a tuxedo, police officer's or firefighter's uniform? You get the picture.
HOW DO I START? Register with the casting offices. Some offices want you to send in a hardcopy headshot/resume. Some will allow you to electronically submit your picture and info. Others will require you to come into the office at specific times to register with them. Several offices require both a download and a meeting.
Go to the website of each casting office and MAKE SURE you understand what the procedure for registering is. If the info is not directly on the website, send them an email.
WHAT ABOUT KIDS? All child performers need a special work permit. You must apply for the permit from the NYS Department of Labor. IN ADDITION, a child will need a "Coogan" banking account. Links are in the Resources Section.
Keep in mind that filming occurs on SCHOOL days, during school time, AND adults (no pay) need to accompany minors. So, background work for kids is rarely a profitable or smart way for kids to spend their time.
WHAT DO THOSE INITIALS MEAN?
If you have any desire to become a professional actor, you should understand the requirements and costs for joining each acting union. Links are in the Resources Section.
SAG - union membership in the Screen Actors Guild AFTRA - union membership in the American Federation of Television and Radio Artists AEA - union membership in the Actors' Equity Association (Theater)
Casting offices in the New York City area (All Links in the Resources Section) - in alphabetical order:
Amerifilm Casting Background, Inc. Barbara McNamara Casting Central Casting Comer and Gallucio Casting = C & G Casting Extra Extra Casting Grant Wilfley Casting Kee Casting
For beginning actors, background is a good way to get on a film set, learn some of the lingo and get an understanding of the many types of careers available in film. It is rarely (almost never) a stepping stone to 'real' acting.
It is however a lot of fun to be able to point yourself out on the big screen as you cross the street behind Adam Sandler! Get you headshot/resume together, register, hopefully get called in, and have fun.
Good Luck!