Completed quilt top
Bias tape or fabric to make bias tape
Needle
Thread to match
Sewing scissors
Straight Pins
Iron
Now that you have spent many hours creating a quilt top, lovingly hand or machine quilted it together, you are ready to finish the edge of your quilt or mini quilt. There are two easy ways to finish a quilt: a bias tape edge, or an overlap of the backing to achieve the look of a biased tape edge.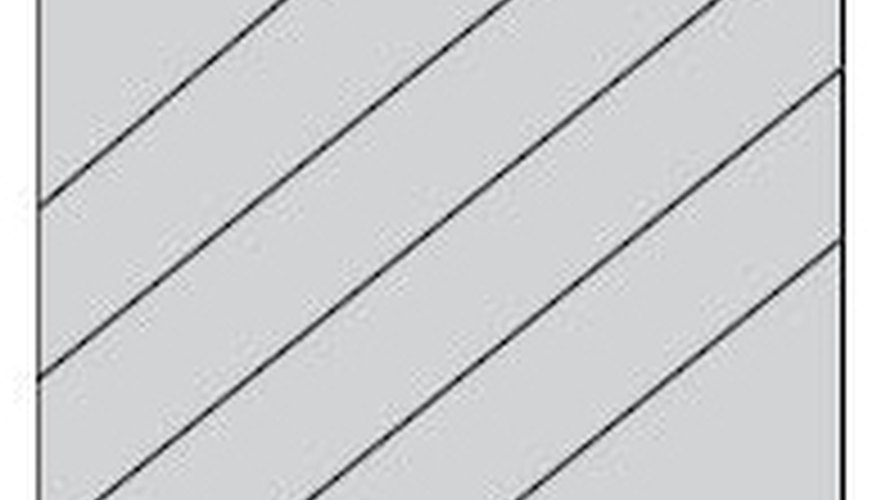 Purchasing manufactured bias tape is not the only option to edge your quilt. Making your own bias tape is more economical and gives you a limitless selection of colors and designs for your quilt finish. To make bias tape, you cut fabric on a 45-degree diagonal in 2-inch strips. Use a ruler to lightly mark a cut line on the fabric. Measure around the outside edge of the quilt to determine the length of the tape you will need.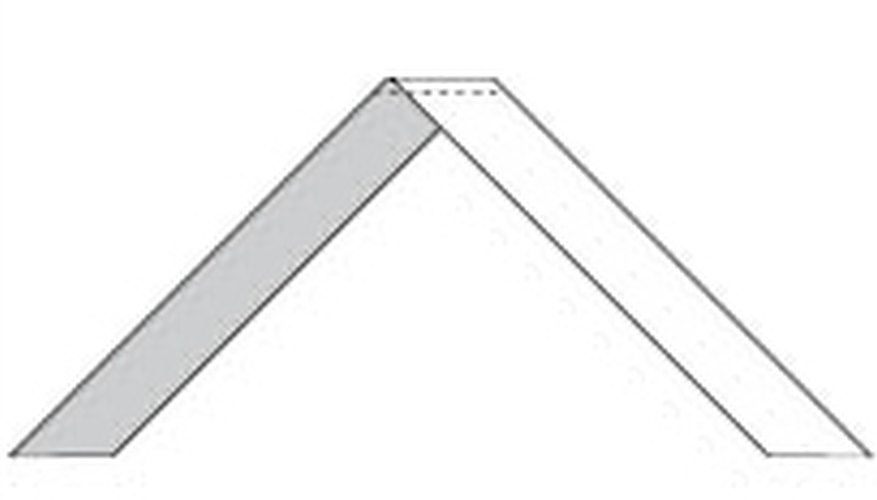 Sew the strips together on the bias to achieve the length needed.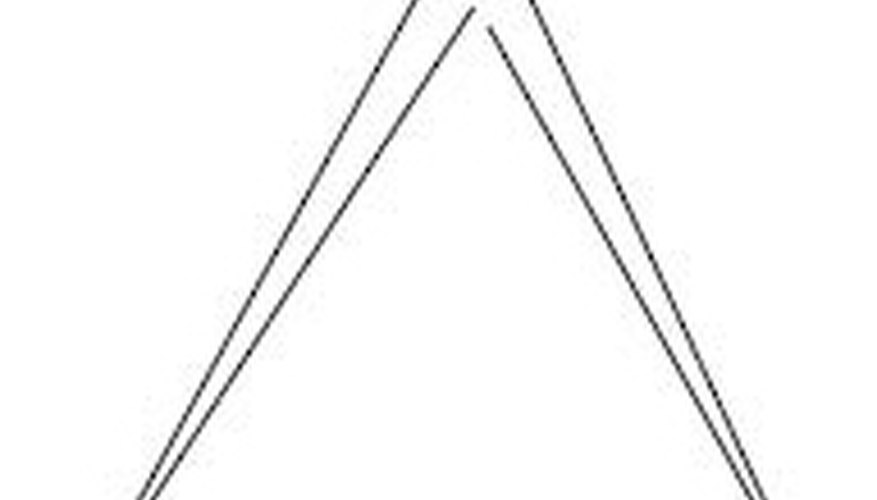 Fold the tape half an inch to the center as you press with an iron. Fold in the center with an iron. Use a piece of manufactured bias for a sample for reference if necessary.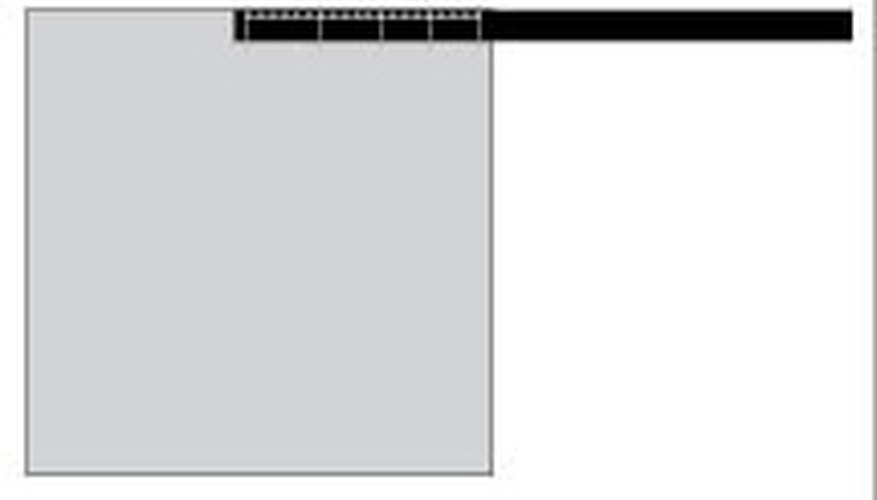 Starting in the center of a side of the quilt, pin the bias tape to the quilt top by unfolding one edge and placing the right sides together (quilt top to bias tape). Pin the tape to the edge of the side. Machine stitch or hand stitch the tape to the quilt top a half inch from the edge up to side of the quilt and stop at one half inch. Leave about an inch or more unstitched at the center where you started, and then back stitch.
At this point, you will need to turn a corner. Begin to pin the tape to the next side, starting right up against where the stitch stopped. Pin several more times. In the corner, take the tape and miter the corner. Pin the rest of the side. Start to stitch again over the mitered corner and to the end of the side, one half inch from the edge. Pin and stitch all around the quilt. Where the bias tape comes together and you have the inch unfastened to the quilt, fold the edge back a half an inch so that there are no raw edges showing.
On the back side of the quilt position the hemmed edge of the bias tape so the stitches that you have sewn the tape to the quilt top do not show and slip stitch the bias tape edge into place.
Writer Bio
Ruth Eshbaugh is a freelance graphic designer, writer, artist and photographer who has been writing for eHow, LIVESTRONG.COM and other websites since 2008. She graduated from the University of Texas at Dallas with a Bachelor of Fine Arts. Eshbaugh is a published haiku author.
Related Articles