Things Needed
MP3 player
iTunes software
CD/ DVD burner
CD music ripping software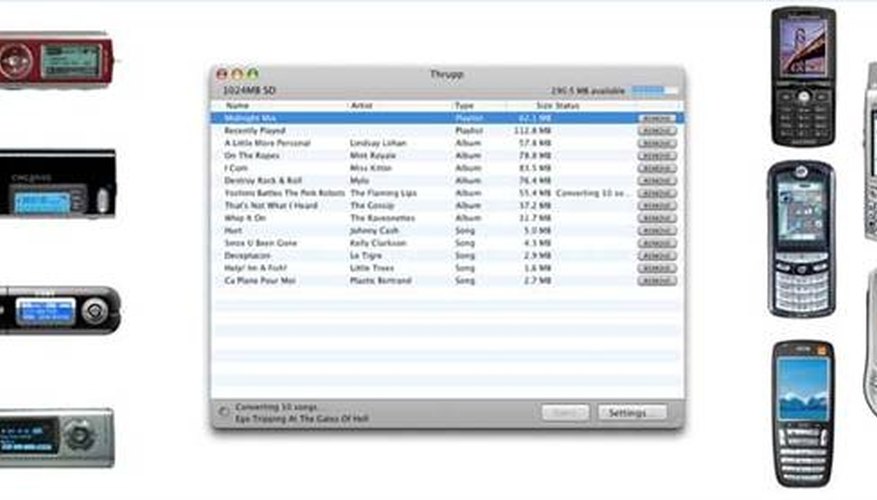 Today's MP3 player is the modern equivalent of yesterday's Walkman and portable CD player. Whether shopping, working out or taking leisurely walks around the neighborhood, people move about with ear buds plugged into their ears and digital music devices strapped to their arms or tucked neatly in their pockets. MP3 players have made listening to and acquiring music very convenient and cost-effective. Just as there are many varieties of brands, types and sizes of MP3 players on the market, there are also several ways to purchase music for these handy little devices.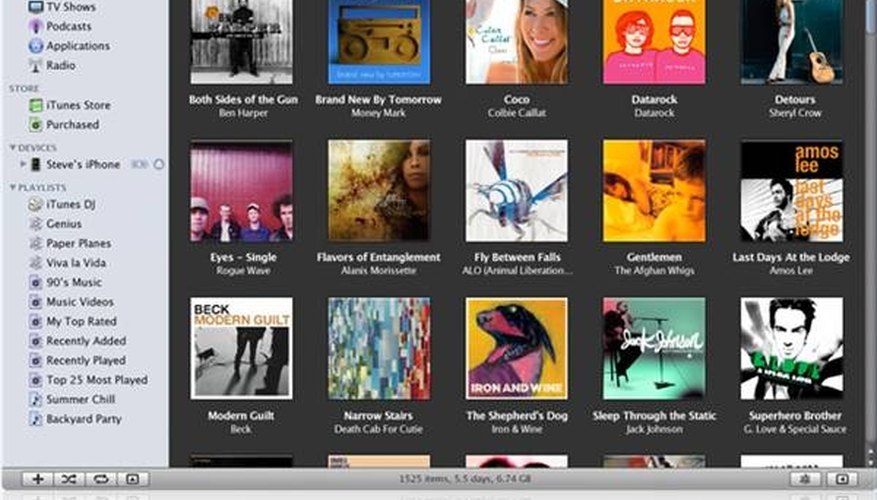 Go to the iTunes website (see Resources) to download the latest version of the software for Windows operating systems. Mac users should scroll farther down the page for download instructions. ITunes is the most popular way to purchase music for MP3 players.
Once the software has been installed locally to your computer, click the "iTunes Store" link to the left to browse the latest available music, or use the search box to find specific artists and titles. Buying music from iTunes requires setting up an account including username, password, a valid email address and credit card information.
Clicking the "Sign in" button in the upper right-hand corner of the iTunes store will prompt you to create a new account or sign into an existing one. Click the "Create New Account," button and follow the prompts to complete account setup.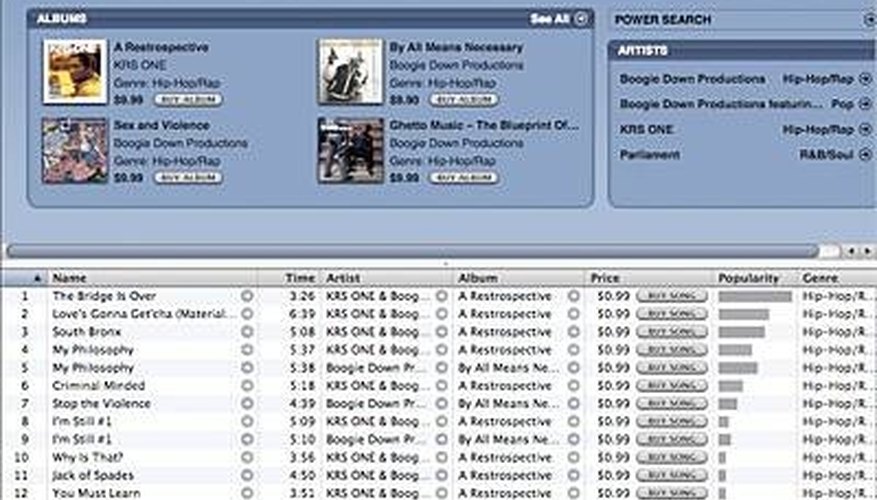 Once an account has been set up and the user has found a song or two to purchase, buying is as simple as clicking the "Buy Now" button located next to the song. When the song has completely downloaded, click the "Purchased" link on the left to view, play, move the song to a playlist or burn the song to CD.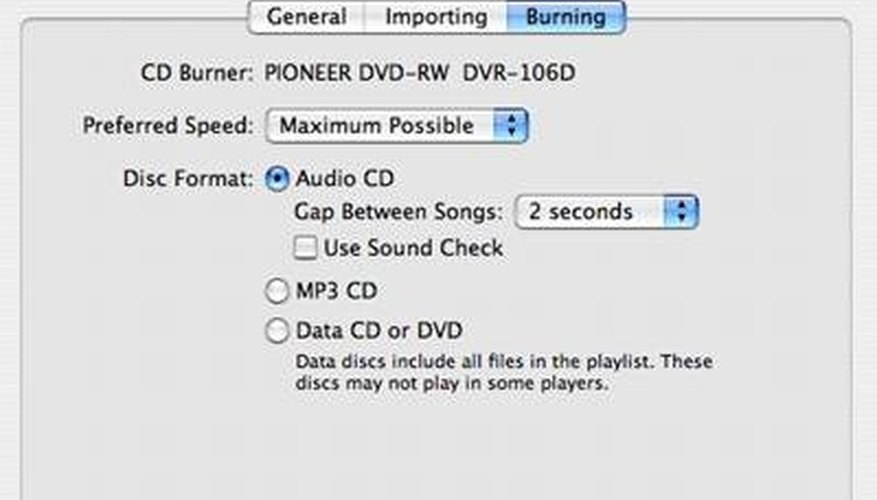 Because glitches can occur within the iTunes software that could result in the loss of purchased music, it is best to immediately back up purchased songs by burning them to a disc. Place a blank disc suitable for music files inside the computer's internal or external CD/DVD burner, and click the "Burn to disc" button located at the bottom right of the "Purchased" screen. Or, click "Preferences" under the top menu, then "Advanced" and "Burn" to get to the burn options pop-up screen. All selected songs will be burned to the disc.
Tip
When choosing a service to purchase music from, Microsoft digital music writer Scott Steinberg (www.microsoft.com/athome/music/onlinemusic.aspx) suggests considering the frequency of purchases, the music catalog of the service provider and the compatibility of the file formats with certain MP3 players. Considering these factors will determine if a per-song service like iTunes is best or if a subscription service such as Napster (www.napster.com) or Real Networks Rhapsody (www.rhapsody.com) would better suit your needs.
Check out legal, free music download sites like www.mp3.com and www.emusic.com.
Warning
Songs bought through iTunes do not download in MP3 format. Before adding them to an MP3 player, they must be converted to MP3s, which requires additional CD ripping software. Free Rip is a free shareware program that converts music into many different formats and can be downloaded at www.freerip.com.