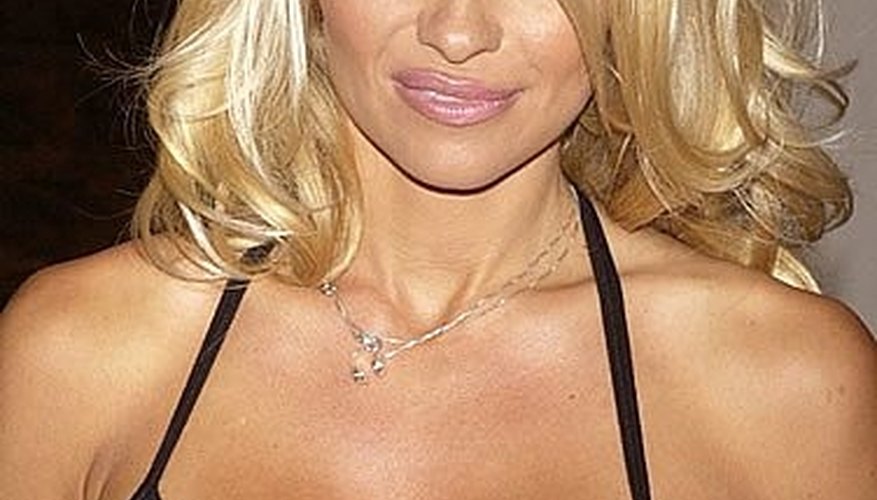 With her big hair, big smile and big assets, Pamela Anderson is every man's dream woman. Even in his movie "Borat," Sacha Baron Cohen made meeting Pamela his number one goal upon arriving in America. Her style may not be for every woman, but if you're willing to get some serious male attention, then here are some Pamela style tips that are bound to get you noticed.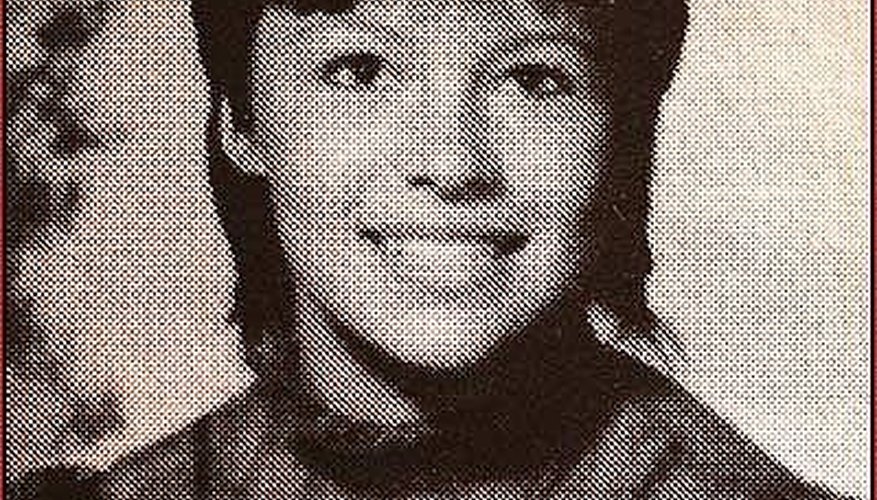 She may have been born a brunette, but Pamela had stardom on her mind and like Marilyn Monroe before her, the only way to do that was to go blonde. So if, like Pamela, you want to stand out from the crowd, you need to go super blonde.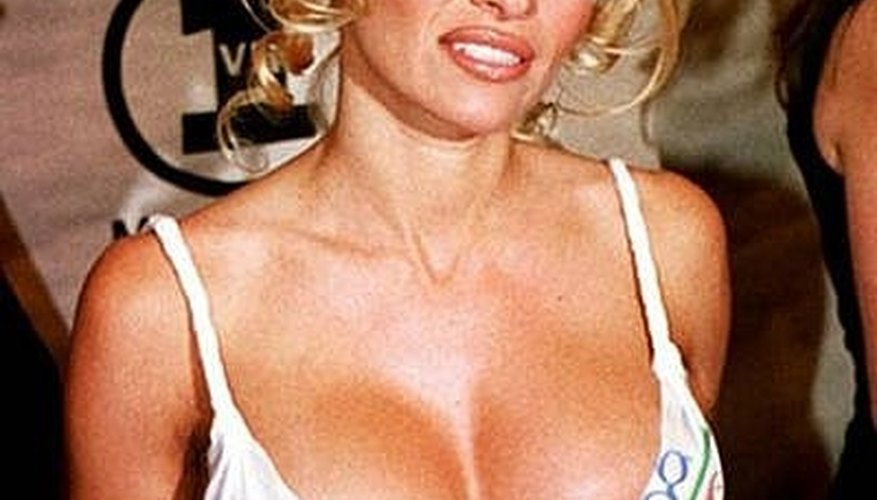 Face it. When you think of Pamela Anderson there are really only two things you think of. And whether or not you're blessed with the real thing, if you wanna look like "Pammy," you gotta go for the double Cs.
In order to best show off your smokin' bod just like Pam, you need to wear the right clothes, if you can call them clothes. So whether you're going dancing, to a restaurant or grocery shopping, you need to wear the skimpiest of clothes. Make sure every top you own is super low cut and super tight and every skirt you wear is super short. Remember, if you want to dress like Pamela, you gotta be willing to let it all hang out.
Be willing to star in numerous sex tapes. Whether she approved them or not, Pamela has titillated America with her various sexcapades that were downloaded across millions of computer screens. So ladies, find yourself your favorite lover (or three) and plug in that camera. No one said being like Pam is for the faint of heart.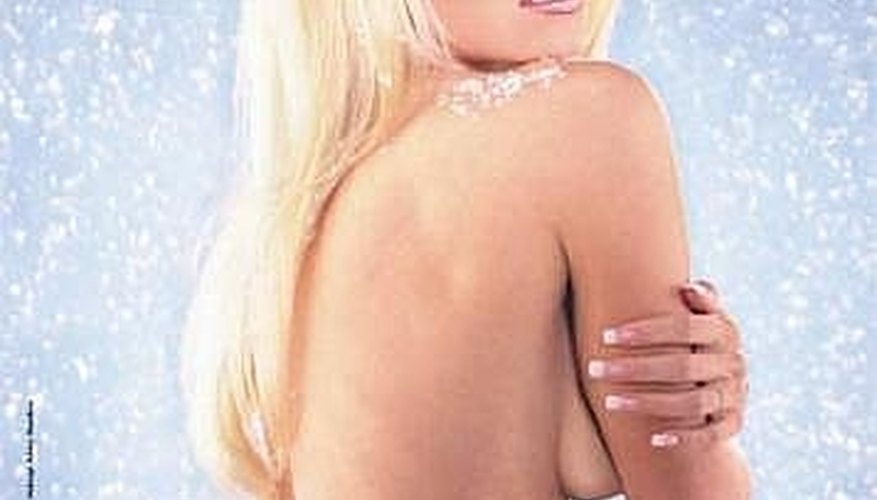 Be a vegetarian. She may be a sex pot, but Pamela also has a heart. And her heart belongs to animals. As a long time member of the People for the Ethical Treatment of Animals (PETA), Pam has posed nude for their posters, forsaken fur and meat and owns several rescued animals. So if Pamela is your role model, you've got to love the animals.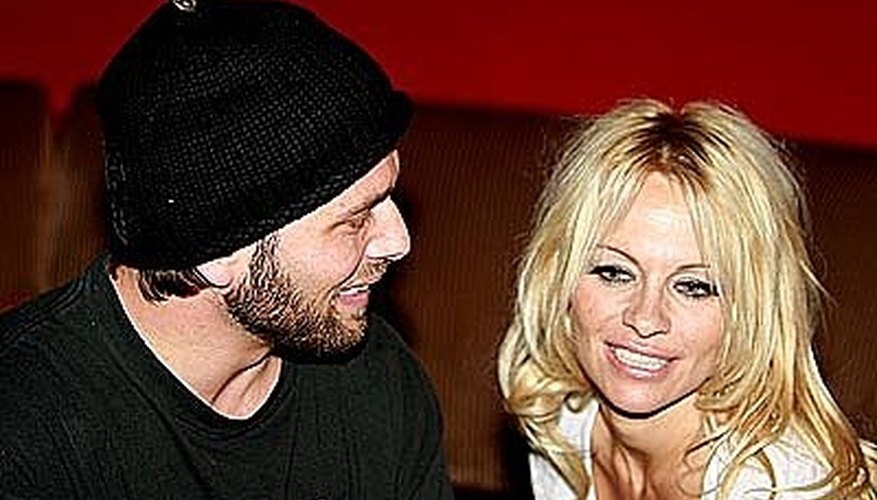 Get married and divorced several times, sometimes within the same month. Among her many talents, Pamela has pursued marriage like it was a second career. Between marrying and divorcing Tommy Lee, marrying Kid Rock in 3 different ceremonies (then divorcing him a mere 5 months later) THEN marrying Rick Solomon (Paris Hilton's infamous sex tape partner), Pamela has turned marriage and divorce into a fine art.
Warning
Be careful with the hair color you use. Over-dying your hair blonde can dry it out and cause serious breakage. Before you decide on a plastic surgeon, be sure to thoroughly check their credentials and have your health checked out by your internist first.