Everybody knows that Survivor is one of the biggest reality television shows ever made. I believe "Survivor" was the one reality show that swept the nation into the reality madness that has now consumed every station. Well, every year 16 lucky applicants are chosen to rough it out in the wild on national television, and possibly win the prize! You could be one of those lucky applicants if you follow these steps below!
GET FAMILIAR WITH THE SHOW. Watch every episode of every season, especially if you have never really watched the television show. Get familiar with the tasks and situations you will be putting yourself in. Also notice how and what the previous winners did to achieve success with the show. You can learn from watching others mistakes to beat out competition.
READ THE GUIDELINES AND APPLY. You need to visit the official website at CBS.com and read the guidelines before you decide to apply. Be sure that you agree with all the terms. After that, there should be an application on the show's official site. Print out the audition form and fill it out accordingly. Remember to be creative but answer honestly! Add charm to it without being cocky or arrogant. This will catch they casting crew's eye when they review the applications.
MAKE A VIDEO. Yes, make a video of yourself and why YOU should be on Survivor. As I mentioned in the second step, you want to seem charming but not arrogant -- keep this in mind while shooting your video. You're trying to literally sell yourself to the cast directors to make them WANT YOU instead of someone else. It's a plus to introduce family and motivation as to why you want to be on the show as well as your determination. As an example: Say you are a new-age person, whom is addicted to cell phones, the office and your computer. Explain to the directors in your video WHY you think the experience of the show could help you. Another example: Show off how strong you are in the wilderness. The point is here - don't just sit in a chair and introduce yourself -- you must be creative and active or else they won't look twice at your application.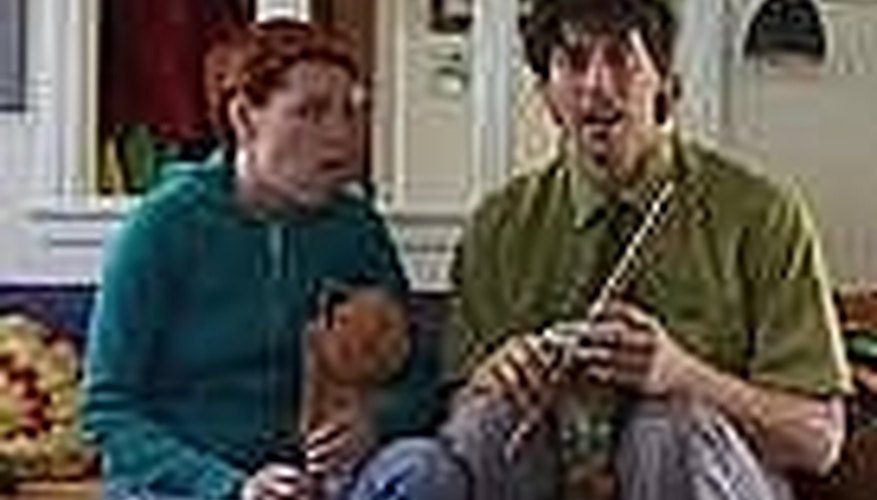 EXPLAIN YOURSELF. This step goes hand-in-hand with Step 3, making your video. Don't try to stand out too much and end up not being yourself. You must show off your true personality. You don't want to appear very outgoing and then get called for an audition and act NOTHING like your video. After all, reality television is ALL about the people. Everybody will be watching you!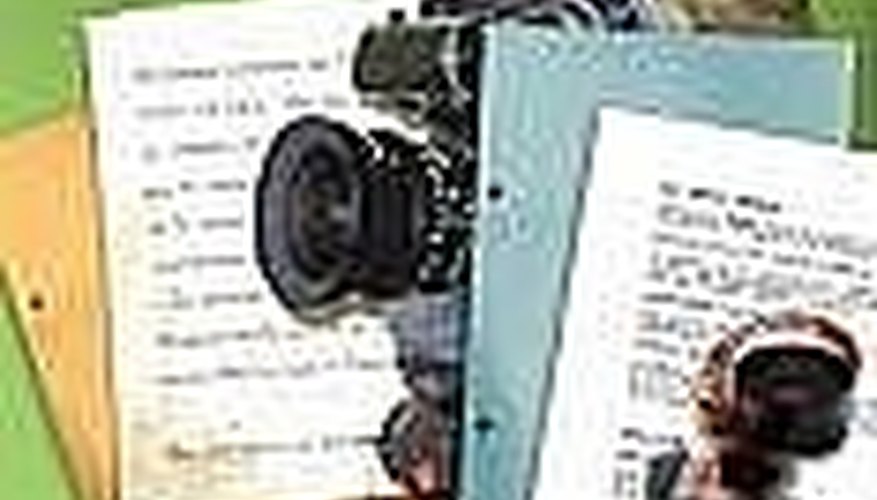 SEND IT IN. Once are you comfortable with your video and application -- send that sucker in to be reviewed. Remember, that it could take several months for them to get in touch with you. Just because they haven't contacted you within a week, doesn't mean they didn't want you. It often takes months to go through all applications. The cast directors normally start looking for the next cast members during the current season of the show to get it set-up in time for the newest season. Be patient, wait it out and hopefully - you'll be the next Survivor!
Tip
Remember to be creative and charming! Don't be offensive or rude. It won't get you anywhere. Have good skills going into it, rather than faking your way through it.