sezer66/iStock/Getty Images
If there is an actress in your life who has invited you to cheer her on as she takes to the stage, commemorate the occasion with an appropriate gift. As opening night approaches, a simple gift can help you let your thespian friend know that you are there to support her. A thoughtful gift can refer to the production or the character she portrays; the gift can even be as simple as flowers, the traditional good luck present.
The Play's the Thing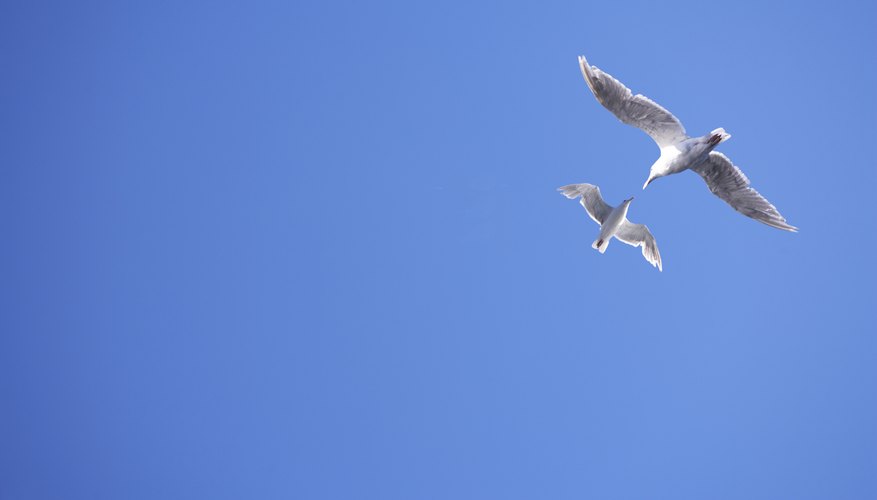 Thomas Northcut/Photodisc/Getty Images
Think about the play, taking into account what this actor has told you about the production. If it is a well-known production, choose a gift that can represent the play. For example, if your friend is starring in "The Seagull" by Anton Chekhov, look online for a set of cuff links or earrings with a seagull motif. Try to find a present that will tell your friend that you are thinking of him and cheering for his success.
A Symbol of the Character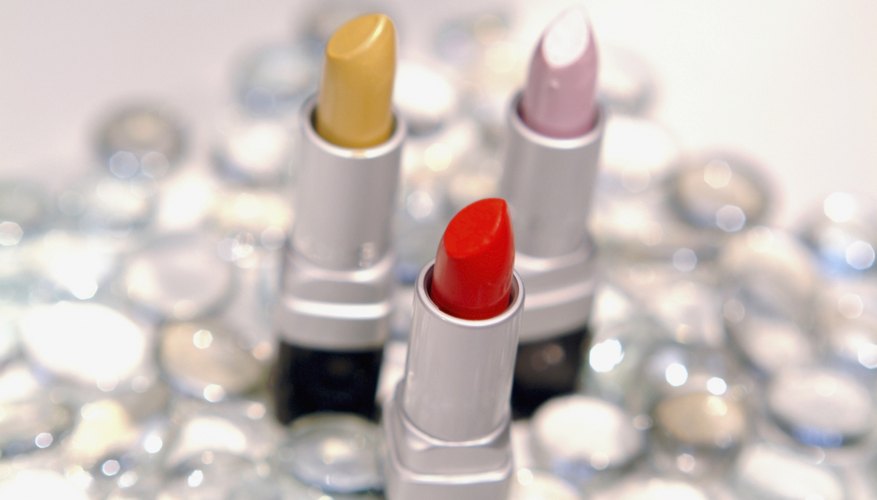 Medioimages/Photodisc/Photodisc/Getty Images
Some characters from the theater are well known and well loved. Figures like Tevye in "Fiddler on the Roof" and Sandy from "Grease" have become cultural icons. If your friend or relative is playing a well-known character, note the attributes that have made the character revered. For example, if your friend is playing the part of Dr. Frank-N-Furter in a stage adaptation of "The Rocky Horror Picture Show," a gift of lipstick or fishnet stockings and a good luck message would make a thoughtful gift.
A Symbol of the Playwright or Author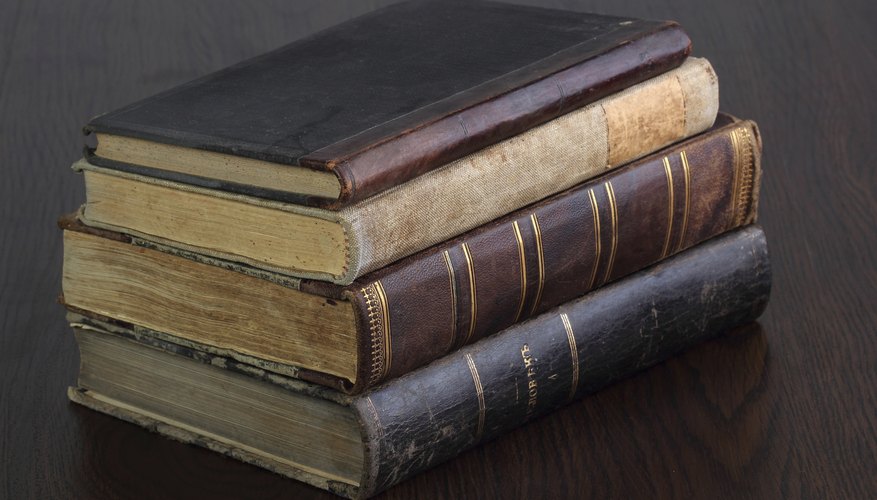 Vitalii Hulai/iStock/Getty Images
Sometimes it might be easier to think of a gift related to the playwright or author of the book upon which the production is based. If your friend is playing a small part in a lesser-known Shakespeare play, buy a Shakespeare-related gift. An antique, leather-bound copy of the play would work. Actors often use their scripts heavily, marking them up, highlighting words and writing notes in the margins. For these reasons, the actual script they used during production does not always make for a good keepsake. Find a special edition of the play script -- and add a "good luck" inscription on the flyleaf.
Flowers -- The Traditional Choice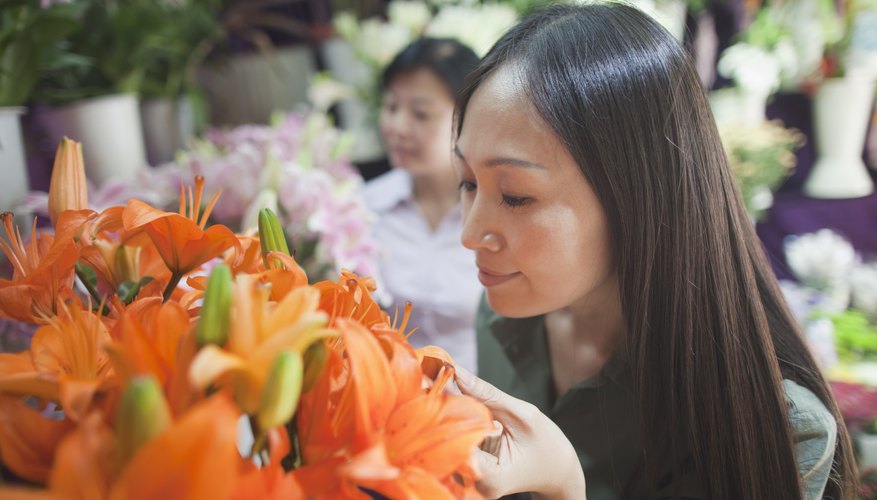 XiXinXing/XiXinXing/Getty Images
If none of the aforementioned suggestions feel appropriate for the actress in your life, give her flowers on opening night. Remember her favorite kind of blossoms and speak with the theater's house manager to arrange for putting the flowers in her dressing room. Surprise your friend by having the flowers awaiting her before she arrives to prepare for the show or when she finishes her final bow. Include a small, handwritten note congratulating her on their opening night.
Writer Bio
Fern Morris has been writing about the arts, culture, etiquette and society since 2004. She has published her work internationally in various magazines, websites, exhibition catalogues and academic journals.
Related Articles