Entering sweepstakes contests to win money and prizes online is easier than ever. The old days of hand writing entries and sending them through the mail are over. You can win prizes that range from free food coupons to cars if you enter contests on a regular basis as a hobby. Here are some tips on how to enter sweepstakes contests to win money and prizes online and how to enter them. At the end of the article, I have listed some great contest sites in the resource section. Happy Winning!
There are many sites on the Internet that list places enter sweepstakes contests to win money and prizes online. Most are updated daily. The most important thing to remember is that you should NEVER pay to access a sweepstakes or contest database. This is information you can find for free without paying someone.
When searching the Internet for contests and sweepstakes to enter, think first about what you would like to win. This will narrow down the contest listings and you will be able to focus on winning the things you need but cannot afford!
Go on Google and search use some common search terms such as "car sweepstakes", "travel sweepstakes", "baby product sweepstakes" to get specific results for contests that are currently in progress.
For a broader result, enter the phrase "sweepstakes" or "contests" in Google search.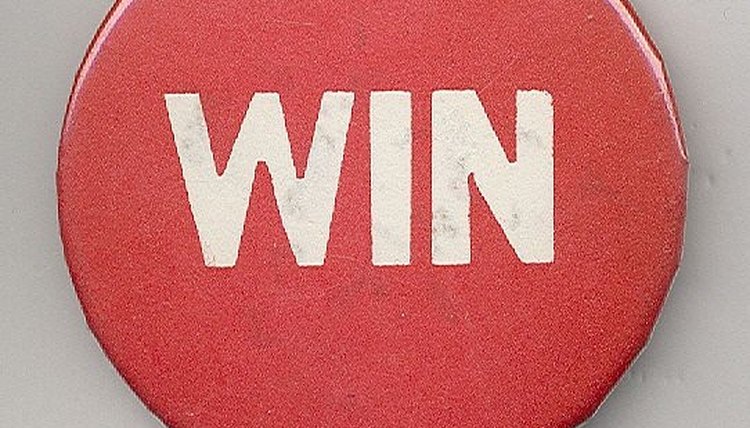 Everyone wants to win a car or money. When you start out entering sweepstakes, try for some of the less popular contests. You have a better chance of winning because less people will enter. When you win, it inspires you to try for bigger prizes! It is always an incentive to win something, whether it is a book or airline tickets.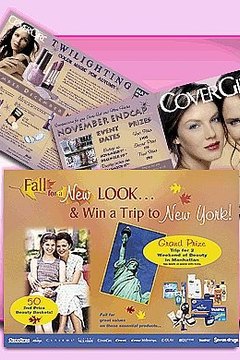 Check your favorite magazine web sites. Most magazines have many contests that they run both in their printed magazine and on their website. Sites such as Lucky Magazine, Elle Magazine and Good Housekeeping Magazine all have websites on the Internet and list multiple contests each month.
Men's magazines such as Men's Journal and FHM Magazine have websites with contests for prizes such as sporting event tickets, vacations and automobiles.
Blogs are a great place to check for contests. Many bloggers like to drive traffic to their site with a contest for items such as baby products, candles, household items and electronics.
Do an Internet search for "blogs with contests" to get a list of some popular blogs that do giveaways. There are an enormous amount of contests held on many "Mommy Blogs" because they do product reviews (free products to give away) and love to network by using contests on their blog.
To make entering contests easier, try using an "auto-fill" application on your computer. There are many sites that offer virus-free auto-fill applications so you do not have to repeatedly type your basic information into the contest entry form. The program Robo-Form is excellent. It provides protection from phishing and has password protection. The website is listed in the resources section at the end of this article.
Read the rules to the sweepstakes carefully. You will get disqualified if you don't play by the rules. Double check your entry and make sure information such as you street address, email and phone number are correct.
Set up an email account specifically for entering sweepstakes and contests to win money and other prizes. This way you will not get mass emails about contests in the inbox of your regular email address! Set up something simple and easy to access. Check your email several times a day to insure that you don't miss a contest!
Enter the contests you are extremely interested in several times each day. Check the rules to see if you are allowed to enter more than once a day or. Many larger contests allow you to enter once per day. Check the end of the entry area for a space to put your email in so that the company offering the prize will be able to notify you to come back and enter the contest each day.
Enjoy entering contests on the Internet for fun without becoming obsessed with winning. Entering a contest is a game of chance. Winning is very exciting but making winning your primary goal shifts the fun to an unhealthy gambling obsession.
Enjoy entering sweepstakes contests to win money and prizes online and make it a fun activity. Enter sweepstakes for the thrill of the possible win, but don't try to make luck your primary source of income.
Have fun and good luck!